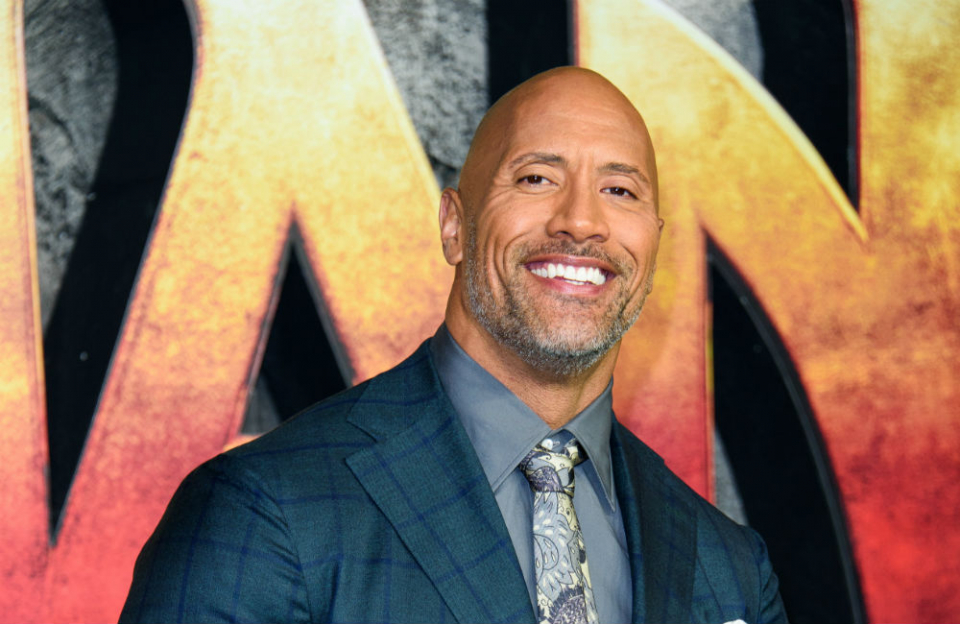 Dwayne "The Rock" Johnson has urged everyone — especially men — to "not be afraid to open up" about struggles with depression.
The Jumanji: Welcome to the Jungle' actor has thanked his fans for the response to a recent interview in which he opened up about his own battle with mental health after his mother attempted suicide, and he has told men, in particular, to not be afraid to talk about certain issues.
He wrote on Twitter: "Got tons of responses to this. Thank you. We all go thru the sludge/s— and depression never discriminates.
"Took me a long time to realize it but the key is to not be afraid to open up. Especially us dudes have a tendency to keep it in. You're not alone."
It comes after the former WWE champion, 45, spoke candidly about his mother Ata Johnson's suicide attempt, and his own struggles with depression.
Speaking to The Express, he said: "I reached a point where I didn't want to do a thing or go anywhere. I was crying constantly."
The wrestler-turned-Hollywood star added that while he and his mom have "healed" after their own battles, it's vital that people know they have places to turn for help.
He added: "We both healed but we've always got to do our best to pay attention when other people are in pain.
"We have to help them through it and remind them they are not alone."
Last month, Johnson thanked emergency services after "something scary" happened to his 2-year-old daughter, Jasmine.
Johnson — who also has daughter Simone, 16, with his ex-wife Dany Garcia — never explained what happened to his daughter, but said in an Instagram video: "This past Saturday night, something happened to me and my family that I would never want to happen to any of you, but, of course, emergencies do happen. We were up all night with something scary that happened with our little baby girl Jasmine, who is OK now. Thank God.
"But I just want to say thank you so much to everybody who was involved — so caring and compassionate and responsive. The 911 operator who was on the phone with me, who was extremely calm walking me through some processes. The Los Angeles Fire Department first responders, UCLA medical team and staff, the doctors, the nurses, again everybody thank you so so much."