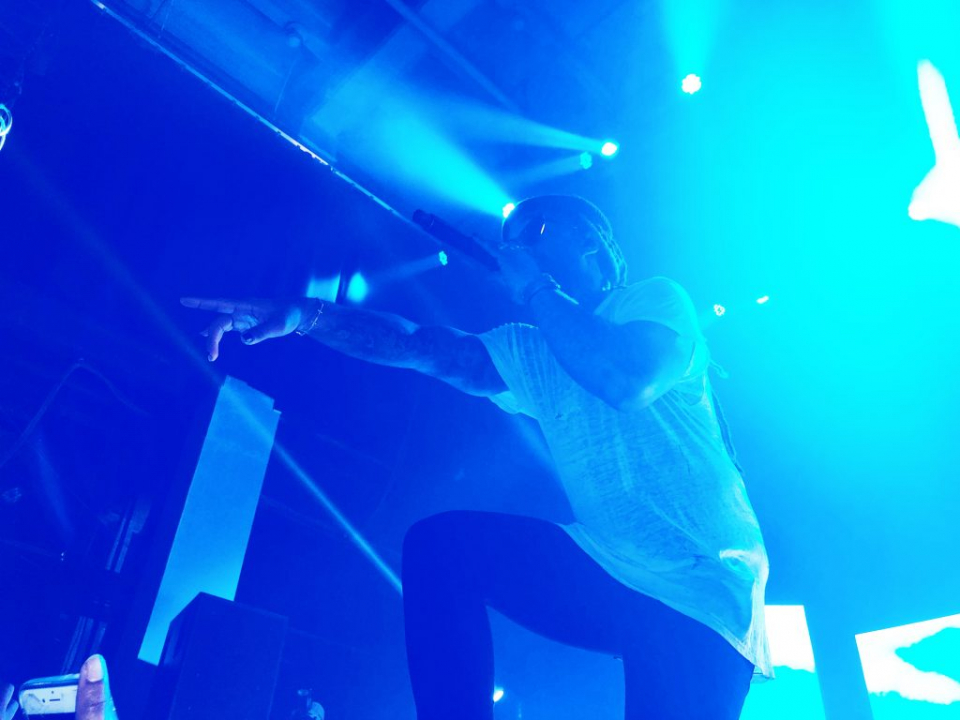 On March 28, Ty Dolla $ign brought California vibes to Atlanta's Masquerade concert hall with his Don't Judge Me tour.
Opening the show, California rapper TeeCee 4800, Joe Moses, and 24 HRS set the tone for a party experience meant to last all night.
Atlanta-bred performers, including, Lil Scrappy, Rich Pablo Juan and Jermaine Dupree came out to give the West Coast-themed function some true Atlanta flavor.
Following an intermission, the DJ began to hype up the crowd with a unified chant calling for the star of the show, Ty Dolla $ign.
Appearing from a thick cloud of fog and tons of strobe lights, Ty Dolla $ign entered the stage with a cool Cali demeanor, exuding rock star confidence with his leather jacket, simple white tee, and folded beanie that perfectly sat on his long blue-streaked dreads.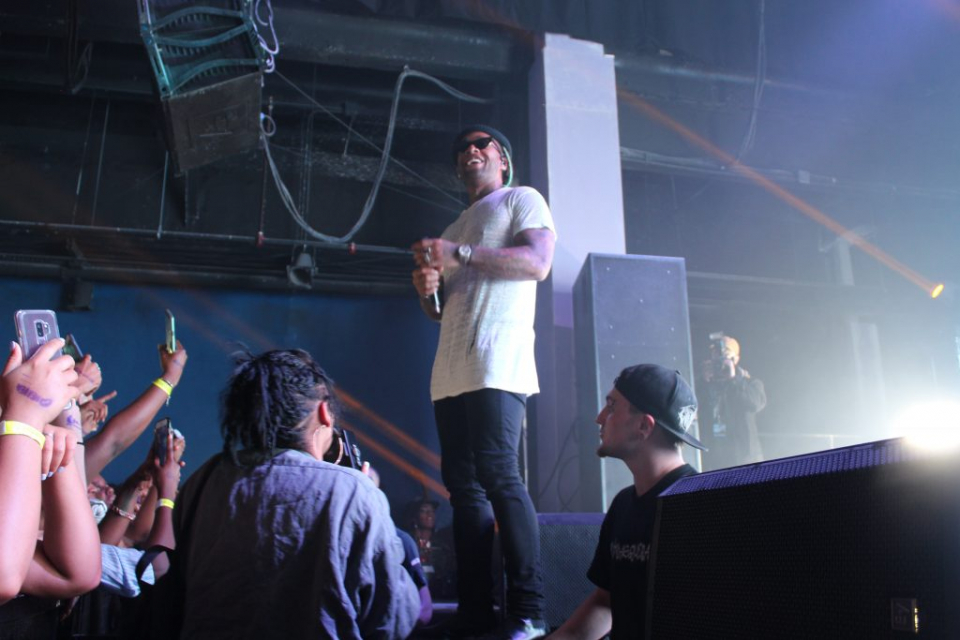 As soon as he sang his first note, the crowd roared in excitement. The party had begun.
Ty started the show with the tour titled song, "Don't Judge Me."
After performing a Kanye West "Fade" cover and a few throwback tracks like "Wavy" and "Saved," a feeling of pure bliss swept across the audience as everyone swayed back and forth in a two-step motion as they and Ty sang the radio hit "Love You Better."
The crowd continued to match Ty's high energy as he performed more tracks from his past albums Campaign and Free TC. Between each song, Ty interacted with the crowd, passing joints and a bottle of gin to concertgoers near the front of the stage, hyping up the party and crowd even more.
After a short introduction, Ty surprised the audience with R&B singer Jeremih, and he serenaded the crowd, setting a sensual pace.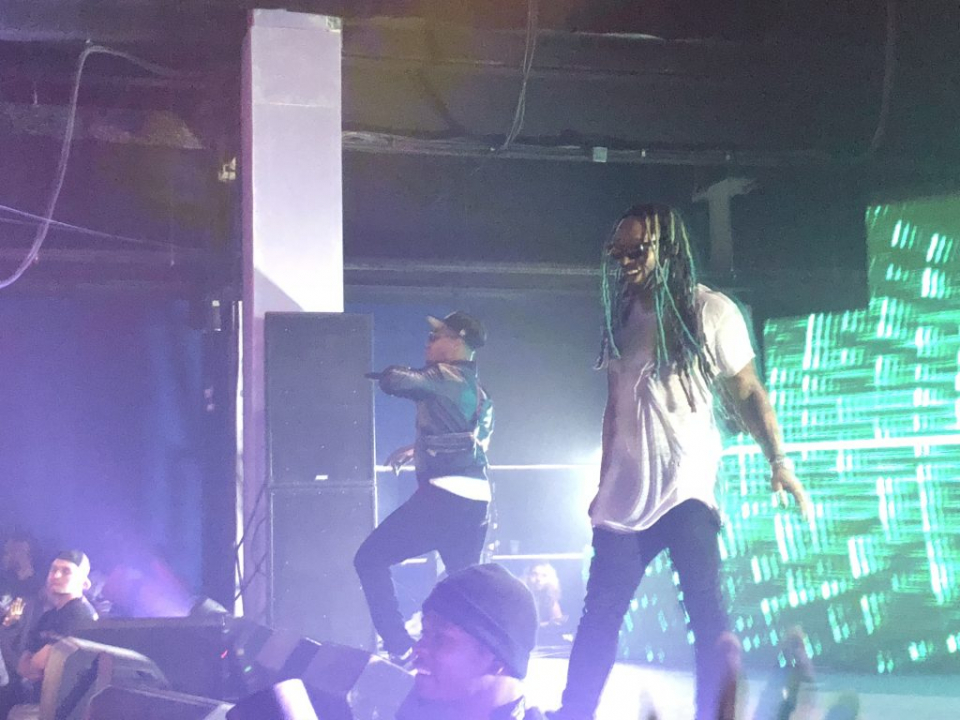 Following Jeremih's performance, Ty initiated an Atlanta music soirée introducing Migos, T.I., Jacquees, and Trouble to perform back to back.
Even after the guest appearances, the show was far from over. When the beat dropped for "Dawsin's Breek," the crowd went berserk.
After performing more of his tracks, Ty finally closed the show with "Blase," leaving the crowd wanting more.
From the first note of the first song to the last song, Ty Dolla $ong's energy was at a fever pitch. His performance and stage presence have now set a high standard for future musicians who perform in Atlanta.