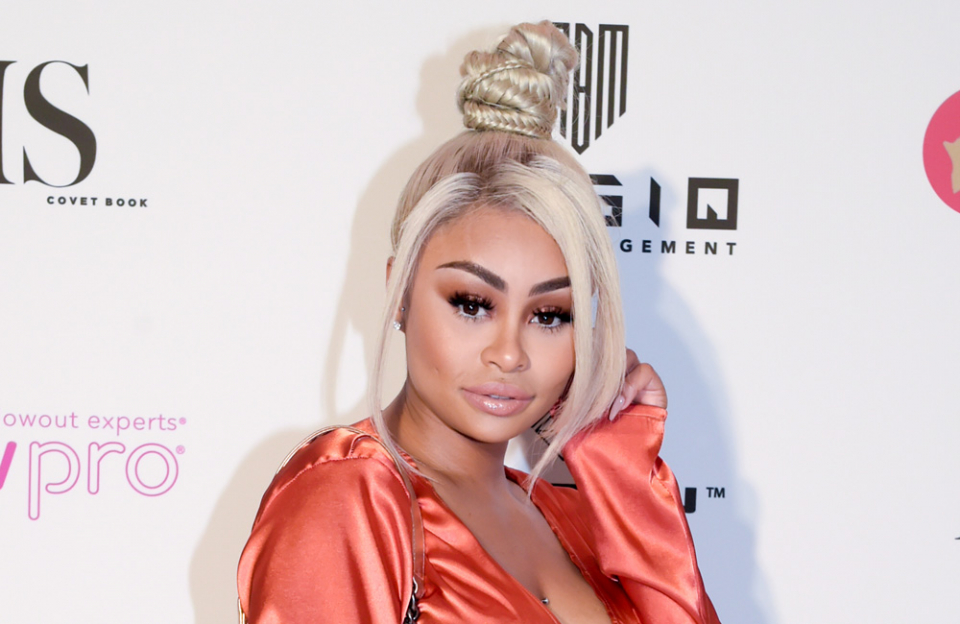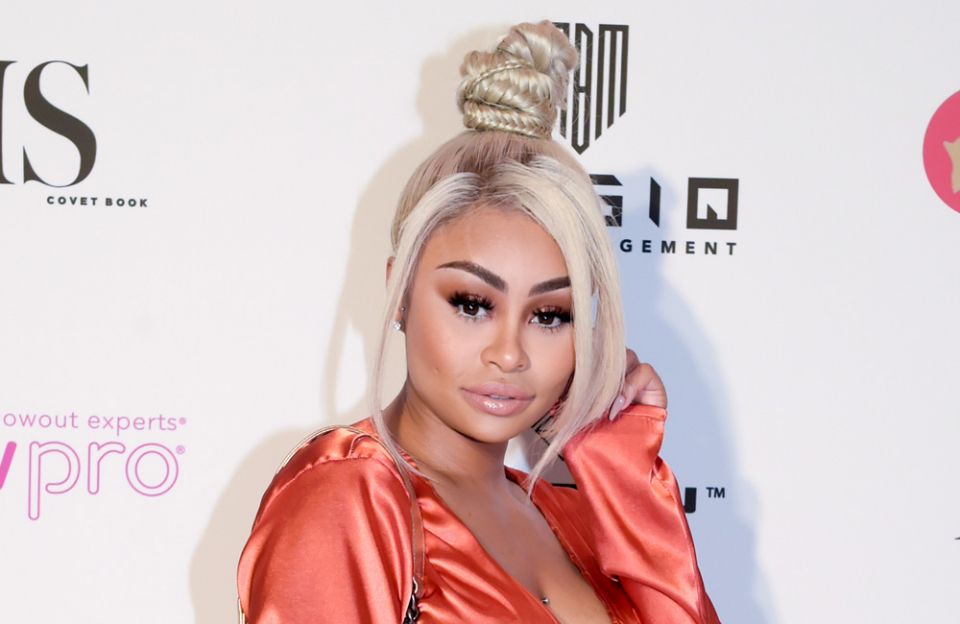 Blac Chyna has lost a lucrative endorsement deal after her altercation at Six Flags.
The 29-year-old model has lost out on the opportunity to work with the stroller brand Momiie ahead of its launch in April after videos emerged showing the mother-of-two attempting to hurl a children's stroller at a women in the amusement park.
In a statement to TMZ, a spokesperson for the brand said: "[We] cannot excuse that sort of reaction and behavior particularly in a family resort around children."
Chyna joined the brand as a representative in February with plans to promote the new brand to her millions of Instagram followers; however, they are now dropping out of the endorsement deal because she didn't represent their family friendly image and they had reportedly been considering her future with the brand after "behavioral issues and leaked sex tape" caused concerns.
And her ex-fiance Rob Kardashian — who is 16-month-old Dream's father — is reportedly taking Chyna to family court after the feud broke out while she took Dream and five-year-old son King, whom she shares with ex-boyfriend Tyga, for a fun day out, which soon turned violent after a women reportedly made rude remarks to the star.
Rob has become increasingly concerned by the behavior of his ex over recent months and is said to have watched a video clip of the incident at Six Flags in horror.
Chyna took to her Instagram account to defend her conduct at Six Flags, insisting she had no choice but to confront the woman after she touched one of her kids.
She wrote, "Being famous is hard enough dealing with scrutiny but when someone feels comfortable to come and touch your child it's a whole other story. I do not condone violence nor am I a violent person but shout out to all of the amazing mothers out there that will protect their children at all cost. Love, King and Dreams mommy. [sic]"