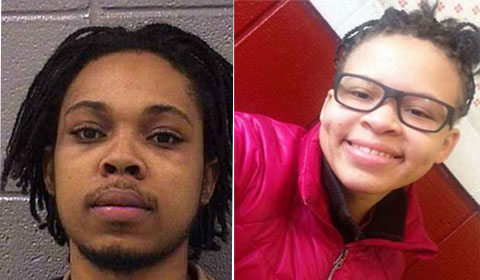 Human trafficking is still going strong across the country and a tragedy in Chicago shows the vile and deadly nature of the trade. It was in the Windy City on Dec. 1, 2016, that Charles McFee, 26, made a deal that was supposed to earn him $250. He was able to pick out and entice runaway teen Desiree Robinson, 16, into selling her precious body. McFee admitted in court this week that the $250 was a finder's fee for delivering Desiree to a pimp named Joseph Hazley.
Federal prosecutors testified in court that Desiree texted McFee that she had decided to become a part of Hazley's team of prostitutes. McFee texted back, "Just don't forget who yo daddy is n change up on me or start acting funny toward me cuz u joining his team don't mean you nun u still mine don't ever forget that we n this together right baby girl."
McFee complained to Hazley that he was not paid the full $250 and Hazley allegedly stated that the girl was in bad shape and he had to spend money on makeup, hair, and clothes in order to get her ready to make money. Hazley could only be described as a "poor" pimp who was living in his car with his girlfriend at the time he was hustling little girls. Eventually, Hazley started posting ads on Backpage.com to advertise sex services with Desiree.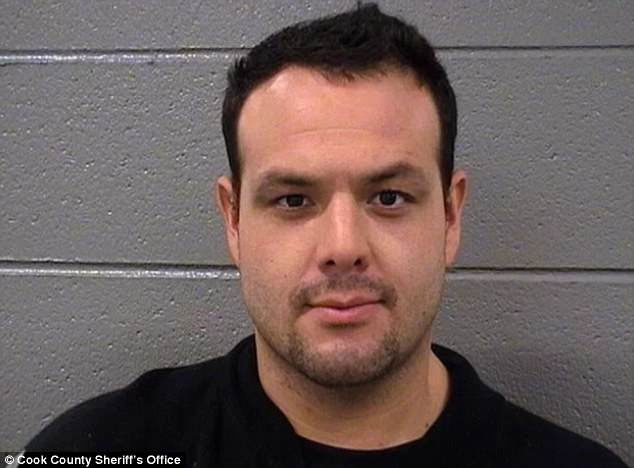 Eventually, a man named Antonio Rosales saw the ad and purchased Desiree from Hazley. On Christmas Eve 2016, the body of Desiree Robinson was found in a Markham garage badly beaten and with a slit throat. Police charged Rosales with the murder and he is currently awaiting trial. Also awaiting trial in the death of Desiree is Joseph Hazley, the accused pimp/slave trader.
A tearful and remorseful McFee was in court this week testifying in the case in an attempt to have his sentence reduced to 6-8 years for his role in the girl's death. At one point in his testimony, faced with the horror of his role in Desiree's death, he broke down in tears and was excused to pull himself together. McFee's attorney, Christopher Graul, told CBS Chicago, "He felt bad about this. No one wants to pick up a 16-year-old girl and have her killed."