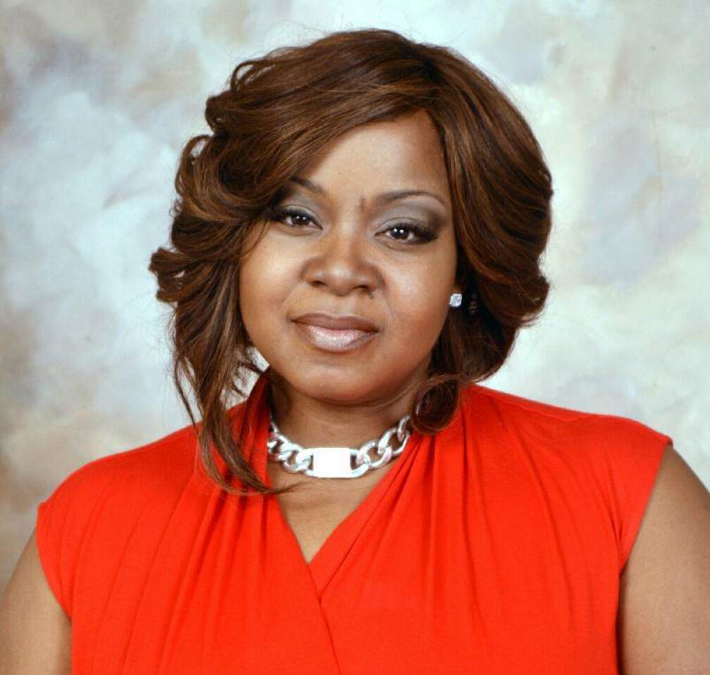 A single mother interning at Sony Records in New York who managed to start her own record label makes her stance in history as the first Black woman to own a NASCAR Team.
Rolling out had the pleasure of chatting with Melissa Harville-Lebron about her historic move.
Why is it important for women of color to lead or work in leadership roles and decision-making capacities?
It is especially imperative that women of color take on leadership roles. There are so very few who are in position. Our young women need to see strong leadership in business so that they have a blueprint. We often feel deficient in our lives, but truthfully we have always carried enormous responsibility. We were prepared by our childhoods, mostly. We are survivors by nature; we are thinkers and executors, under impossible circumstances.
If you could thank any Black woman history maker for her contributions to society, who would it be and why?
I would thank Harriet Tubman. She risked her freedom to help others. She had a voice and wasn't afraid to use it. She was dedicated to educating people of color and setting the path for our civil rights. Bravery and determination allowed her to accomplish the undeniable. She is the symbol of equality.
How do you feel about the hashtag #CollaborationOverCompetition? What qualities or values do you deem indispensable in your business partners or collaborators?
I love the hashtag because we're in this together. I value determination and resourcefulness [in] my business partners. The collaboration creates meaningful friendships that add value to your life. These relationships create motivation and new business opportunities. Competition creates isolation.
What are your thoughts on taking risks? Making mistakes?
To be innovative and a pioneer, you must take risks, get completely out of your comfort zone. As an innovator, your biggest mistake would be not to take the risk. Get completely out of your box. The choices we make determine the lives we live and how successful we are. That leap of faith is much more rewarding. The journey is the reward. Making mistakes are a part of growth; everyone goes through adversity. It's how you recover from it and move that builds strength.
How did you determine your career path?
My music project was my initial introduction to the NASCAR. My sons were in the background absorbing everything about the sport. It was the first time that I saw them apply themselves. I saw that gleam in their eyes that this was a passion for them. We must support our children's dreams.
If you could change one thing about yourself, what would it be?
I am loyal to a fault. I keep a very close circle. I hate to disappoint people, [but] some things are out of your control. The word "no" is so powerful but personal to me.
What are the do's and don'ts for young women in business?
Pray for your desires. Challenge yourself. This is a time of power for women. Own your position in the world. Never get comfortable in your position. Learn as much about the industry that you are in, as you can. Create balance in your life. Pick your fights wisely. Always be professional. … Be prepared for opportunity when it knocks.