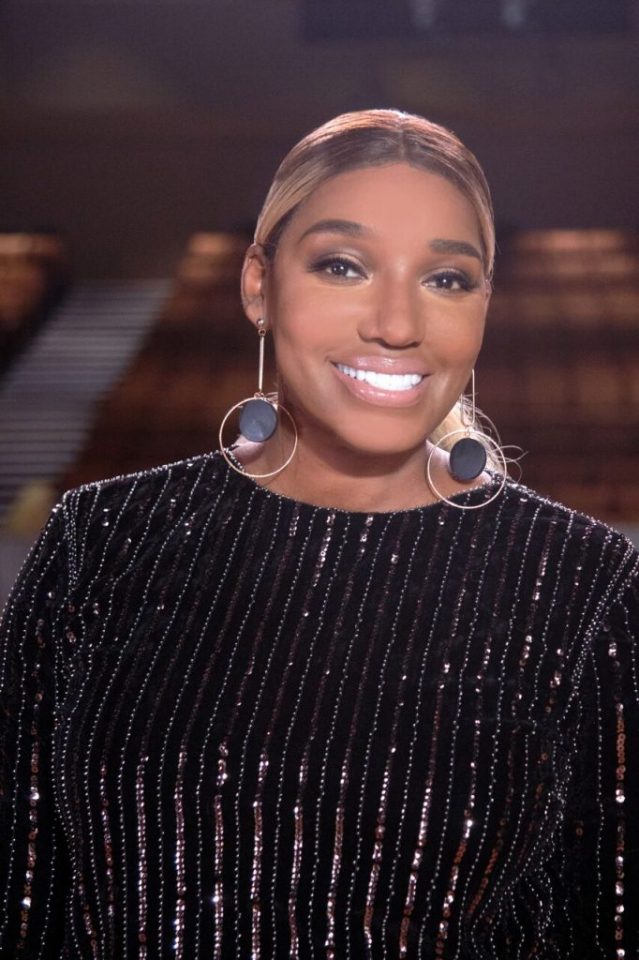 Don't come for NeNe Leakes unless you are prepared for her to come right back at your scalp.
The very qualities that made Leakes, 50, the most popular cast member on the "Real Housewives of Atlanta" — and made her the highest-ever paid reality star on the entire Bravo network — is what got her snatched off the critically acclaimed Great Xscape Tour last year: her acid-tinged tongue.
For the first time, the straight-shooting, blunt-speaking Leakes shares her thoughts surrounding the extremely controversial episode in "The Glee" star's life during an upcoming episode of "UNCENSORED" on TV One.
Gregg Leakes' wife and mother of two is speaking about the much-discussed and dissected "rape" comment during fellow cast mate Kandi Burruss' and the rest of the Xscape group's concert that briefly made her a national pariah. She said she was hired to host the tour and introduce each act, which included singer and reality star Tamar Braxton.
But when someone from the audience upchucked a vile comment at Leakes, she reflexively fired back with both barrels smoking and tried to squash the hater. It's what has made her famous, but it also made her tenure on the tour untenable.
Now, we get to hear the Queens, New York-born, Athens, Georgia-raised personality's perspective on how it all went down — as well as her rise from being an abandoned child in the unforgiving concrete jungles of New York to the fulfillment of her dream as a Hollywood star in Atlanta.
TV One shares a clip from this weekend's all-new "UNCENSORED" on TV One featuring the TV personality. Check it out.
https://www.youtube.com/watch?v=Xbc3xyODvGQ
Source: YouTube/TV One
"Uncensored" is a 10-episode biography series provides never-before-seen, behind-the-scenes perspectives of some of the most prominent personalities in entertainment today, including Tamar Braxton, Tiffany Haddish, Le'Andria Johnson, NeNe Leakes, Nia Long, Rick Ross and many more, as they talk about their journey to fame and fortune, tragedy and triumph.