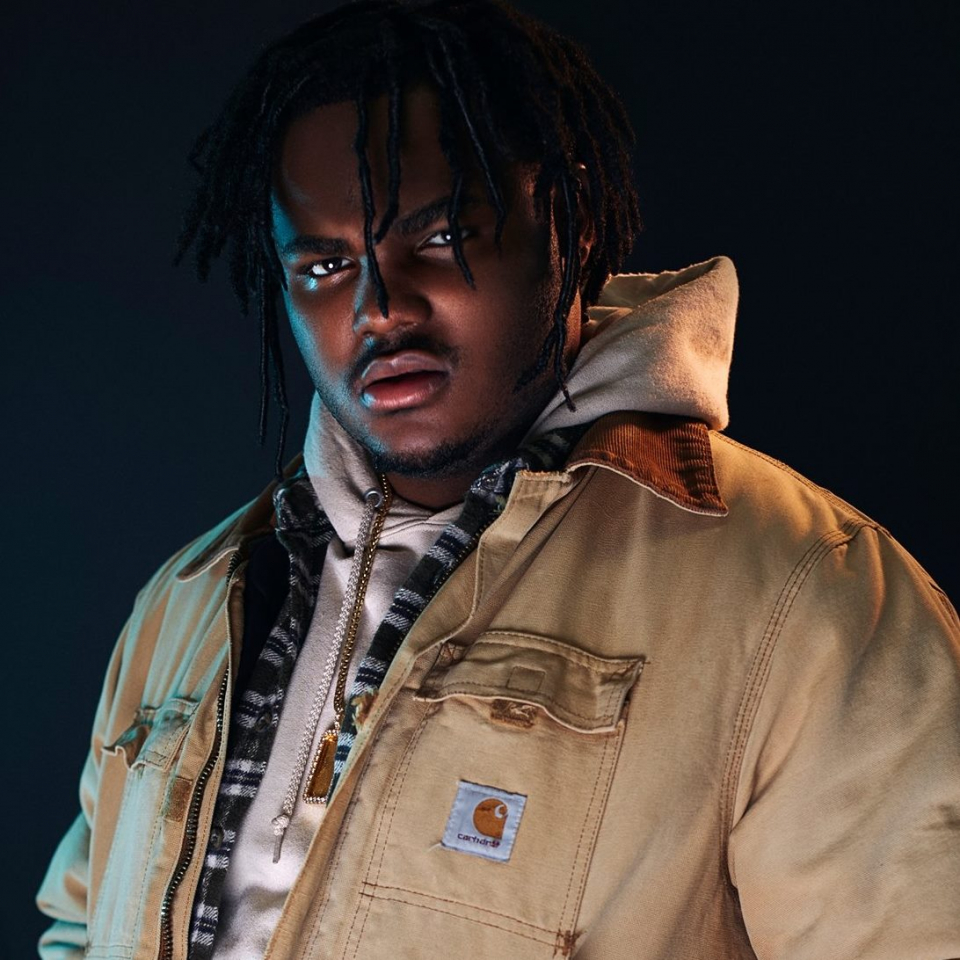 Detroit has a rich culture. The city is known for its sartorial splendor, grind-first mentality, and exceptional taste in music and cars. In the early 2000s, neighborhood superheroes formulated words on wax and created a soundtrack for people of all backgrounds in the neighborhood. These songs still can be heard through social media or blaring through speakers on any street. Here are the top three Detroit classic 'hood songs.
Blade Icewood "Boy Would You"
"Boy Would You" is the record that broke the mold in Detroit hip-hop. The late Blade Icewood created this monumental anthem in 2004. The record spawned a famous dance that solidifies the validity of one being from the Motor City or not. The track was featured on his Stackmaster album. Blade Icewood was tragically gunned down in 2005.
Street Lord Juan  "So Far Gone"
Street Lord Juan's grimy depiction of his upbringing was showcased in classic fashion on "So Far Gone." The mid-2000s record put the world on notice of Juan's lyrical abilities. Juan is currently incarcerated in Ohio.
Doughboyz Cashout "Good A— Day"
After a brief down period on the Detroit rap scene, Doughboyz Cashout invigorated the culture with "Good A— Day" in 2011. The record was featured on the group's mixtape WE RUN THE CITY VOL. 3 (CHANCES MAKE CHAMPIONS). This song is a go-to when the brisk temperatures in Detroit abate and the sun reveals itself. Rest in peace to Doughboy Roc.