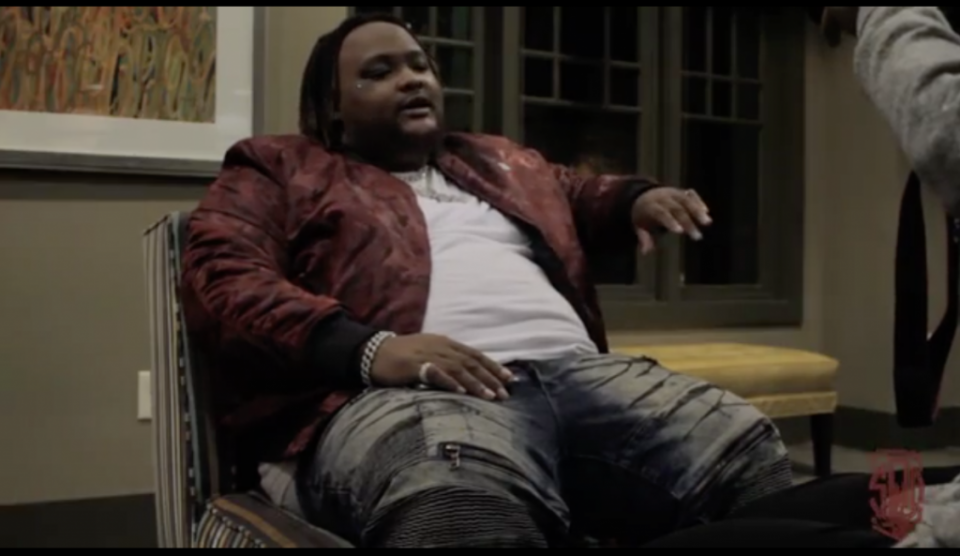 Raised in Opelika, Alabama, and recently relocated to Atlanta, indie artist Trevon Marcel speaks on never giving up on your dreams to succeed as an artist. Signed to the independent label SOA (Slums of Alabama) was important to him because the label represents Marcel's humble beginnings and keeps him grounded by reminding him of where he came from. After he returned from hitting the stage at SXSW, rolling out was able to sit down with Marcel to discuss his start and where he is headed.
Explain what your label SOA represents.
Slums of Alabama defines where I come from and it has a whole bunch of meanings like pain, structure and loyalty. Yes, there are definitely a lot of different "Slums of Alabama," especially in Opelika. There are a lot of people from the slums and [me and my label mates] are just some of those people trying to make it out and to the top of the food chain.
How important is it for an independent artist to have a strong support system?
Oh, it means everything. I wouldn't be where I am today if it weren't for my team. My drive and passion comes from everyone around me. My main support system is my moms; she stays on me like there is no tomorrow. My brother Rybu Gutta, he makes sure I stay in the studio and that my verses are straight. If my verses don't sound right, he will tell me, "Bruh, you need to go back in and do that all over again." My cameraman and my whole team loves to see me win. It's important to surround yourself with people always encouraging you to win.
What would be your advice to other independent artists out here grinding like yourself?
My advice to other new artists would be to keep faith in God or whoever you believe in. Work like there is no tomorrow. Work this music business like it's a 9-5. Work like you are getting paid even when you ain't getting no money. Don't get discouraged. As soon as you think everything is good and you think your cartel is up and you believe you popping, that's when you start slacking and that's when you get off track.
You recently performed at SXSW in Austin, Texas, on the Coast to Coast Stage.
I ain't going to lie to you, I was very nervous at first. The performance at SXSW in Austin, Texas, was the largest crowd I performed for to date. There were just so many people at SXSW. But as soon as I walked on the stage, nerves just go away and I'm straight tunnel vision. It was a good experience. I placed 5th place. My lowest score was a 6. They score you 1 out of 10. I need to work on crowd control. That's just something I have to work on. My highest score was an 8. They asked me to send them the song asap. I performed my new single "I Get a Bag."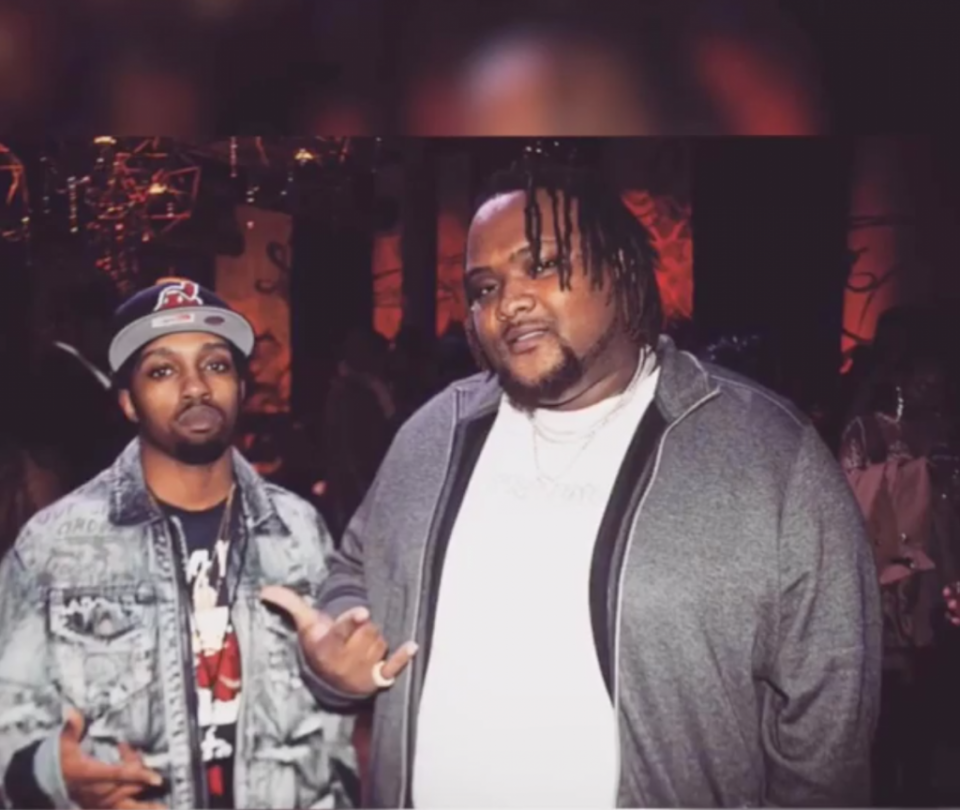 Follow Marcel on social media @Trevonmarcelsoa and his music can be downloaded on all platforms available.
Check out the photo gallery and video interview, after the break.