Travis Scott takes Stormi to Texas to meet his family

Travis Scott, 25, headed to his hometown to bring his two-month-old daughter – who he shares with his partner Kylie Jenner – to meet his relatives.
Scott's brother, Joshua, first posted a picture of him holding Stormi, captioning it, "So happy to finally hold my beautiful Stormi."
For the celebration, it was previously reported that Travis had spent $7,145 on flowers for the welcome party. They bought six floral sculptures with Swarovski crystals for the bash at his mother's house in Missouri City, Texas.
Meanwhile, Jenner and Scott have gone "full circle" since the birth of Stormi.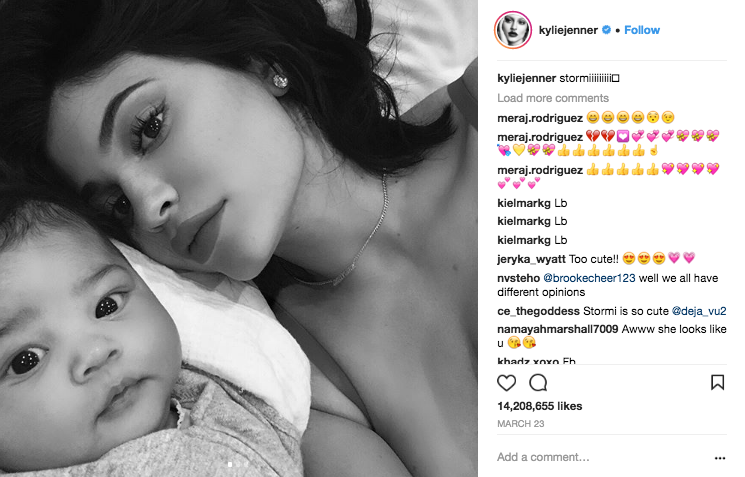 A source said, "Kylie Jenner and Travis Scott are currently in the best place they have ever been in their relationship. Things really came full circle once Stormi was born and they now have an unbreakable bond. Travis has been fully accepted into the family and everyone is in love with their little family they created. Travis has been helping a lot with Stormi and is obsessed with her. He helps a lot at night and makes sure Kylie is getting enough sleep, and likes to spoil Kylie with gifts so she knows she is still important."
And Jenner's mother Kris is convinced her daughter was "born to have children."
The matriarch shared, "She's doing really, really great! The baby's happy and healthy! I think she was just born to have kids. I felt like I was the same way. I wanted to have a baby when I was 16 years old. I thought about how many kids I would have. So I think that some people are just … when you know, you know."