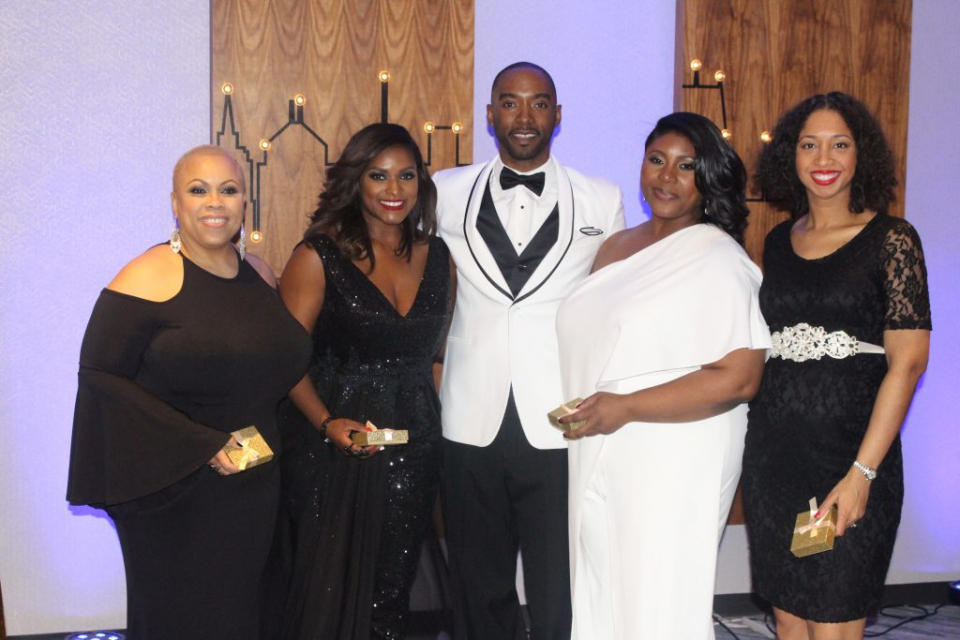 The Wolverine Bar Association's 57th annual Barrister's Ball was held on Saturday, April 7, 2018, at the Detroit Marriott Renaissance Center located in downtown Detroit. The ball serves as both a fundraiser for the Wolverine Bar Foundation as well as one of Detroit's signature must-attend events and parties with a purpose. The ball also commemorates the WBA's 90-plus years of commitment to diversity, excellence in the legal profession and improvement to the quality of life in the metropolitan Detroit area.
The theme for this year's "black and white attired" black tie affair was "The Past Remembered and Reclaimed." Since its inception, the Wolverine Bar Foundation has served as a force of change in Michigan and has awarded thousands of dollars in scholarships to area law students, fostered attorney participation in pro bono activities aimed at benefiting the public, and sponsored community outreach programs and seminars on legal issues designed to improve the quality of life in the communities where they practice.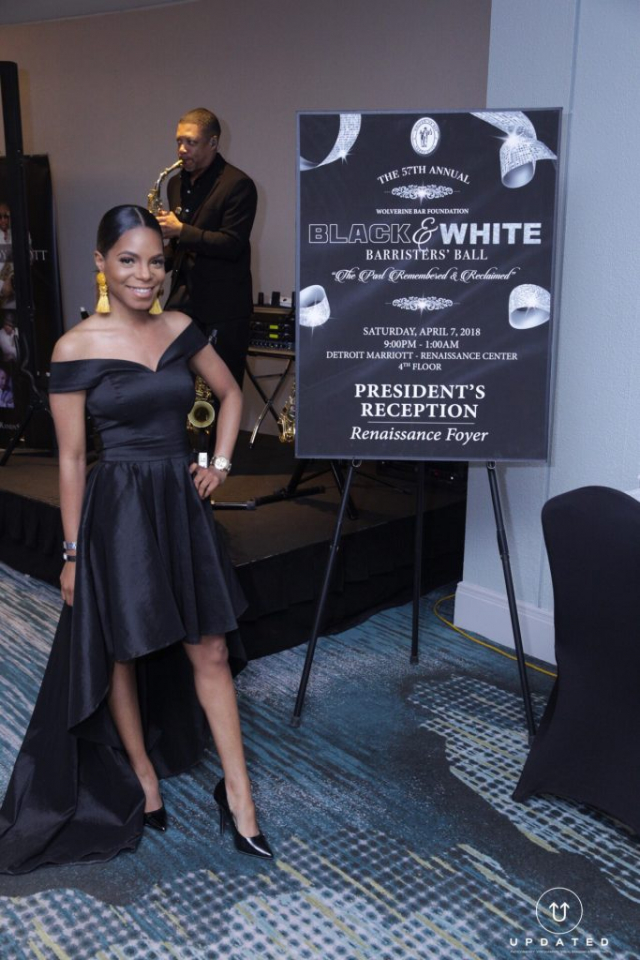 This year, several scholarships were awarded for the Wolverine Bar Foundation Scholarship as well as the Damon J. Keith Scholarship. Scholarship recipients included Edwin Piner (Wolverine Bar Foundation Scholarship), Lanita Carter, Randa Darwood, Jaevonn Harris and Amber Thomas (all Damon J. Keith Scholars). There was also an award presentation during the President's Reception, honoring several metro Detroiter's for their leadership and noble deeds throughout the city. The 2018 honorees included Little Miss Flint – Amariyanna "Mari" Copeny, city of Detroit Police Chief James Craig, Ryan Ferguson of Flyback Productions and Nir Saar, principal of Mumford Academy.
More information regarding the Wolverine Bar Association and its many initiatives, including the Barrister's Ball, can be found at http://wolverinebar.org
Check out the photo gallery below, you might see someone you know! Read, tag and share.
Photo Gallery Credit: Porsha Monique for Steed Media