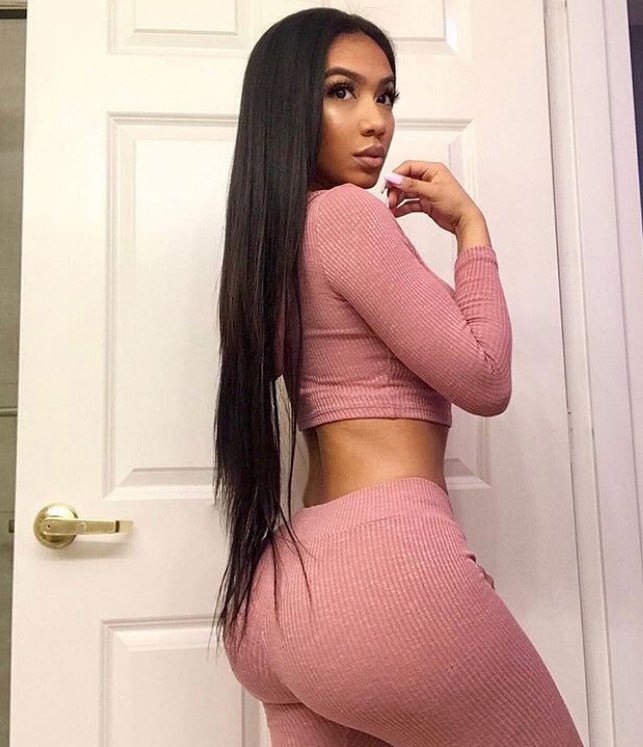 Popular culture seems to be obsessed with the Tristan Thompson cheating scandal.
The Cleveland Cavaliers backup center was booed when he came in during the Cavs final home game of the regular season. This was in retaliation for the multiple photos and videos that were published showing Thompson engaging in PDA with another woman and then taking her to his hotel room.
This is a quick rundown on one of the women the alleged serial cheater is said to have been involved with. Her name is Lani Blair.
Thompson was seen at the Four Seasons in Manhattan, the Cleveland Cavs' team hotel on Saturday night. Witnesses claim Thompson and Blair entered his hotel together and were spotted again four hours later. Multiple reports say the two headed to the Soho House dressed in different clothing. Sources claim to have also seen him return to his hotel with Blair around 5 a.m.
Some observers have commented at how open and casual Thompson was in cheating on Khloe Kardashian, as if he did not care in the slightest about being caught.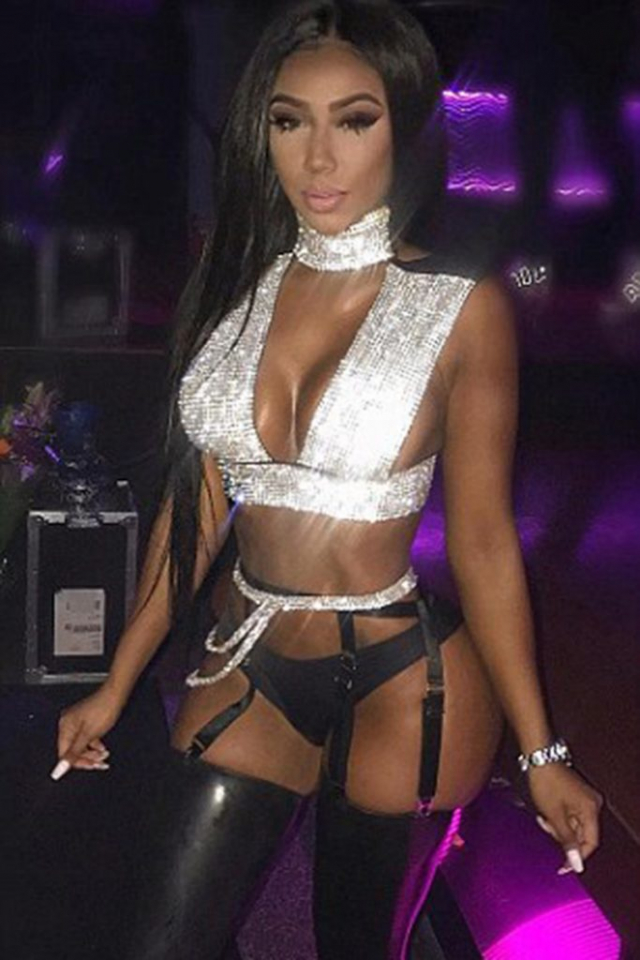 At approximately 8 p.m. the next evening, Blair was reportedly seen exiting Thompson's hotel with the same outfit on.
At press time, Blair has rebuffed media efforts to question her. The ferocity of the backlash was so intense that it made her turn all of her social media accounts private, including Instagram.
This all comes amid the reports that Thompson and Khloe Kardashian are expecting their first child together any day now. Kardashian, 32, was said to have been so distraught over the Thompson revelations that she began having contractions.
Thompson, 27, has one son with ex-girlfriend, Jordan Craig, 27. He also reportedly cheated on Craig with Kardashian while Craig was pregnant.