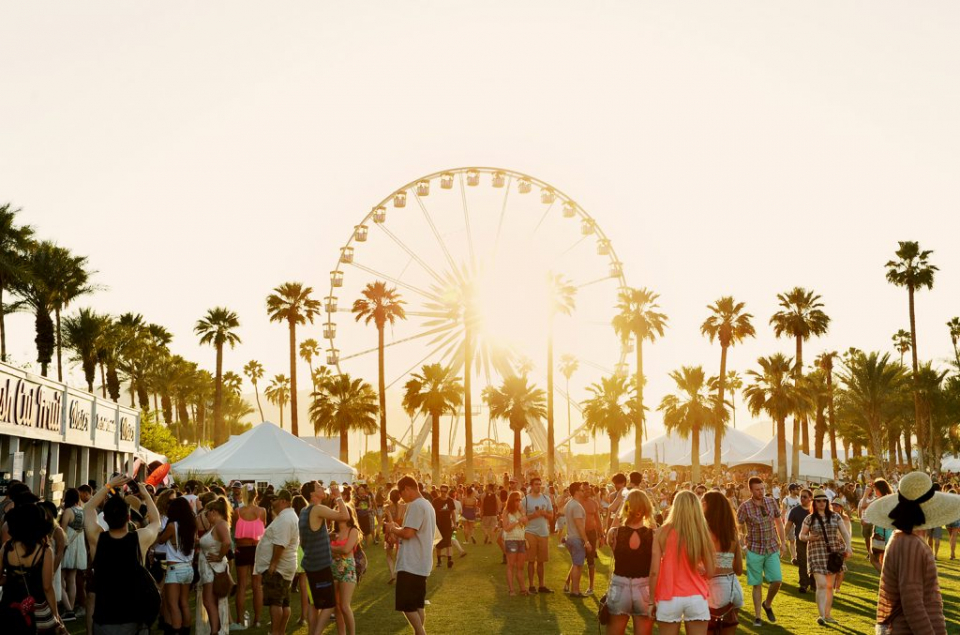 Preparations for the 2018 Coachella Valley Music and Arts Festival have begun. There's no doubt that this year's headliners — Beyoncé, Eminem and The Weeknd have people eager for two wild weekends in the sun. But before the excitement starts, planning should be completed. One of the essential parts of any trip is where to stay. Here are all your accommodation options ahead of the major music festival:
On-site camping
On-site camping is one of the most convenient options for festival-goers. Tents are set up on the Indio grounds and guests have full access to campground amenities like multiple shower locations, phone charging stations, portable toilets, a Wi-Fi lounge, general store and much more.
Visitors also have the option of car camping (camping next to your car). Exclusive Lake Eldorado and Safari Tent campsites are also available, but these options are a bit pricey. Visit the Coachella website for on-site camping info.
Off-site camping
While camping off-site may not be as convenient as on-site, it is still a fun and inexpensive alternative. The Coachella staff was kind enough to put together a list of suitable off-site camping options and RV locations on its website.
Hotels
Coachella has partnered with Valley Music Travel to provide guests with exclusive hotel travel packages for Coachella weekend one and weekend two. The packages include deals from some of the most popular hotels in California including the Hilton Palms Springs, Marriott Hotels, Fairfield Inn and Suites and so many others.
Hotel booking platform Curadora has also teamed up with Coachella to offer guests affordable hotel deals. While many of the deals for weekend one have been taken, weekend two packages are still available.
Airbnb
Airbnb has become one of the most popular alternatives to hotels. On the website, you will find people renting extra rooms, apartments, houses or even basements at extremely affordable rates. This is might be one of the best options for those planning to visit Coachella with a large group of friends or family. If you search "Coachella" on the Airbnb website, you will find accommodation options close to the festival's location.