Internet sensations Dani and Dannah attended the grand opening of a new indoor trampoline venue named Gravity located in Snellville, Georgia. The soft grand opening was invite only for friends, family and special invited guests. Gravity is a Black family owned business. Owners Lawrence Williams, Kenitra Williams, Lauren Williams and Gwendolyn Williams claim they have been working on this grand opening for the past two years.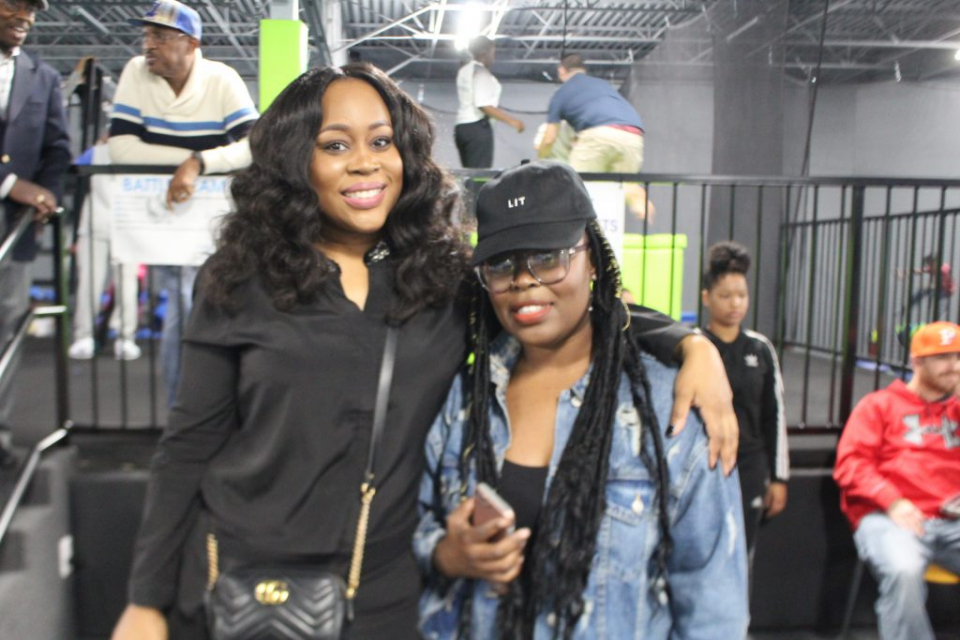 There was a ribbon cutting ceremony with local politicians and members of the church who blessed the occasion with a lengthy prayer thanking everyone involved in making this grand opening happen. Erica Diaz was the publicist on deck responsible for getting a really nice crowd to show up. There were free tours given of the establishment to introduce the guests to the seven party rooms, parent lounge, dj booth, an arcade, concession stands and even private lockers were available.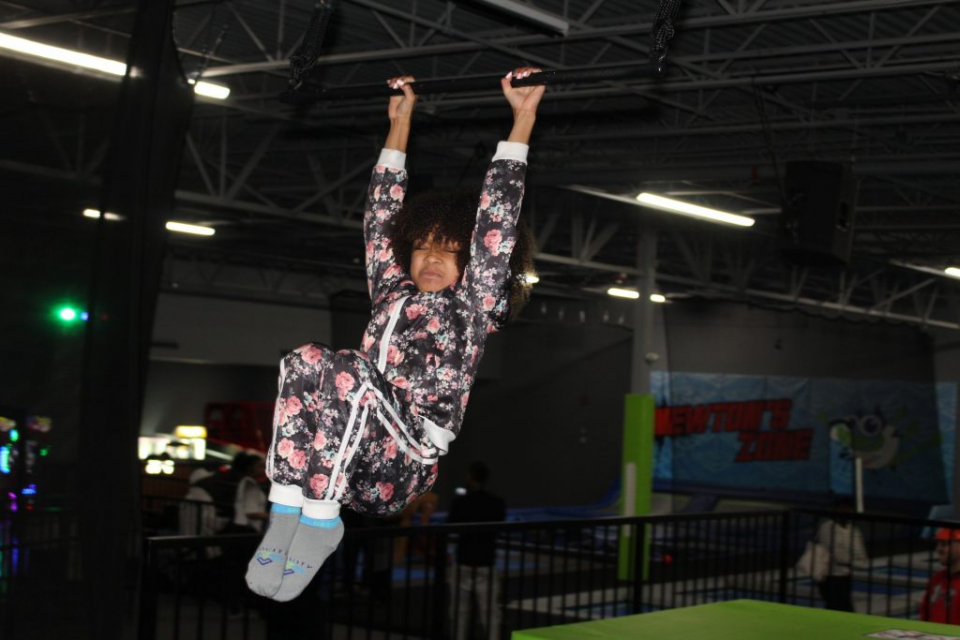 Dani and Dannah brought their whole family out and they were having the jumping time of their lives. There were different compartments of the indoor trampoline park from a swinging apparatus, to a basketball section, dodgeball fun, and an area to run track onto a trampoline wall for races. There was even a foam-filled pool of sinking rubber foam squares to dive into. A special toddler section was created with toys and activities for the little tykes not quite ready to enter the trampoline world yet. One of the requirements besides the fee that covers so many hours of jump time was to purchase the $3.00 grip protection gravity socks if you plan on jumping.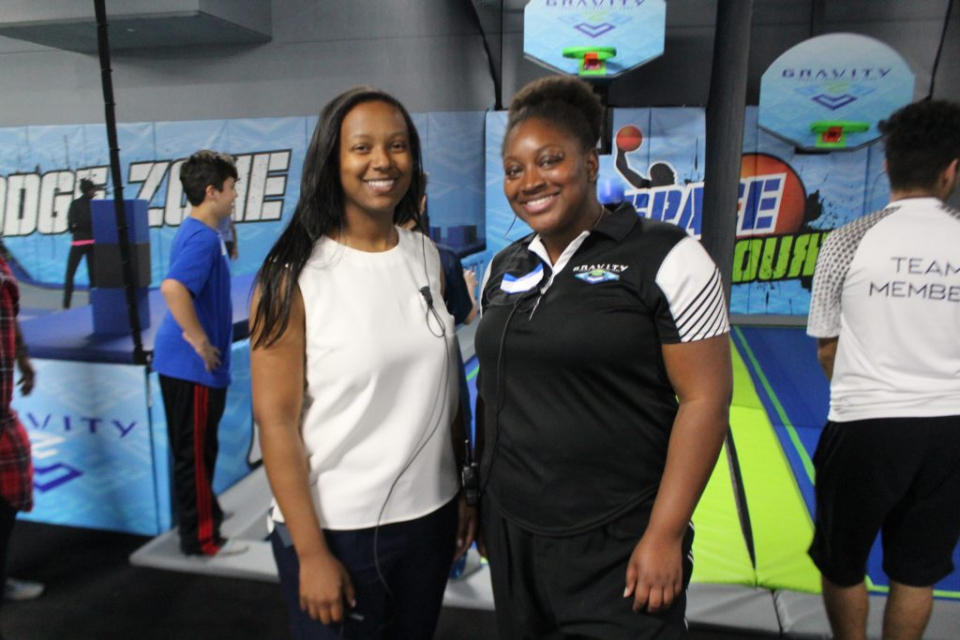 When rolling out asked one of the owners the reason they agreed as a family to open an indoor trampoline venue, Kenitra Williams said, "The mission is to provide family focused entertainment that includes exceptional service for the community while creating a fun and safe experience for everyone." Erica Diaz (publicist) also advised that they will soon be adding a bar for the adults to enjoy cocktails in the parent lounge that already has big screen television monitors.
Check out the photo gallery.