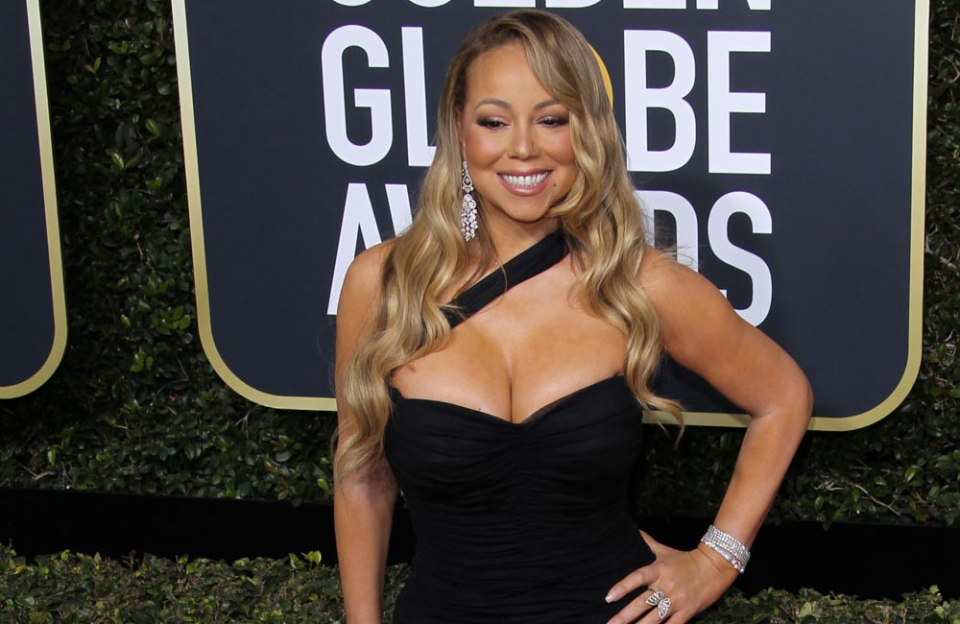 Mariah Carey is facing legal action from her former manager.
The "Hero" hitmaker parted ways with Stella Bulochnikov in November 2017 and now the businesswoman has filed a summons in a New York court, which revealed she is planning to sue the 48-year-old singer for alleged breach of contract, a violation of the U.S. Civil Rights Act, and a violation of the Fair Employment and Housing Act.
According to TMZ, the suit involved a large amount of money whichBulochnikov claims she never received from Mariah and she will be seeking damages plus interest and costs.
The singer and Bulochnikov issued a joint statement in November to reveal they were no longer working together: "After working together for almost three years, Mariah Carey and Stella Bulochnikov have determined that it is in their mutual best interest to part ways on day-to-day management.
"During their time working together, they have accomplished great things, including, most recently, Mariah Carey's new music and motion picture projects for this upcoming holiday season. Mariah Carey and Stella Bulochnikov remain partners in a number of business ventures, and will continue to support each other in those endeavors."
Carey — who has 6-year-old twins Moroccan and Monroe with ex-husband Nick Cannon — used to be very close to Bulochnikov and last year she spent a staggering $34,000 on a birthday gift for her.
The "We Belong Together" singer threw a party for her then-manager at Catch LA in West Hollywood last April and surprised her with a Louis Vuitton trunk.