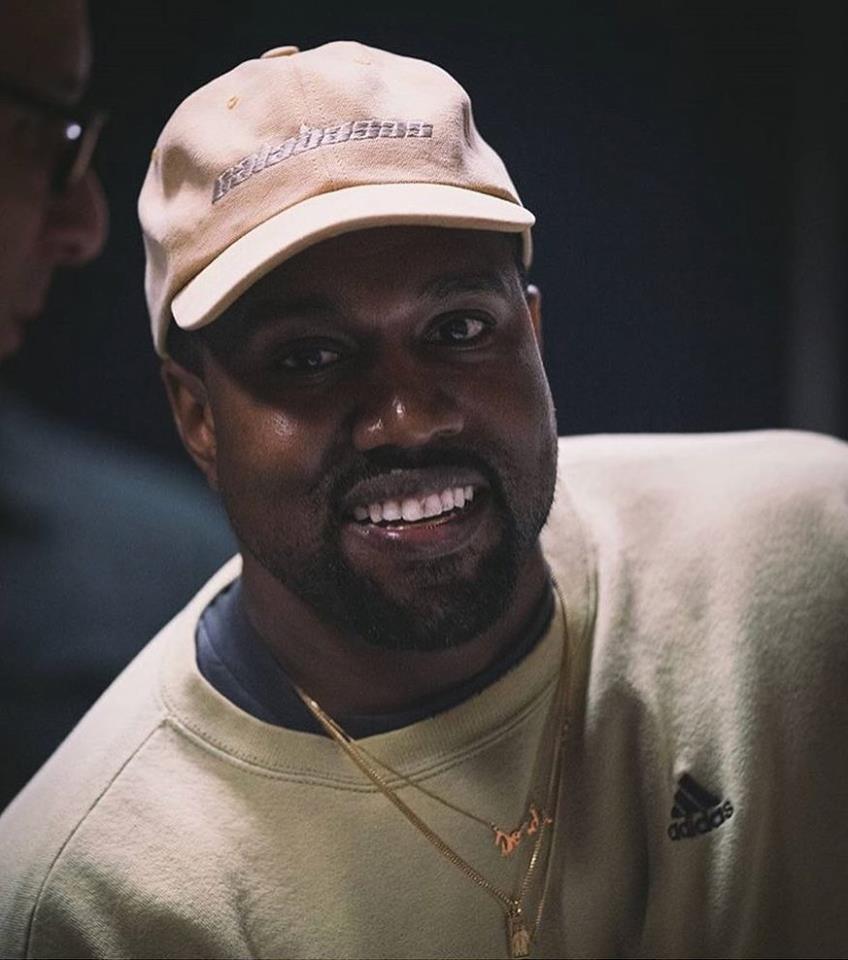 Kanye West is planning to release two new albums in June.
The "Gold Digger" hitmaker is forming a supergroup with fellow rapper Kid Cudi, and has promised fans he will be dropping seven-track records just a week apart.
In a series of tweets, he wrote, "my album is 7 songs
"June 1st
"me and Cudi album June 8th
"it's called Kids See Ghost. That's the name of our group(s)"
Appearing to allude to further collaborative tracks, he wrote, "Teyana Taylor June 22nd
"Pusha T May 25th"
West, who reactivated his Twitter account less than a week ago on April 13, has not released an album since 2016's The Life Of Pablo.
Pusha T and Teyana Taylor have confirmed the collaborations on social media.
West was spotted hanging out with Cudi last year, sparking rumors of a collaboration.
The pair are thought to have recorded their top secret tracks together in Japan.
West, who was admitted to a hospital after suffering from exhaustion during his Life Of Pablo tour in 2016, is also thought to have holed himself up in the wilds of Wyoming to work on new music last year.
The rapper reportedly spent several weeks in a recording studio at a mountain retreat in the state.