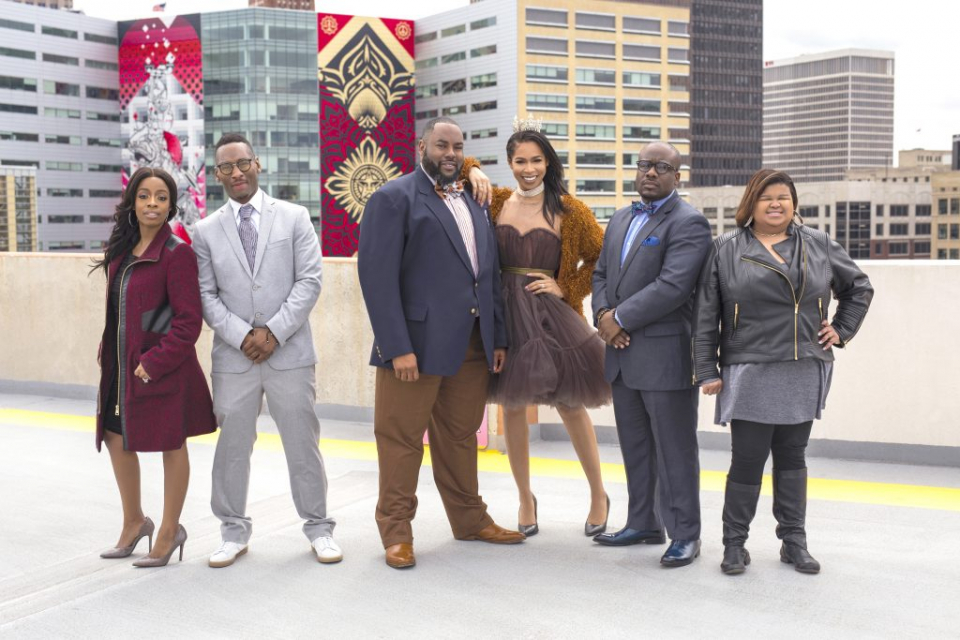 When people think of the word "millennials," many people tend to think about a generation that is thought to be entitled, self-absorbed, lazy, and most importantly, that takes too many selfies. While a few of these labels apply to some millennials, the Michigan Chronicle's 40 Under 40 Awards recipients debunk these stereotypes in every way imaginable.
For its sixth consecutive year, the Michigan Chronicle's 40 Under 40 list "celebrates local African American individuals who inspire others through vision and leadership, exceptional achievements, and participation in community service." This year's event will be held on Friday, April 20, 2018, at the International Banquet Center, located inside the Atheneum Suite Hotel in Detroit. The chosen individuals showcase their talents, expertise and experiences throughout Michigan and beyond.
Winners of this year's award include entrepreneurs, business leaders, philanthropists, political leaders, and community activists, among many other admirable professions in the community. While winners boast various titles, what they all have in common is the fact that they are young, professional, African Americans who are having a positive impact on their communities, within the state of Michigan. Much of the prestige in winning such an award rests on the fact that each winner must be nominated by their fellow community members, and of hundreds of applicants, this particular group stands out in its own right.
Added this year were two networking events prior to the main event this coming Friday. The networking events were geared to help the honorees get better acquainted with one another. The networking events were held on April 7 and April 14th respectively, and they were located at Skinphorea and Jabs Gym-Birmingham. The Skinphorea event, titled The Skin We Live In, was designed for the attendees to relax and unwind with the past and present 40 Under 40 candidates while indulging in facials, skin talk and signature cocktails. The Jabs Gym event added a dose of fitness via a free kickboxing class, taught by 2018 honoree Fortune 500 paired with lunch. Both events were free for past and present honorees. 
For more information on this year's event and to purchase tickets, please visit michronicleonline.com<http://michronicleonline.com/. You will also find a complete listing of honorees on the site as well.