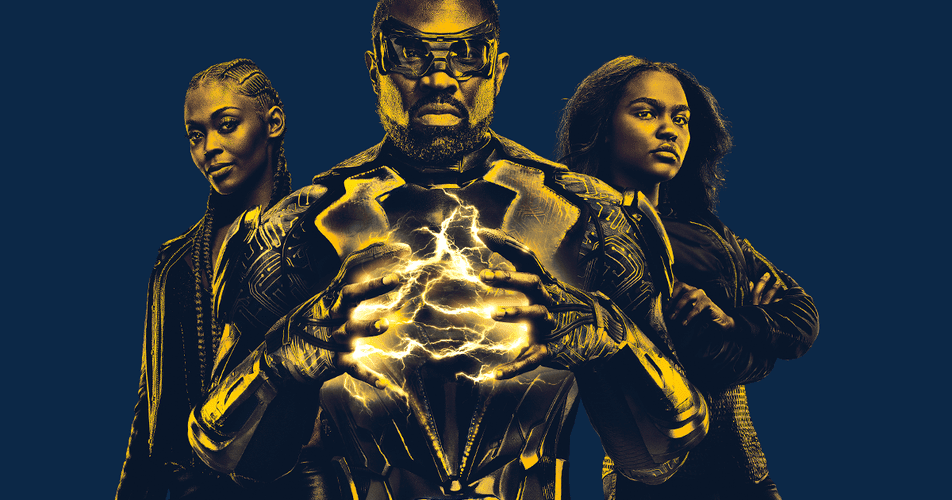 "Black Lightning" strikes again, as the season finale leaves viewers impatiently waiting for season two.
It is no secret that the CW's new show "Black Lightning" has added a new spark to the network's lineup. Making itself a strong competitor, the CW has consistently been producing quality programming for its audiences with popular shows such as "The Flash," "Riverdale," "Supernatural," "Jane the Virgin" and many more. "Black Lightning" added to the strong lineup when it premiered Jan. 16, 2018.
Starring as Black Lightning, Cress Williams, plays principal Jefferson Pierce. Pierce, who leads a double life as a father and principal by day, vigilante by night,  is a well-known and well-respected member of the Freeland community. Freedland, a city currently being run by a gang that calls themselves "The 100," is in turmoil as police brutality, violence, prostitution and drugs begin to take their toll on the community.
The show became an instant hit, with many happy to see a Black superhero on a television show. "Luke Cage" is a Marvel superhero series that airs on Netflix, but the two characters and their internal stories could not be more different. Unlike Luke Cage, Jefferson Pierce has a family. His wife Lynn (Christine Adams) and his two daughters Jennifer (China Anne McClain) and Anissa (Nafessa Williams), serve as a source of motivation for him and the choices he makes.