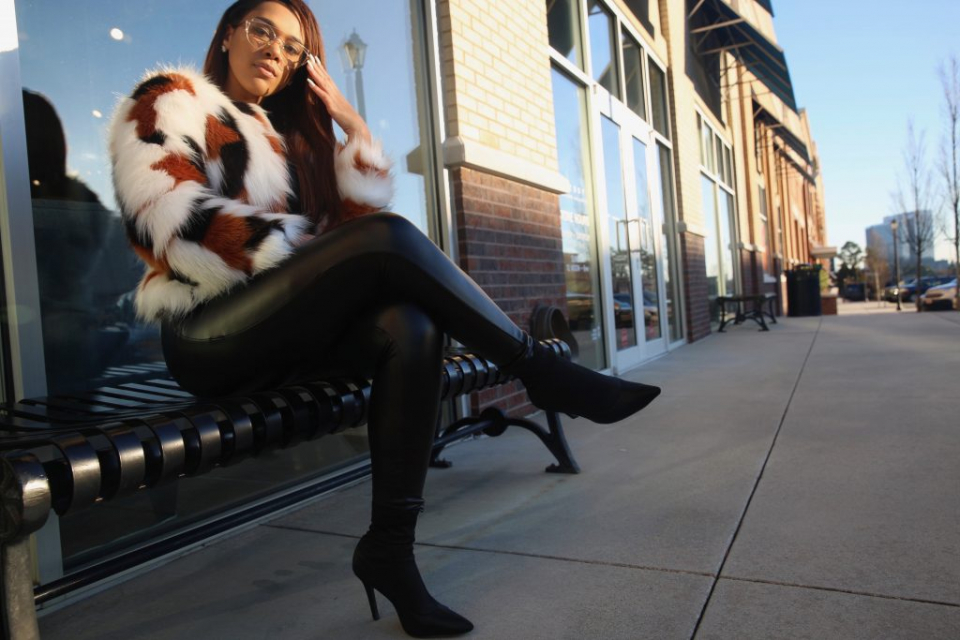 Real estate is a goldmine for Atlanta and one young lady has made it her business to grab a piece of the pie. Kira Oliver is closing real estate deals all over the city. Her infectious personality matched with a strong work ethic makes her a millennial realtor to look out for. In this interview, we discuss how she got her start in real estate, why investing in real estate is important and key things African Americans don't know about real estate.
Where are you from and what is your educational background?
I am from a small town by the name of Blakely, Georgia. I have a bachelor's degree in global business with a concentration in marketing from Troy University.
How long have you been a realtor and what made you become a realtor? 
I have been a realtor for a year. My passion has always [been] in real estate and helping individuals. I went to college but didn't really have an interest in anything. I inquired about pursuing a career in real estate my last year in college. Waiting until after graduation to start, my focus was to obtain a license after I settled in Atlanta. At this time I was working for a technology company. I let my online real estate class lapse because I became content with the week to week checks corporate was providing. We had a huge layoff, and I, fortunately, was a part of that. I [poured] all my energy into real estate, finished my class and got my license within three weeks. Since then, I have been doing this full time. Sometimes a big tragedy can turn into your biggest blessing.
What is unique about the Atlanta real estate market?
Atlanta is such a unique market for numerous reasons: [two] being growth and diversity. Atlanta is a city that fits individuals from all different backgrounds and professions. As more people move here, the demand raises more and more! … Whether you want to show a nice condo, penthouse, or a countryside home, Atlanta provides an environment that will fit anyone's background. Atlanta is also a good place to invest. I watched a video that featured music artist Blac Youngsta. He spoke about real estate investing and how important it is to invest in your city. People just need more education as to why Atlanta is a great place to invest in.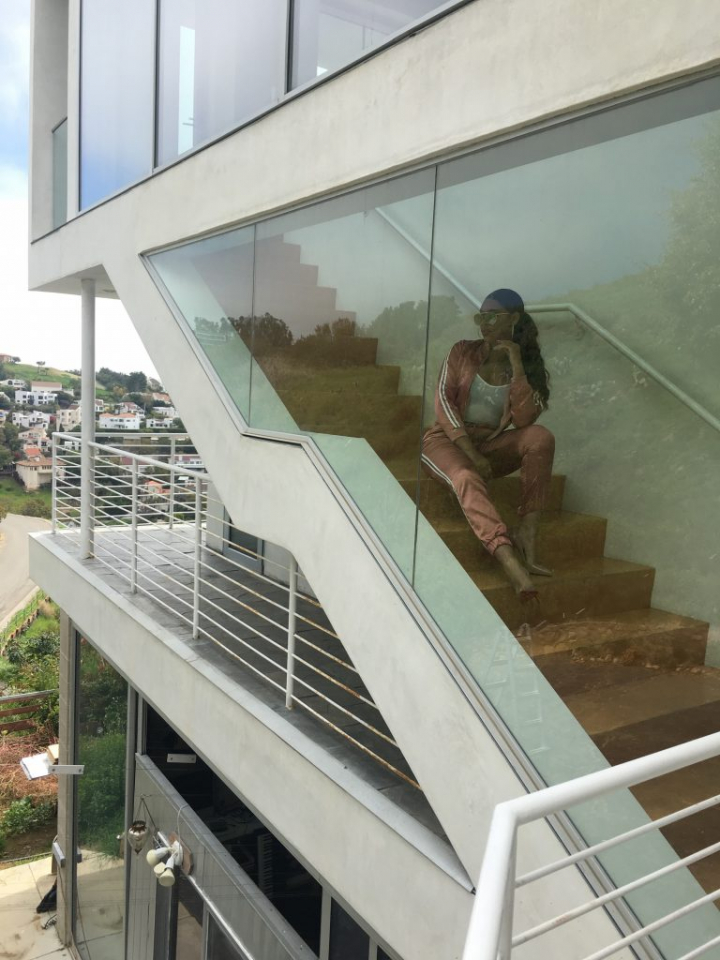 What are three key things that most African Americans don't know about real estate?
1. Buying a home is relatively easy as long as you have a 580 credit score and two years of W2s with a good debt to income ratio. You do not need a 20 percent down payment to buy a house! You can almost get a home for as little as zero to 6.5 percent down.
2. Most African Americans don't know the value of purchasing a home. Personally, I come from a family of renters and that's all we know. I feel like our people don't understand that renting doesn't allow you to obtain financial freedom. We need to learn how to make our assets produce income for us, and real estate is one of the top things to do that. Most celebs, athletes, entertainers, etc, have some sort of real estate investment for income.
3. If you want to buy a house, you do not have to pay an agent to help you look for a home. It amazes me that some people do not use a realtor. This is a big investment and you need someone experienced by your side helping you. Many actually don't use a realtor to find a home because they think there is a fee involved. Contrary to what everyone thinks, agents make their money from the seller of the property and not the buyer.
What advice would you give to someone looking break into the real estate business?
The advice that I would give someone is to give it everything they've got. It's important to work from your heart and not your pockets. Real estate is a very competitive business. You have agents who have been doing this for a while. Feeling like you will never get a breakthrough, hard work and personal development will take you far in this business. We all need money to survive and pay our bills, but always treat your clients with respect and give them the best you have.
In terms of breaking into real estate, my first piece of advice would be to make sure it's your passion. It may seem that the job is all showing pretty houses, making money and working on your on time but you are mistaken. The real estate business is a cutthroat business. People think that they can get into real estate and make sales every month, that's just not the luxury new agents have.You must learn to save your money because times will get hard. Study hard because the state exam is not a joke. Seek mentorship and guidance from key people, because you will need someone with experience from start to finish. I reached out to plenty of people before I started and I can truly say my mentor has helped me become a better realtor than I would have ever been without them.
What are your long-term goals in the field of real estate?
My long-term goal in real estate is to teach others how to run a successful real estate business and make smart investments. I want to be able to teach people, millennials especially, to learn the value of investing their money into real estate, and how you can generate income by investing your money and your future in purchasing a home. I would love to be able to open a luxury international division one day. Taking clients to their desired destination to find vacation properties, rental properties or retirement properties. My ultimate goal is to do all of this while remaining who I am. I'm not the corporate headshot realtor, or the most professional dressed or your idea of the traditional realtor. I'm me, a 25-year-old with a business who did all of this by dedicating long hours and being the fly Southern belle I am!
You can follow Kira The Realtor on Instagram at @_kiratherealtor_