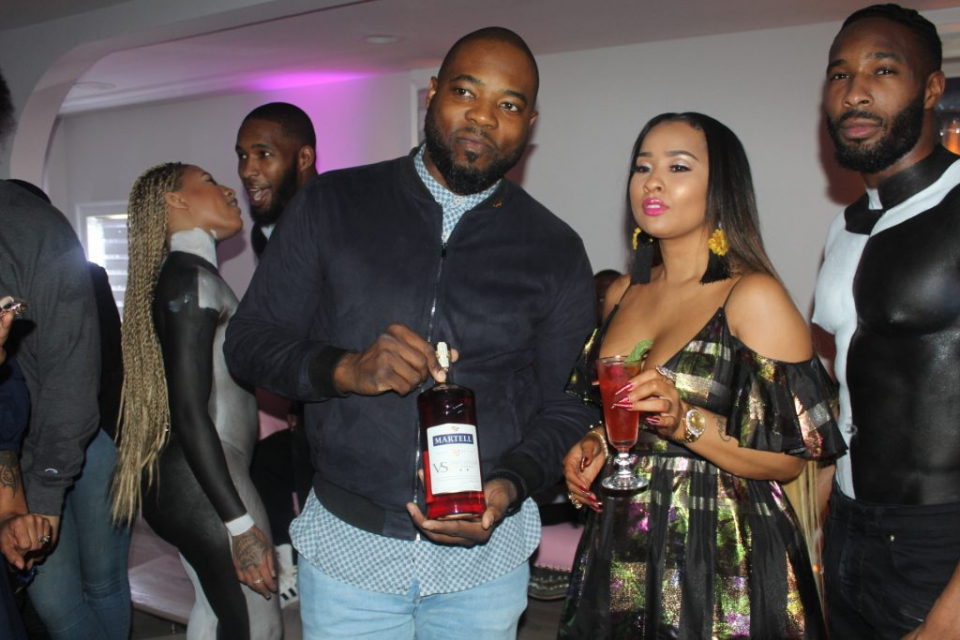 Shante Traynham and Mimi Carpenter of Eyelash Vizion Marketing and Brand Agency has managed again to pull off a very successful night for the EP release party for Tammy Rivera (wife of Waka Flocka). Waka stood back watching like a proud husband letting his wife get her shine the entire evening surrounded by friends and fans of her music. Singer, songwriter, record producer and rapper Rico Love was the gracious host of the evening.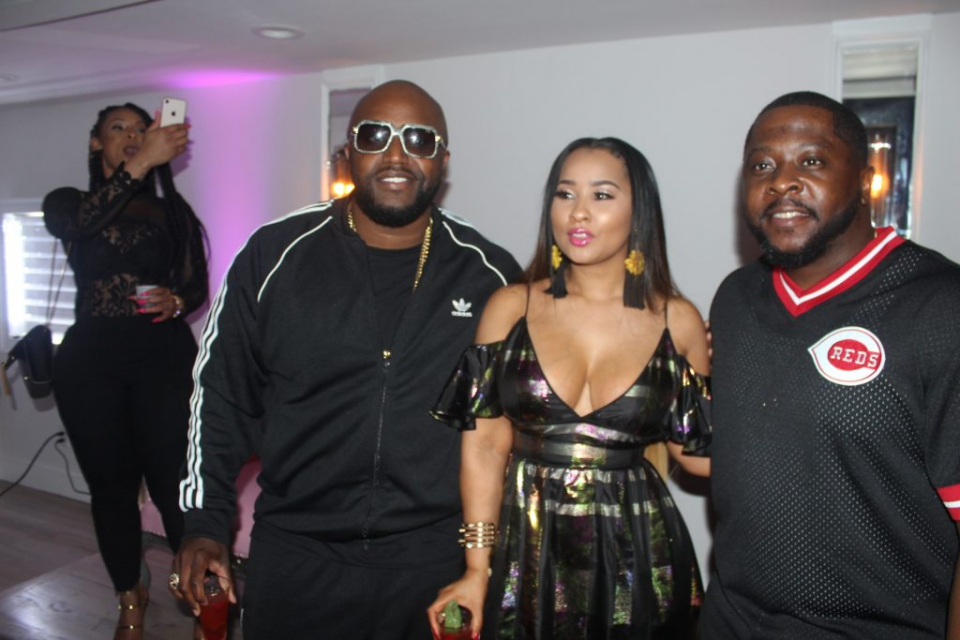 Music played all night from Tammy Rivera's new banger EP and we were not disappointed. Martell USA was the spirit drink sponsor of the evening who also provided very tasty bites to eat throughout the entire evening. Towards the end, a few close friends made small speeches about their memories with Rivera growing up and now 30 years later all her dreams of being an artist are coming true. Rico Love said, "At first when I was approached about being a part of this EP project, I thought it was all about some 'Love and Hi-Hop' scenario and being true to my brand I was thinking, wow, but then someone played me her song and when I heard one line of her singing I was really like ok she's the real deal."
It's crazy to think that all this success for Rivera came after her nearly loosing her marriage to divorce less than two years ago. Waka Flocka was not going to let that happen and he fought very hard publicly even for his family. Not long ago afterwards, Tammy decided to step out on faith and focus on her music career and she released her single "All these Kisses" which sold over a million units and became a platinum single. Tammy was so ecstatic she took it straight to her Instagram to express her gratitude and encouraged others to never let anyone stop them from pursuing their dreams.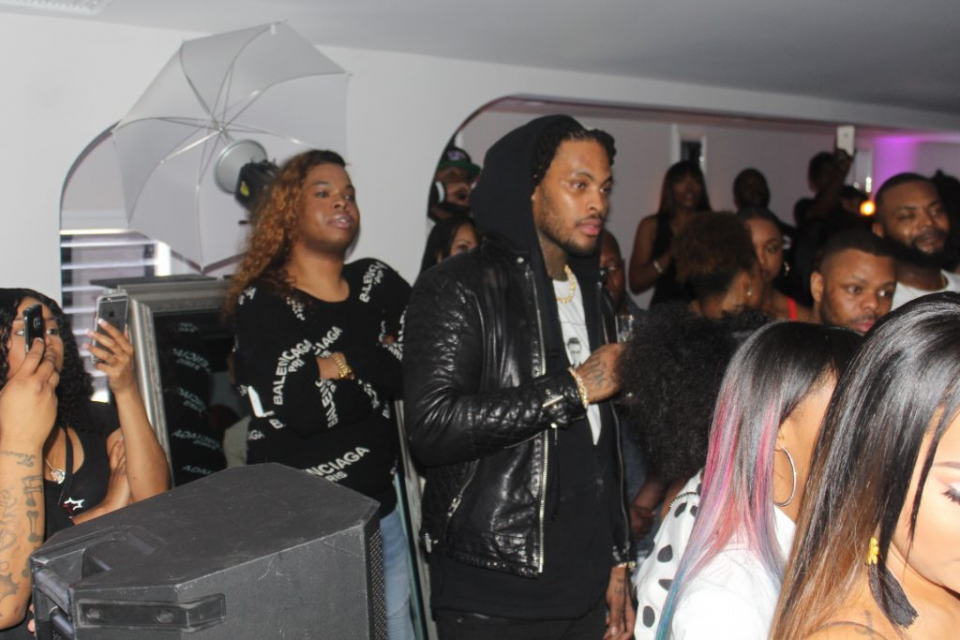 Congrats to Rivera on a wonderful night of celebration. Check out the photos, after the break.