Bill Cosby guilty as charged! Straight to jail or does he get to stay out?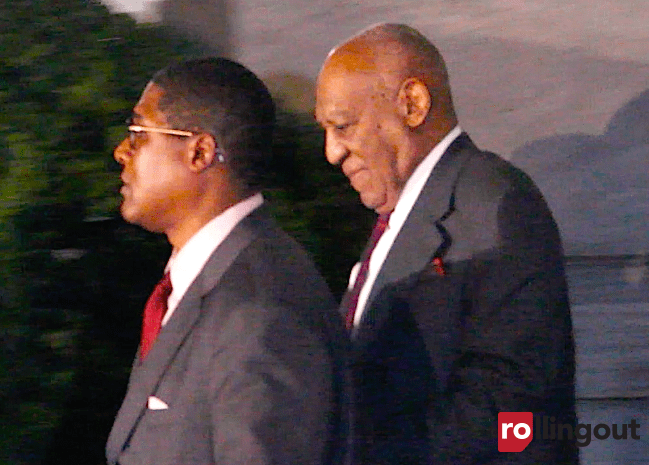 From famous to infamous. The verdict is in. America's favorite dad is now America's not so favorite sexual predator.
Cosby was found guilty of all three charges of aggravated indecent assault. It took the jury 14 hours of deliberations over the course of two days to come back with the verdict.Upon hearing the verdict, Cosby lashed out at District Attorney Kevin Steele calling him an A**HOLE immediately after the DA asked that Cosby be confined immediately.
Almost 50 women had come forward to accuse the 80 year old famous actor and comedian who will soon find out where he'll be spending his twilight years. Currently the judge is conferencing with Cosby's attorneys to determine if he will be able to stay free until his sentencing.
UPDATE: The judge has ruled that Cosby will be able to stay out of prison while awaiting sentencing.