Meek Mill is free; is this a win for prison reform?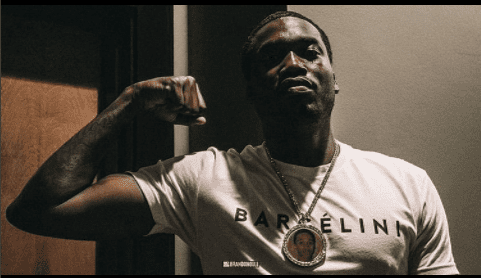 Instagram – @meekmill
Philadelphia has been at the center of a few controversial incidents in the past few weeks, most recently the Starbucks incident where two young African American men were walked out in handcuffs, and now the Meek Mill case has brought the inconsistencies of the prison system to the forefront.
Earlier on Tuesday, Meek Mill's lawyer, Joseph Tacopina, confirmed that the 30-year-old rapper is free and out on an unsecured bail. The news and excitement surrounding his release has spread like wildfire with many celebrities including Kevin Hart, Chris Brown, and Jay-Z, taking to social media to share their excitement about the news. Previously, the presiding Judge Genece Brinkley resisted Meek Mill's release citing that the ruling had been "fair and just," but now that Meek is a free man, it'd be interesting to hear her thoughts.
In a statement to USA Today, Tacopina said, "We are thrilled that the Pennsylvania Supreme Court has directed Judge Brinkley to immediately issue an order releasing Meek on bail…as we have said all along, Meek was unjustly convicted and should not have spent a single day in jail."
Meek Mill's case has inadvertently made him the poster child and voice for a generation of young males, especially African American males, who find themselves at the unjust end of the long arm of the law only to be beaten down, over-policed, and dehumanized. Coincidentally, according to Politico magazine, for the past several months, there has been a prison reform bill gaining steam from the House Judiciary Committee that would establish training programs aimed at reducing recidivism rates. Unfortunately, support for the bill has stalled amid concerns from legislators and politicians that it wouldn't work or didn't address "sentencing reform" and was therefore rendered incomplete.
Even though a viable bill for prison reform hasn't materialized coupled with the excessive time that Meek Mill served time in prison as a mainstream example, the push for speedy prison reform is now blatantly obvious.
On his Twitter account on Tuesday, Meek stated, "To the Philly District Attorney's office, I'm grateful for your commitment to justice. I understand that many people of color across the country don't have that luxury and I plan to use my platform to shine a light on those issues."