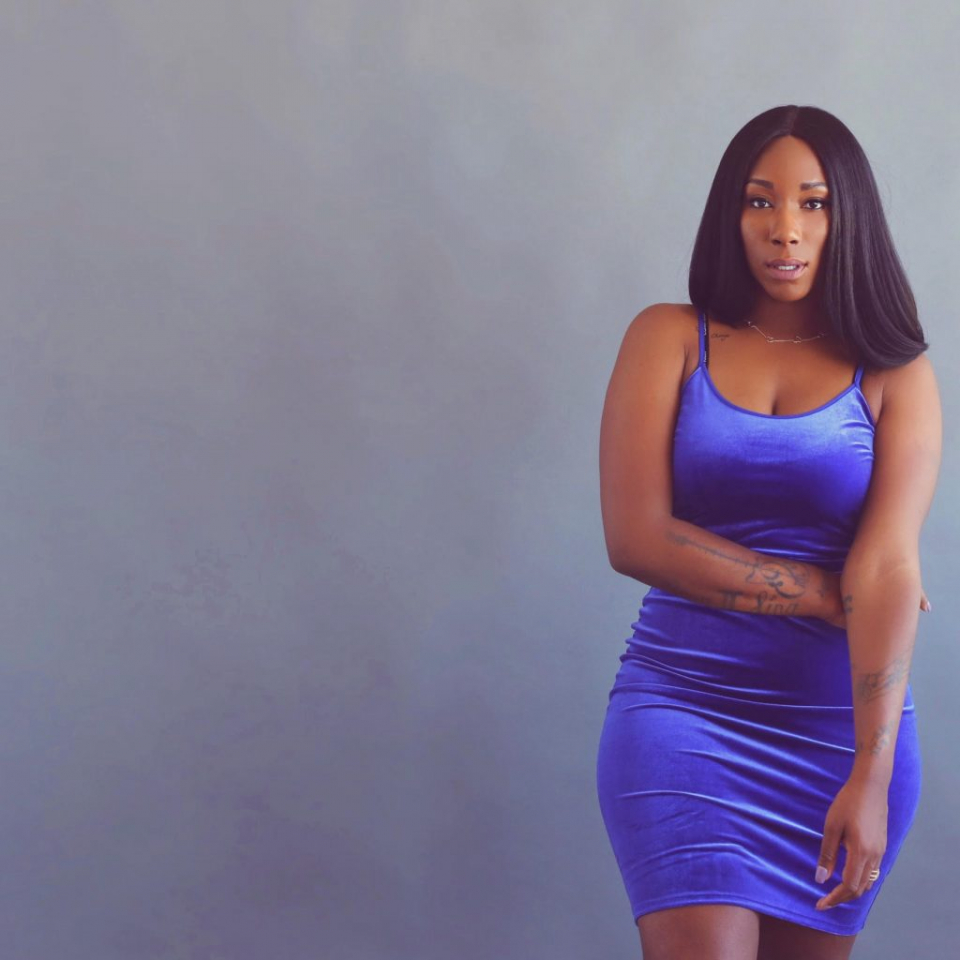 Brittany Barber is a vibrant R&B singer from California. The Compton native has gained traction on her path to success with her vocal and songwriting abilities. She's worked with John Legend, Theophilus London and Chrisette Michele. In 2017, the Warner Music Group artist earned a Grammy nomination for her work on Ledisi's album Let Love Rule.
When did you first discover that you had a gift fo singing?
I began singing at the age of 7 years old. I would sing all the popular songs to my friends at recess. I also grew up singing in church. I always knew that I enjoyed it more than anything else in the world. It's always been my reason behind every decision I've ever made.
You earned a Grammy nomination for your work on Ledisi's album Let Love Rule. How did the Grammy nod fuel your career?
Being nominated for a Grammy is one of the most prestigious accolades that you can receive. It gave me two things; confirmation and inspiration. It confirmed to me that everything I am working for is not in vain. It also inspired me to continue to keep going as an artist.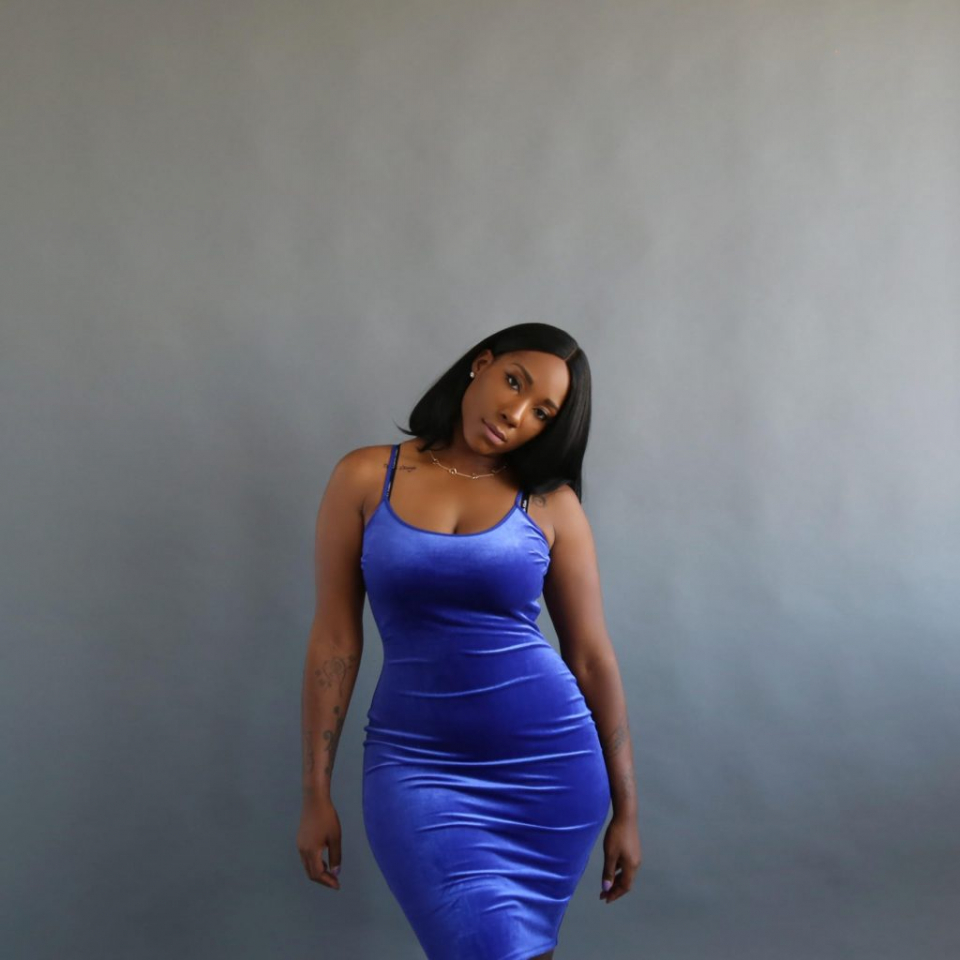 Explain the labor of love surrounding your new project, Urban Nostalgia.
Urban Nostalgia was truly a labor of love! I pretty much completed the EP in about two weeks. I devoted myself to creating something I believed would be classic. I also wanted to talk about my past relationship experiences and topics that women go through on a real level.
Most people know Danielle Bregoli, aka Bhad Bhabie, for her appearance on Dr. Phil and the catchphrase "Cash Me Outside." Besides what the public sees on social media, talk about her from your perspective, since you know her on a personal level.
She is an extremely intelligent girl. She's hilarious and she's a typical teenager. She honestly doesn't care about being famous. I think that people often misunderstand her due to that one episode-meme.
How important is your brand image on social media as a solo artist?
Brand image is important for all artists and I want my fans to see all sides of me. I also believe that as artists we are creating art, so I want all my imagery to be a work of art.
Brittany Barber's forthcoming EP Urban Nostalgia is available for pre-order on iTunes. Check out her video for her single, "Luckiest Girl" on YouTube.
https://www.youtube.com/watch?v=PYqbItiA2-4