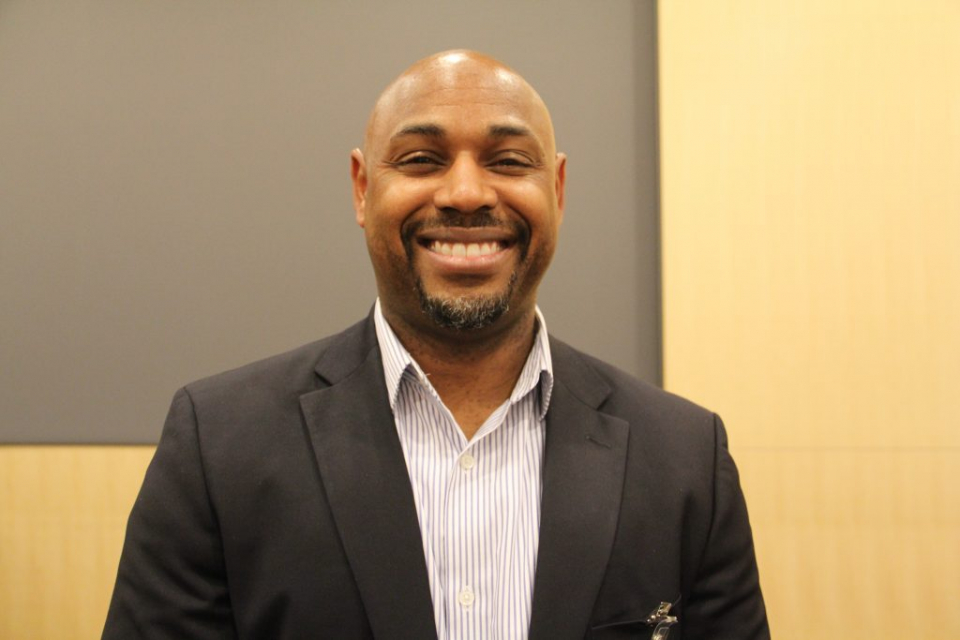 Rich Green is the director of venture and market development at Intel Sports and has been pivotal to how we view sporting events like the Olympics and the NCAA March Madness tournament. For over 10 years, Green has been in marketing for companies like Kraft Foods, Visa, Intuit and Intel.
In his role at Intel Sports, Green is tasked with creating and executing market development strategies. He focuses on the fans' experience by creating new experiences, new engagements new value for leagues and more.
While speaking to Green at PUSH Tech 2020, he shared his excitement about the event and expressed how powerful it could be.
"I think the most inspirational part of it is the talent of the people involved in here. Talking to and hearing from so many people in here is amazing. Being on the sports panel here with former athletes, lawyers and people from the sports industry taught me a ton. I'm sure the people that were here learned a ton. But the networking, the passion, the talent, the ability to think about what we're going to do moving forward is something I'm really excited about," Green said.
Green wants to inspire kids who may be interested in sports from an alternative angle. He says, "you learn the playbook, you learn the plays, you surround yourself with other athletes [who] are going to help you get there," a sports analogy that can translate over to technology. By finding mentors, sponsors and those with similar passions the transition is a more fruitful path.
He also advises learning technology and sports in nontraditional ways. "There's a lot of different ways you need to understand the playbook and understand the different rules of the game," he added.
There's more to a game than on-the-court or on-the-field play, according to Green. It takes hundreds to make what happens on the field work and be presentable to the fans. So those who aren't playing the game are just as important to the fan experience.