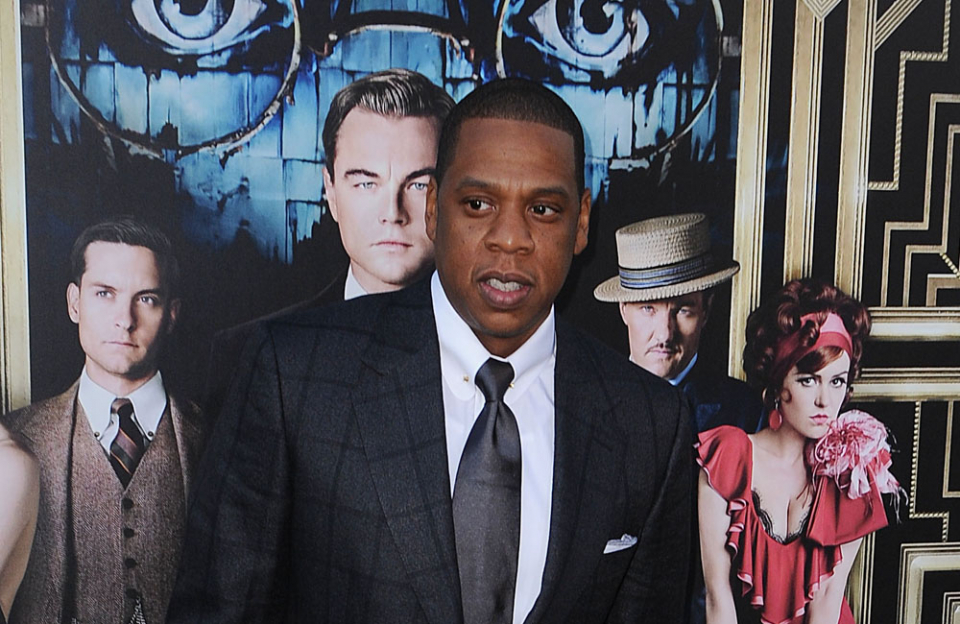 Jay Z could be brought into Mariah Carey's legal battle with her former manager.
The "Hero" singer parted ways with Stella Bulochnikov in November 2017 and the businesswoman is planning to raise the question as to whether Mariah was still under contract with her when her new manager, Melissa Ruderman from Jay's Roc Nation, started making decisions.
Sources told The Blast Bulochnikov had booked a number of concerts and deals for the 48-year-old star throughout this year but she claims that when Roc Nation was hired, many of the gigs were canceled and some then rebooked through the new management.
As a result, Bulochnikov, who is preparing to sue for breach of contract, is said to believe she is owed millions of dollars in commissions, including money for the canceled shows.
One of the biggest deals the manager negotiated for the singer was a near-$15 million contract for a Las Vegas residency at The Venetian, but Carey's new team reportedly scrapped it.
Earlier this month, Bulochnikov filed paperwork in a New York court, which revealed she is planning to sue the "One Sweet Day" singer for alleged breach of contract, violation of the U.S. Civil Rights Act, and a violation of the Fair Employment and Housing Act.
The lawsuit news came as a surprise as she and Carey seemingly parted on amicable terms.
They released a joint statement at the time which read: "After working together for almost three years, Mariah Carey and Stella Bulochnikov have determined that it is in their mutual best interest to part ways on day-to-day management.
"During their time working together, they have accomplished great things, including, most recently, Mariah Carey's new music and motion picture projects for this upcoming holiday season. Mariah Carey and Stella Bulochnikov remain partners in a number of business ventures, and will continue to support each other in those endeavors."
Carey used to be very close to Bulochnikov and last year she spent a staggering $34K on a birthday gift for her. The singer threw a party for her then-manager at Catch LA in West Hollywood last April and surprised her with a Louis Vuitton trunk.