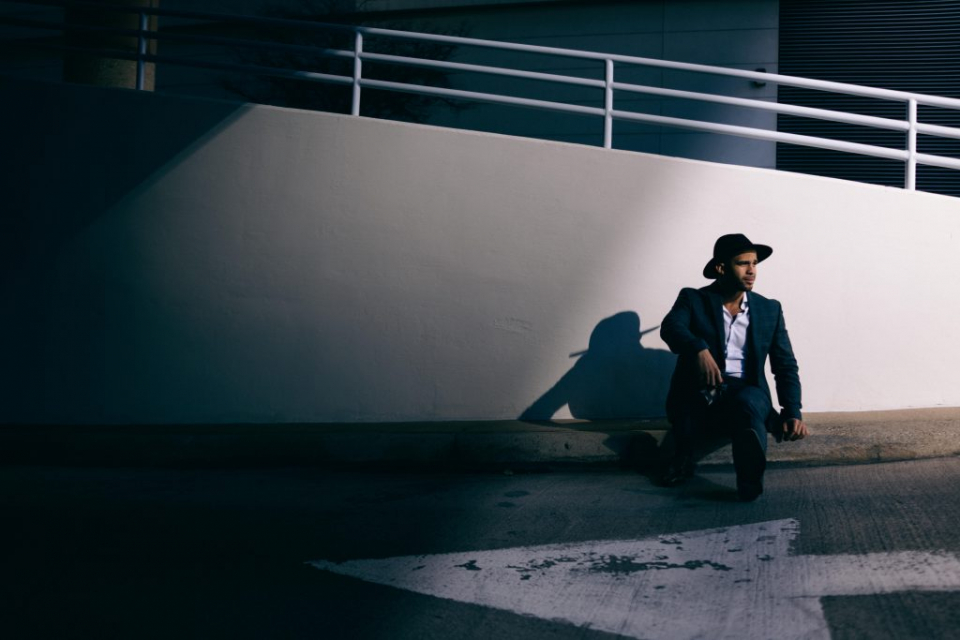 Alex J. Martin is a Dallas-based photographer-videographer by way of Detroit. As a serial entrepreneur who's built his social media following from the ground up, he has knowledge to share. From music to marketing and branding, Martin can give free game that will alleviate the charge for potential entrepreneurs. Here is his list of the top three mistakes entrepreneurs should avoid when starting out in business.
What's the first mistake entrepreneurs make when starting a business?
The first mistake I see aspiring entrepreneurs, [including myself], make is thinking in a half-a– manner. The entrepreneurs I study can execute anything that he or she puts their mind to. People focus on executing and getting things immediately and fail because they didn't do their research. From the start of an idea to the launch of the company, you need to know the process of your specific business: things such as the customer journey, growth opportunities, important legal documentation, taxes, etc. When you do the bare-minimum for research, it shows in the startup phase.
With finances, what's the second thing entrepreneurs should avoid doing?
Speaking from experience, avoid not keeping track of your money and selling your product or service for free to a customer that won't benefit you. You know your worth. People will know it once you tell them or sell [to] them. Don't low-ball yourself because the moment you do, you'll end up kicking yourself in the a– for not getting your worth. If the potential client has high clientele, then work for free because that name can help your brand.
When it comes to branding a business, what's the main thing aspiring entrepreneurs should stay away from?
Avoid being inconsistent. You're only as good as your word. Quality matters, and people love consistency. So, don't be inconsistent.