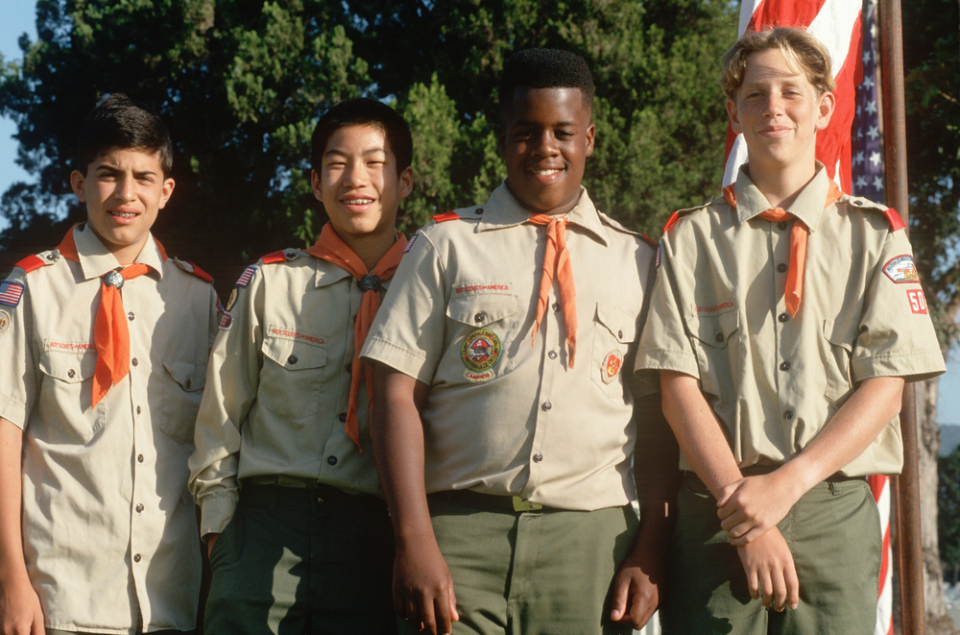 In the 21st century, there have been many social causes that have had a far-reaching impact, such as the #MeToo movement, the Black Lives Matter movement, and the LGBTQ movement. While every movement has its own agenda, what connects these new movements is their desire to be tolerated, accepted and included.
The Boy Scouts of America organization has been a stalwart in American society since its founding, but it has been at the center of controversy in recent years due to criticism from some quarters that the program isn't inclusive. The Girl Scouts are well known for selling those delicious, calorie bombs known as Girl Scout cookies, the Boy Scouts are known for all the interesting outdoor skills and team-building exercises they learn during their time together.
According to ABC, after 108 years of service, the Boy Scouts of America is changing the name of its flagship program to "Scouts BSA" beginning in February 2019.
In a statement to ABC, the chief scout executive of the Boy Scouts of America, Michael Surbaugh stated, "As we enter a new era for our organization, it is important that all youth can see themselves in Scouting in every way possible … that is why it is important that the name for our Scouting program for older youth remain consistent with the single name approach used for the Cub Scouts."
Many have begun to wonder if this means the end of the Girl Scouts of the USA sector and the beginning of a combined organization to which the CEO of the Girl Scouts of the USA quickly responded to ABC by stating, "… [Girl Scouts of the USA] is still the premier leadership development organization for girls. We are, and will remain, the first choice for girls and parents who want to provide their girls opportunities to build new skills, explore STEM and the outdoors, participate in community projects, and grow into happy, successful, civically engaged adults."
One can only hope that many more organizations take note and begin the process of discarding ageist, sexist and racist policies and attitudes to forge a better tomorrow.