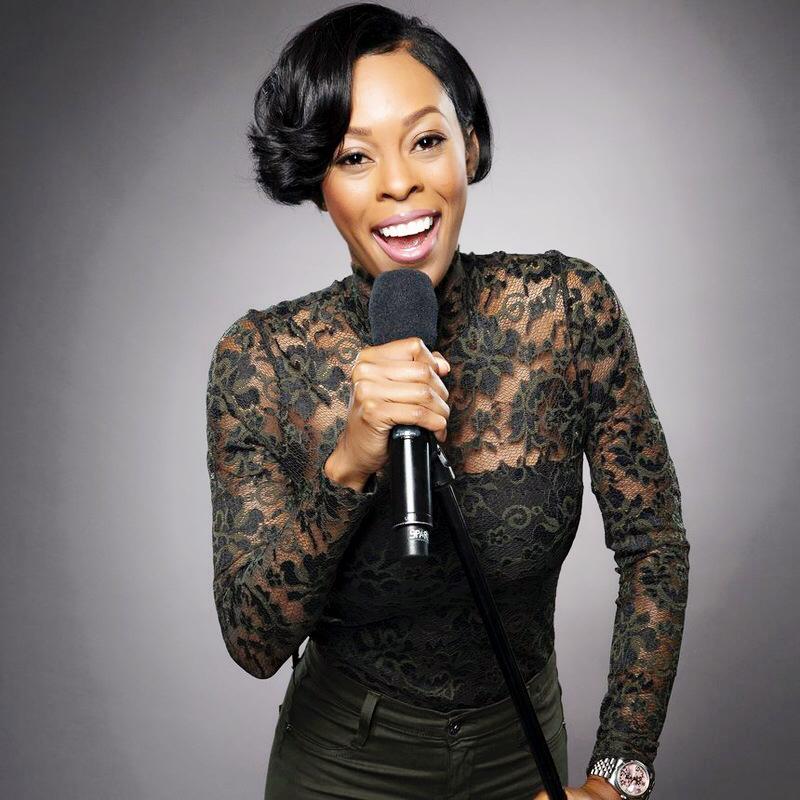 Daphnique Springs is a multi-talented actress, writer, and comedian, who is making her mark in the Los Angeles comedy scene. As an actress, she has appeared on "How I Met Your Mother" (CBS), "Jimmy Kimmel Live" (ABC), and "The Comedy Get Down" (BET). When it comes to comedy, Springs pulls personal experiences to create an intelligent, honest and relatable act. Whether she is on the TV screen or on stage, this go-getter is determined to entertain.
How did you arrive at this career choice? Was it a deliberate decision or a gradual and natural evolution?
I arrived at my second career choice [in] comedy through gradual evolution. First, I took an acting class in college. I liked, it even though I couldn't beat my nerves. I didn't think much of it. Then, I took an improv class a couple years later. I liked it a bit more. That following year, I decided I wanted to move after I finished college in December. My parents told me to go to Hollywood while I didn't have any baggage like a career, kids or spouse. It was a no-brainer because my grandmother lived in Inglewood, California. I had $10K and a place to stay. But I've always been funny.
For those considering entering this arena, what skill sets do you recommend mastering? What traits are most conducive to success?
I recommend that you master the skill set of precedence. Keep at it. It'll be a lot of failures, people saying no, doubts and haters. Do what you set out to do every day because a lot of it is repetitive. Master your craft so that when opportunity meets preparation you're ready. Opportunity will always come. Preparation is the most conductive trait to success. Stay ready.
How do you stay at the leading edge of your craft?
I stay on the leading edge of my craft by using technology. We have the greatest gift that past successors didn't have and that's everything in the palm of your hand, my cell phone. It's not a question that I haven't been able to have answered through a simple Google search. I stay aware. I don't clock others' success, but I watch everything and everybody. Stay in the know. People post everything, so that's how I find out a lot of opportunities.
Name two of your top role models: one from your industry and one from outside of it. 
I have too many role models to just name two. You can't get everything you need from one person. I'm my role model. I'm always striving to be the best me.
What affirmations do you repeat to yourself that contribute to your success?
Inshallah, which means God willing. You're the greatest. I must believe it before others will. They're starting to see it now because I'm finally believing it.