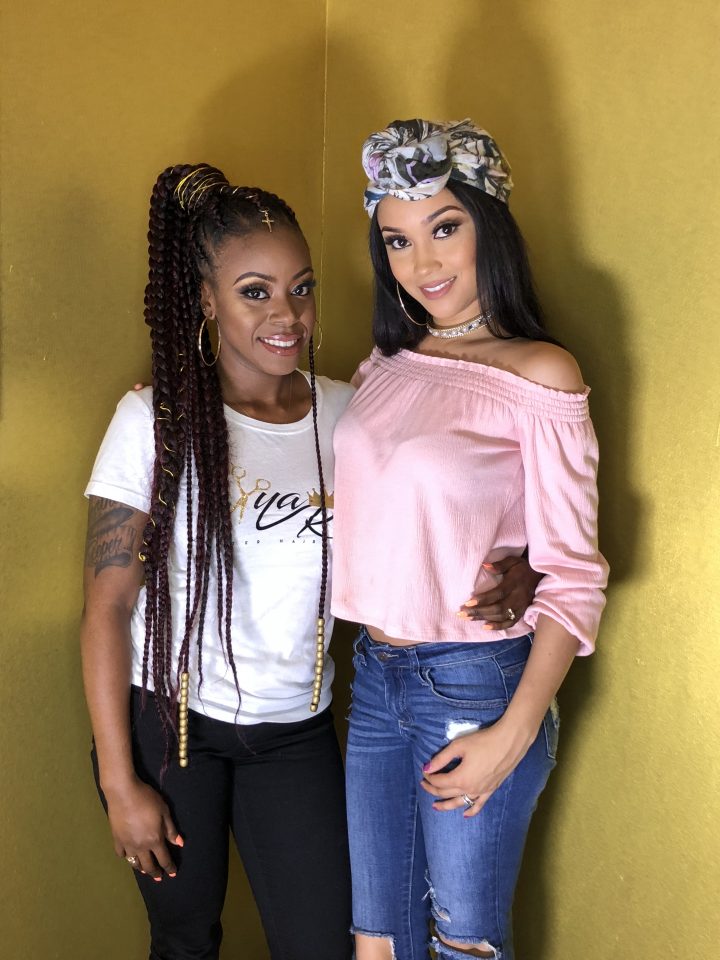 Deezy Exclusive welcomes Nya Rich, Atlanta hair professional, to rolling out's Beauty in the Basement to talk beauty and the hair industry.
As a master beauty cosmetologist, fashion editorial hairstylist, and weave and natural hair specialist, Nya shared her personal experiences over the last 15 years. She has plans of expanding her salon into major cities. There are plans to make it a franchise, and expand overseas.
With summer in full effect, Deezy used the brands Too Faced and La Pro Cosmetics to complete what she calls the "sunset eye look."
Check out the final makeup look below.
Be sure to tune into Beauty In The Basement every Wednesday at 11 a.m. ET via Instagram and Facebook live.