Lil Kim, Nas, Goodie Mob prove why '90s rap was hip-hop's most important era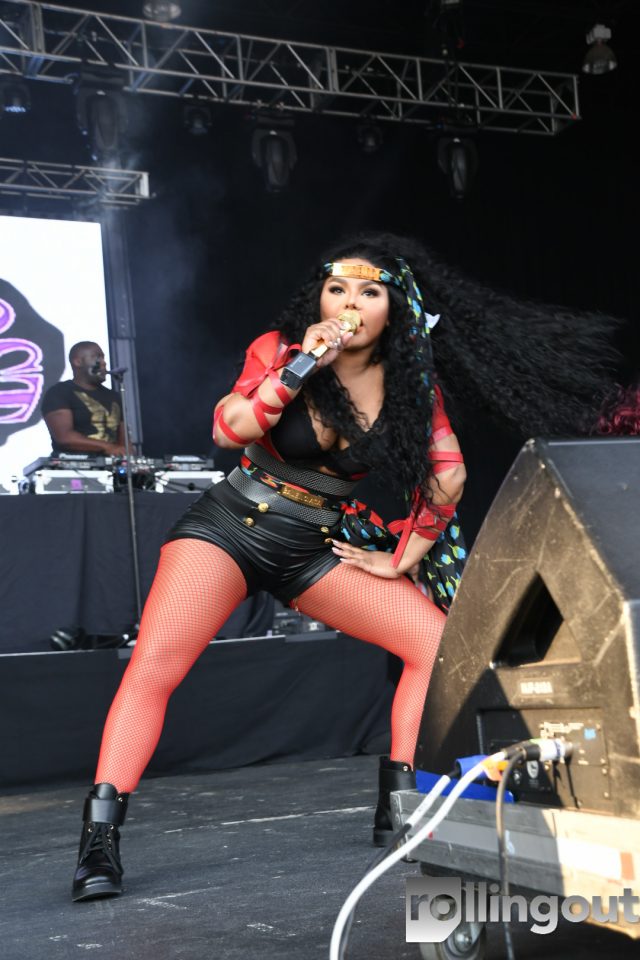 Since the day hip-hop was born sometime in the early 1970s, the music genre has found ways to evolve. From the boom-bap rap of the 1980s to today's Trap music sound, each era of rap has placed a new element of sound style into the music genre and culture.
During day 1 of Funk Fest in Atlanta, several of the top artists from the 1990s were headliners of the annual fest. Nas, Lil Kim, and Goodie Mob all performed at the event which was held at Wolfcreek Amphitheater. Each artist moved the culture forward in their own ways.
Nas:
Following rap greats such as Rakim and KRS-One, Nas released his debut album Illmatic in 1993. The album solidified Nas as a hip-hop legend and is one of the greatest albums in history. Nas forced other rappers to create great work and his influence remains active today.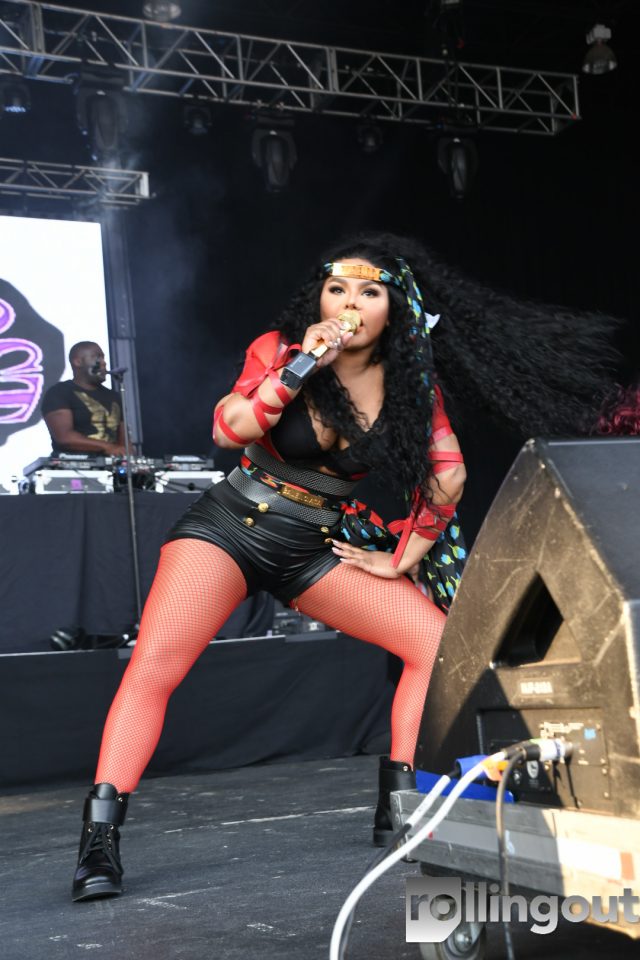 Lil Kim:
Lil Kim was introduced in hip-hop at a time when the female voice was missing. She was able to embrace her sexuality while also proving herself lyrically. Lil Kim was able to establish the blueprint for many of today's female artists.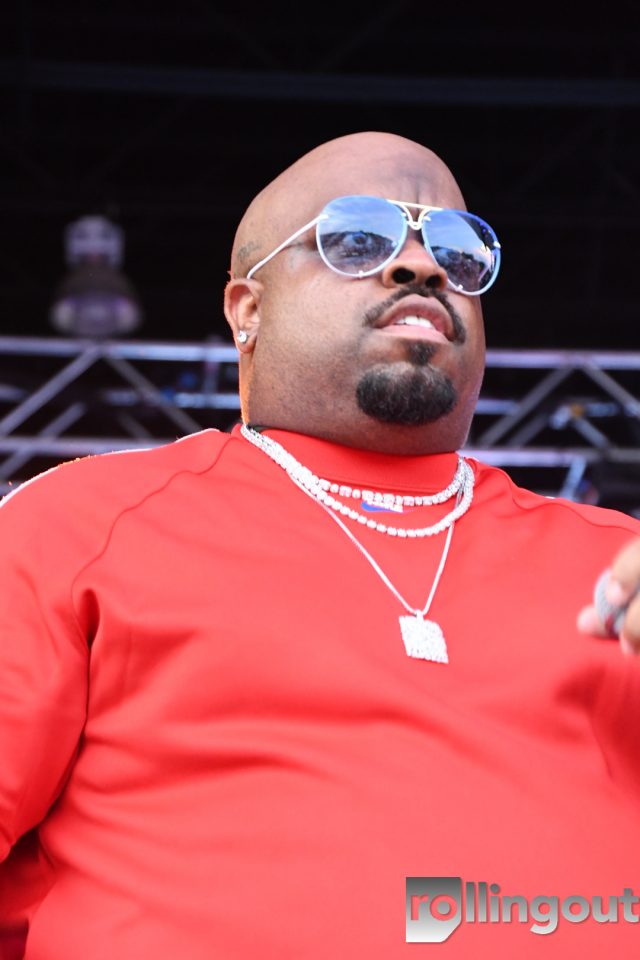 Goodie Mob:
Goodie Mob helped to open the doors for rappers in Atlanta. During the mid-1990s, New York and L.A. ruled hip-hop and the South was often neglected. Goodie Mob and OutKast proved that the South has something to say. As a result of Goodie Mob's presence, Atlanta has remained strong in hip-hop for over two decades.
Without doubt, Nas, Lil Kim, and Goodie Mob helped the '90s stand out as one of the more important eras in hip-hop.
View photos from Funk Fest:
Photos: Norman Johnson