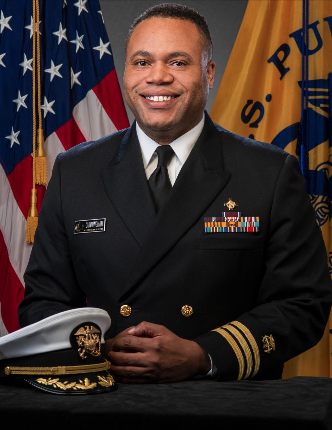 Last month, the body of Dr. Timothy Cunningham, a respected CDC researcher, was pulled from the riverbank mud of the Chattahoochee River near Atlanta. Cunningham had disappeared from his suburban Atlanta home more than seven weeks prior, leaving behind his keys, wallet, cellphone and beloved dog, Mr. Bojangles.
The area where his body was found was not far from the location where decades earlier the bodies of Black murder victims from the infamous Atlanta Missing and Murdered cases were dumped. Yesterday, the Fulton County Medical Examiner issued the cause of death and now many who new Cunningham are shocked.
According to the medical examiner's report, the cause of death has been ruled a suicide by drowning. In addition, it was revealed that there was evidence that Cunningham had marijuana in his system, but it was not a contributing factor in his death. Dr. Jan Gorniak, the chief medical examiner, stated to the AJC that there were no signs of other trauma.
Cunningham was a graduate of both Morehouse College and Harvard University and was considered a rising star at the CDC. Initially, the Atlanta Police Department stated that Cunningham was denied a promotion and was possibly upset at the time of his disappearance. However, CDC officials stated that was not the case and Dr. Cunningham had, in fact, received a promotion several months before the time of his death.
The case is closed in regards to Cunningham's death but the question still remains unanswered as to how he got into the Chattahoochee River.