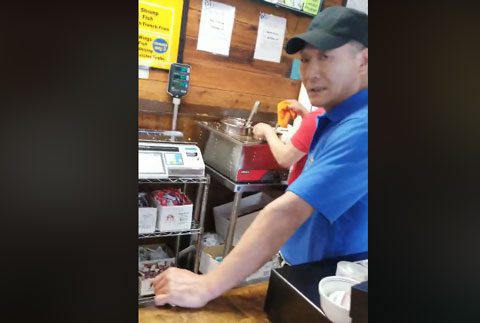 On May 18, 2018, Korean immigrant and business owner Doo Wan Lee made a decision that has changed his life forever. Doo is the owner of the once prosperous Doo's Seafood and Deli, that once had 3 locations in the metro Atlanta area. He sold two of his stores and now owns only the location in Snellville, Georgia, about a 40-minute drive from downtown Atlanta. It was there that a viral social media post shows him assaulting Ju'Nea Turner an employee and single mom.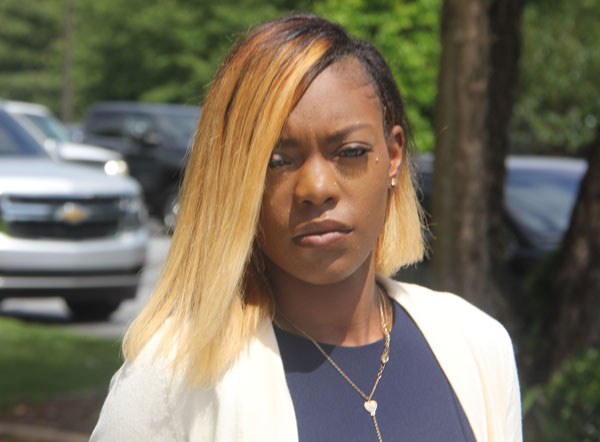 Ju'Nea Turner is a beautiful small-framed woman who has children ages 2 and 7. That day she was simply trying to work when a mistake was made by Mrs. Lee at the cash register. Because of that mistake, Mrs. Lee unfairly told Turner that the $8.47 refund would come out of her pay. When Turner protested an argument ensued that led up to the now viral video showing Doo Wan Lee's violent assault on Turner. Shockingly, when police arrived the officer felt that it was alright for Lee to assault Turner by pushing her and grabbing her arm. Turner left assaulted, bruised and unemployed. But after rolling out learned of the story, this writer was able to put Turner in contact with the Davis-Bozeman Law Firm for pro-bono representation.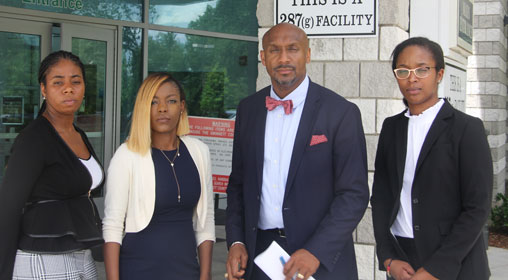 Yesterday, rolling out was with Turner and attorney Mawuli Davis at the Gwinnett County Jail as #JusticeForJu'Nea began. It was there that Davis filed an "application for warrant of arrest" of Doo Wan Lee. Lawyer and client appeared before a Gwinnett County Magistrate judge and a court date was set for June 13, 2018, for Lee to appear and explain his actions. Notice of the court date was mailed to Lee by the Gwinnett County Clerk's Office.
Davis called the whole incident a situation of race and class. He stated   "If the situation was reversed there is no doubt that the outcome would have been Ms. Turner in jail. This is personal for me. My son is a student at Howard University and when they saw the video he said, Dad, what are you going to do. So we are here to tell Mr. Lee you do not have the right to put your hands on anyone. His actions remind us of how Black women were treated during Jim Crow and slavery, assaulted and expected to remain quiet. Ms. Turner is not a slave. She was an employee and we are seeking justice."