White cop who beat NBA player Sterling Brown only suspended for 2 days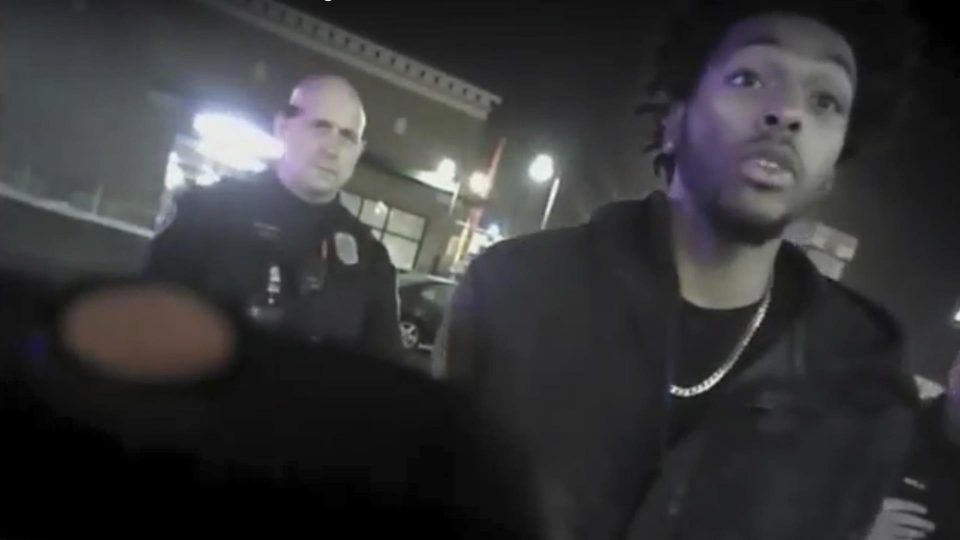 Months after several police officers beat NBA player Sterling Brown, dash cam video was finally released. Brown, a rookie for the Milwaukee Bucks, was at Walgreens around 2 a.m. when he was approached by Officer Joseph Grams.
Grams claimed that Brown was illegally parked in a handicap space. Brown told the officer that he was only going to be in Walgreens for a short time and parked in the space because there weren't many cars in the lot during that time.
Two other White police officers arrived at the scene and the incident escalated. One officer yelled at Brown to take his hands out of his pockets. Without warning, all three officers grabbed Brown and threw him on the ground. They wrestled with Brown and used a taser on him. Brown yelled while he was being tasered.
The video was kept under wraps for months, but it had to be released due to the Open Records Act. Following the release of the video, the Milwaukee Police Department has faced backlash due to the violent nature of Brown's arrest.
It was discovered that Grams was only suspended for two days for his role in Brown's arrest. The other two officers, who have yet to be named, were suspended for 10 and 15 days.
The beating sheds more light on the issue of police brutality. Brown has realized his life long dream of playing in the NBA. But he is still treated as a second class citizen in America.
Brown plans to sue the Milwaukee Police Department.