Rapper Pusha-T shares details behind beef with Drake
Drake has proven to us multiple times he doesn't mind beefing in his music. Just when we thought he's been relaxing, it turns out the rapper has some new pressure to address on his latest freestyle, "Duppy." Apparently, he and G.O.O.D music artists, Pusha-T and Kanye West have some differences to settle. The big question lingering is who started it? Well, one thing fans should know is that this battle has been ongoing for years now.
Pusha-T new album, Daytona, now in stores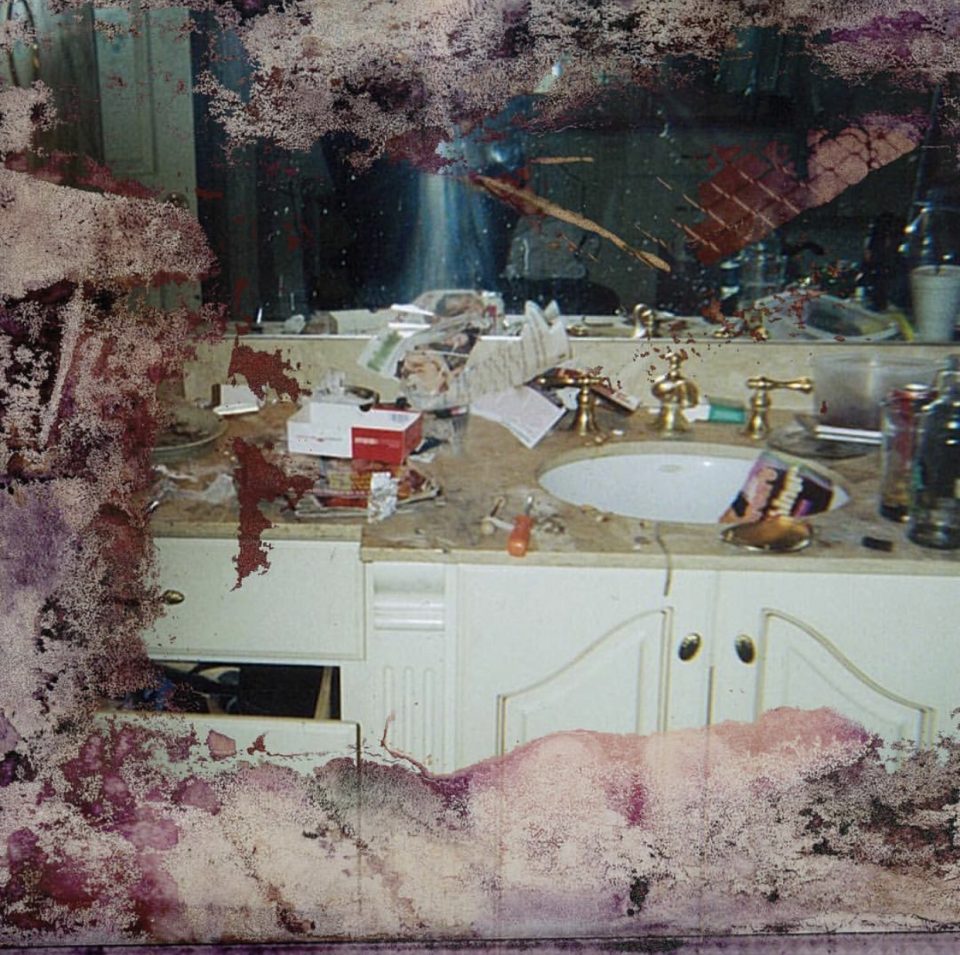 Sources tell us this most recent flare up came when rapper Pusha T took some subliminal shots at Drake, Lil Waye and Young Money in a single off his latest album titled "Infrared." One stanza reads:
"The game's f'd up, ni*%as' beats is banging Ni*%a, ya hooks did it
The lyric pennin' equal to Trump's winnin'
The bigger question is how the Russians did it
It was written like Nas
But it came from Quentin," referring to one of Drake's writers, Quentin Miller.
Drake's Response:
"I'm in shock. The nerve, the audacity..
So if you rebuke me for working with someone else on a couple of V's
What do you really think of the Ni*%a that's making your beats
I've done things for him I thought that he never would need," referring to Kanye West.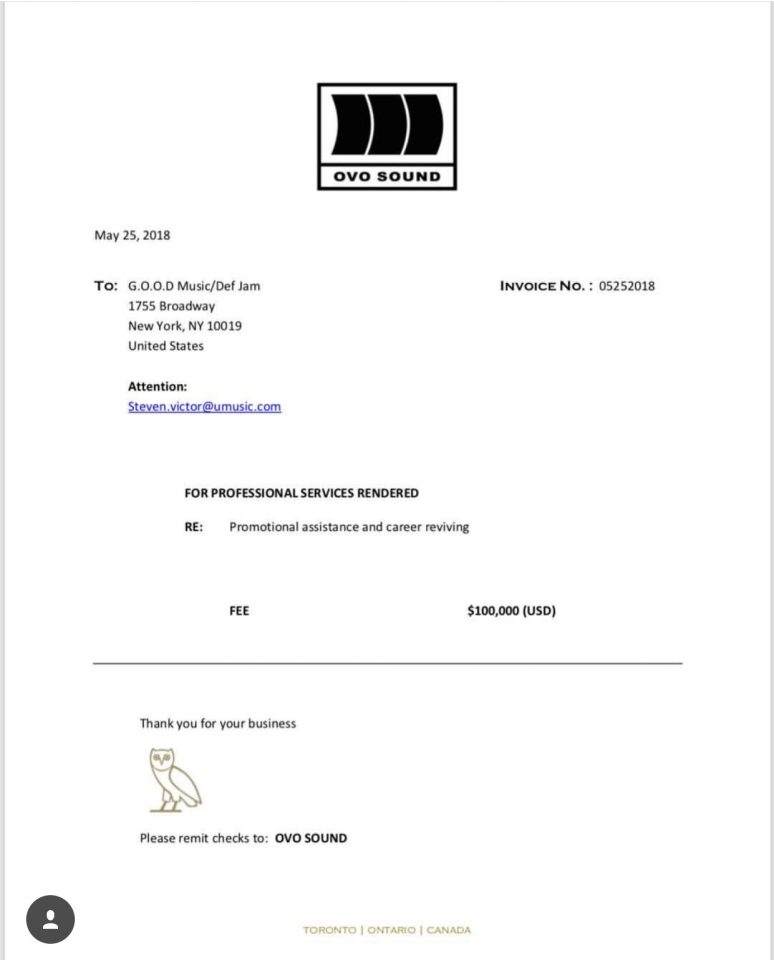 Pusha-T provides clarity:
So just how serious is this beef? In a recent interview with Power 105.1's "The Breakfast Club," the rapper mentions his awkwardly ironic encounter with Cash Money Records CEO Birdman last week, and explains some of the causes behind perhaps the heaviest beef of this summer.
DJ Envy begins by saying, "I wanna talk about a song that's been buzzing on the internet, Infrared. You talk about birdman/baby, again. Want that smoke huh? You want that smoke with that whole team."
Pusha-T: "Nah, it's just man you gotta just address these things. I'm going off of social media, I'm going off what people say, how people address me, what they talking about. I seen baby the other day , seen him in an elevator."
Dj Envy: "What conversation was that like"
Pusha-T: "He was like what's brackin? Ain't none, what's up? He was like you good? Yea I'm good. You sure? I'm positive. Got off floor 6. That was that."
Angela Yee: "But he hadn't heard Infrared yet or heard about it. It's music"
Pusha-T: "Yeah for sure it's music but beyond that, I feel like infrared is just me talking to everybody. It's like man I've addressed a lot of these things, right? And then I've taken heat for addressing these things. And then I was speaking about how Ross addressed it just recently on his album and, I was saying damn I respect that. Ross was speaking from a pure place.."
What's Next for this rapper feud? 
Other sources report that this ongoing tension was ignited back in 2006 when Pusha-T and his brother No Malice, formerly known as rap duo Clipse, found reason to believe Young Money artist and CEO Lil Wayne had stolen their style in a magazine photo shoot he did with that year. Wayne utterly denied the claims in a tone that could have been deemed offensive, and the two record labels have had beef ever since. The bright side of this exciting battle is that no real threats have been made; personal jabs are instead left in the music. We'll see where this goes.