Donda's House responds to Kim Kardashian's mindless tirade against Rhymefest
The non-profit organization that Kanye West founded in honor of his late mother, Donda's House, Inc., has announced that it will undergo major restructuring, effective immediately.
Just a day after Kanye's wife Kim Kardashian went on a Twitter tirade against Donda's House co-founder Rhymefest, the organization has decided to discard the name of the organization altogether.
Donda's House went to Twitter Sunday (May 27) and revealed it would replace the brand name that is undoubtedly important to Kanye.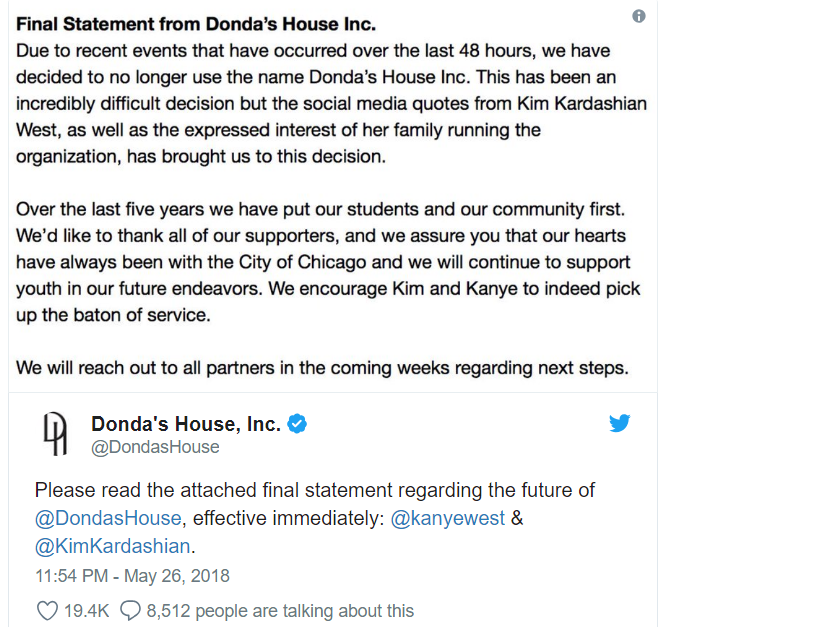 The day before, Kardashian went on an epic but mindless rant against Rhymefest in defense of her husband Kanye and to also imply implicitly that Rhymefest was trying to leverage his relationship with Kanye to score major industry points and projects: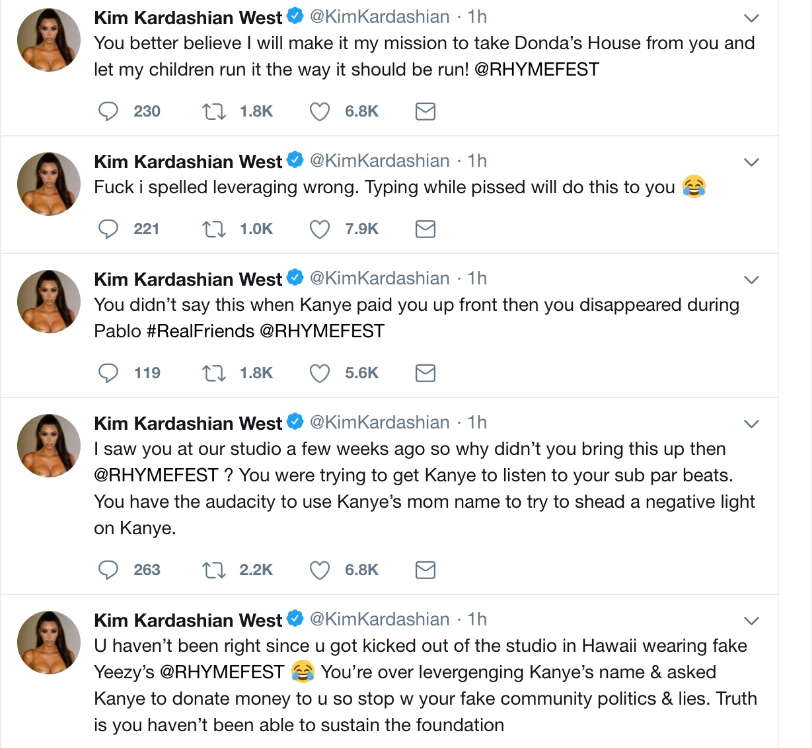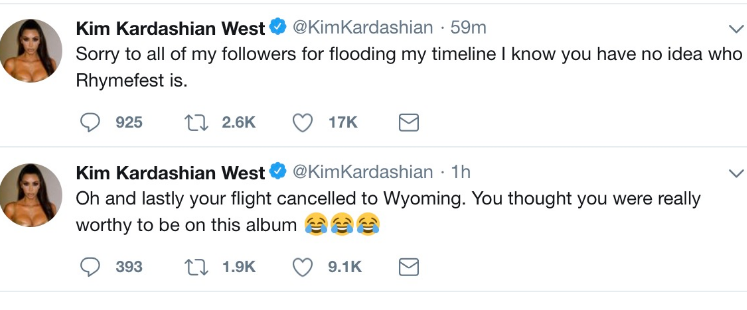 Kardashian's rage emanated from Rhymest's efforts to reach out to Drake to help sustain the Donda Foundation, claiming that Kanye had all but neglected the organization that bares his mother's name.
I'm not coming at Kanye, I'm coming back for Chicago!

— Rhymefest (@RHYMEFEST) May 26, 2018