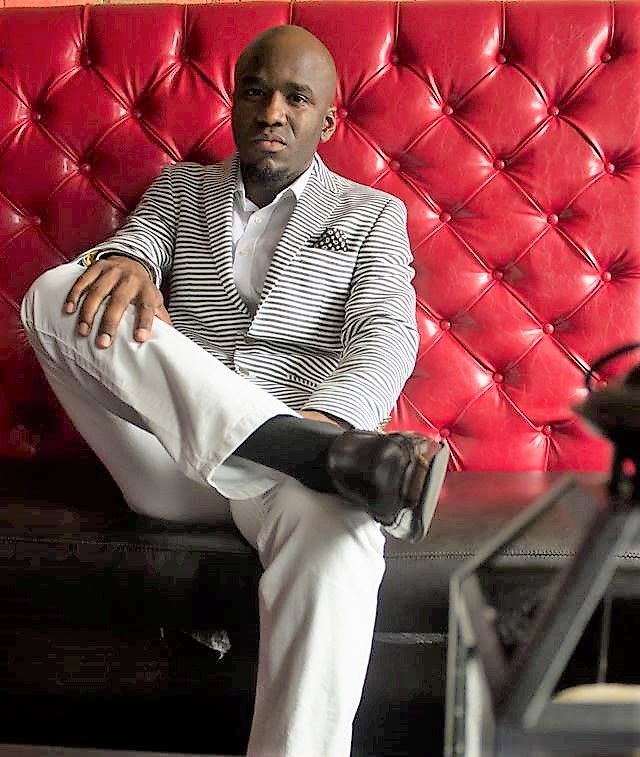 Niles, a Hip-Hop artist and renaissance man, calls Minneapolis home. The best way to describe his music: "it is my vision and ideology on life and creative thought" states Niles. And his style is a personification of what inspires him. 
June is Black Music Month, and rolling out asked Niles an array of questions about the unique vibe of Minneapolis and what it has to offer culture and music.
How diverse is the Minneapolis sound?
The Minneapolis sound is very diverse. You have a lot of genres of music that has highly talented representatives who are passionate about their sound and the message in what they deliver. 
Best Clubs/venues to catch local talent?
There are a lot of great venues
:
6. 7th St. Entry, Bunkers and so many more. 
Name 5 things people may not about the Minneapolis music scene
The Minneapolis scene is very eclectic with many original styles. 
The scene  has great elders who help nurture the up and coming talent. 
The music history here has a global influence (Prince, The Time, Morris Day, Sounds of Blackness, Etc..).
The music and arts scene correlate in many ways. 
The grant opportunities for music artists here are some of the best in the country.
Would you say the music and culture scene in Minneapolis is tight? 
The music and culture scene here is live because so many artists have unique ways about themselves. There is a genuine element to the scene. The diverse culture of the city seeps into how artists express themselves here.
Do you have anything interesting you could share about the music culture in Minneapolis?
One interesting thing I can share is along with being an artist, I started a company called "The Avant Garde LLC" which gives a platform for artists within the Neo-Soul, R&B, Hip-Hop, Live Instrumentation and visual arts. It has been a great wave and we have some amazing plans with it.
I am inspired by people who are fearless enough to live out their ultimate calling in life. I am also inspired by the many possibilities of how human beings can come together in unison as a result of consuming thought provoking art. That is why it is an honor and the truest privilege to be an artist who creates music
Does Minneapolis artistically inspire you? If so, How?
 Minneapolis artistically inspires me in many ways. If you pay attention to the landmarks, you see grafitti or a mural on every other avenue. Looking at the gorgeous skyline at night, the history of music here is epic. The fact that the best musician to ever live, Prince, comes here should let you know about how far the artistic element of the city stretches. Its a vibrant and live city that is on the move. 
Along with yourself, name five local artist you think we should listen for in the future?
Five local artists that stand out to me :