Father's Day is rolling right around and if you haven't figured out what you are getting that special man, dude, dad in your life, we have a few suggestions that will solve the problem. From sleep hacks to eye-catching socks, we've got you covered.
Pop of Pink
Sean John's stretch suit offers classic tailoring. Add a pop of spring flavor to dad's wardrobe with this pink suit. (Macy's; $275 reg./$99 sale).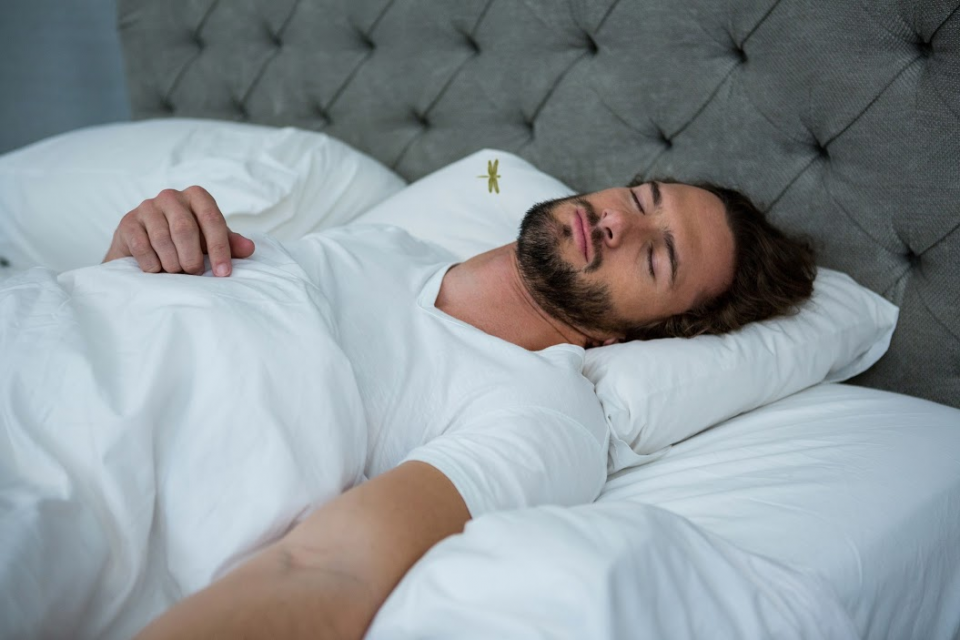 I'll Sleep On It
Dad deserves a good night's sleep. With Dreampad, pops can drift into his happy place listening to soothing sounds curated for the Dreampad music app. It features eight different soundscape options as well as the ability to program one's own music. It also includes a timer, alarm, and listening settings. Available in Memory, Medium, Firm, and Slim (Travel). (Dreampadsleep.com; prices vary)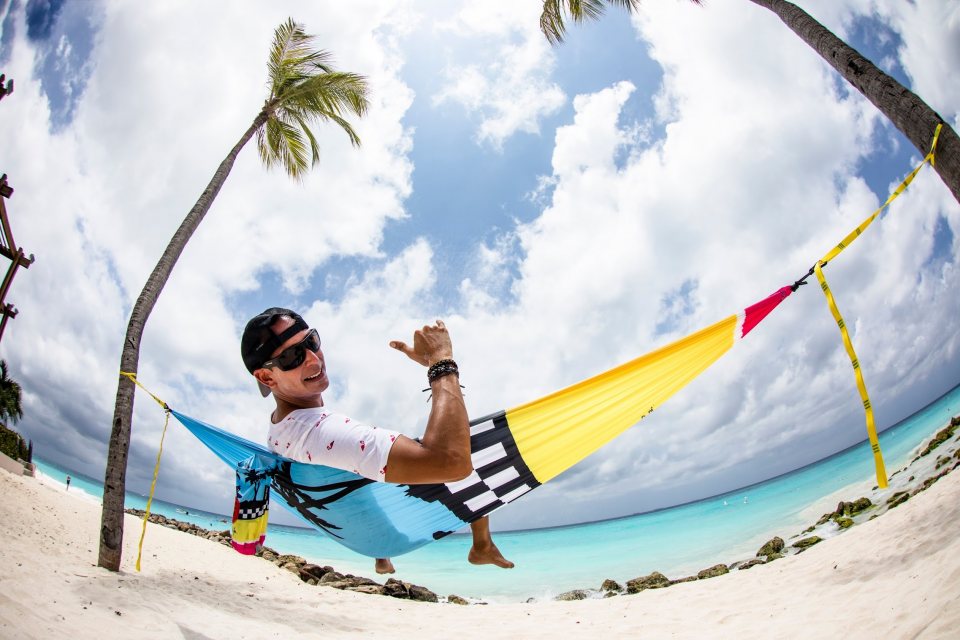 Gone With The Wind
Grand Trunk offers a perfect hammock designed for dads of all ages. He can hang out in the backyard or be a showoff when he goes camping with friends. It's available in a multitude of colors and sustainable of fabric. (GrandTrunk.com; prices start at $29.95)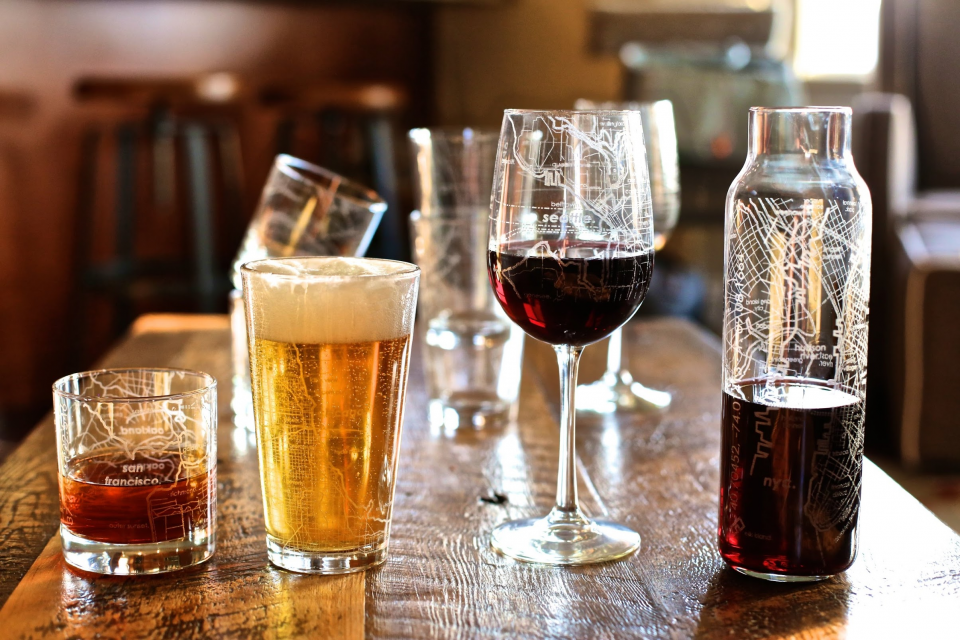 Up Close and Personal
Dad can have a signature, one-of-a-kind etched barware set with UncommonGreen's Maps Rocks and Pint Glasses (available with etched city maps, college town maps, or topography). It's for the special man in your life who wants a special something for the hidden cabinet in his man cave. (TheUncommonGreen.com; prices vary + get 10% off your first order)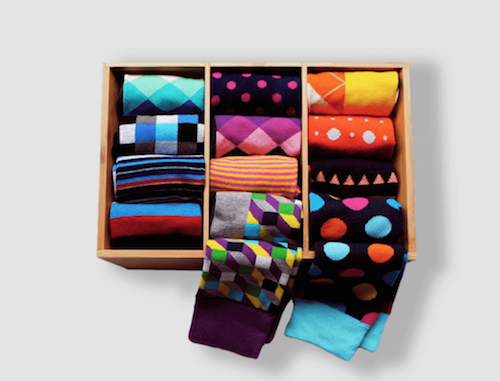 Dad's Just Kickin' It
Here's how Dad can be a step ahead of his peers, one sock at a time.
Filip Pejic co-founded Society Socks – a stylish sock subscription with a cause. His subscription service sends clients a handsome selection of two pairs each month and donates two to a charity in need. He and his partner Sergey co-founded Society Socks, based on a sustainable business model, after a summer internship. Filip says, "I noticed a lot of coworkers wearing funky-colored socks at the office. Most people don't think about this, but homeless shelters desperately need new sock donations… we decided to combine these needs so stylish sock-lovers receive one-of-a-kind sock designs once a month while donating just as many pairs directly to someone in need." He adds, "We've donated thousands of socks this way, and we're only getting started."
Sign him up today and get 25% off first month's order. (MySocietySocks.com; socks retail $10 each pair)