Master P hosts 2nd annual celebrity basketball game to kick off Essence Weekend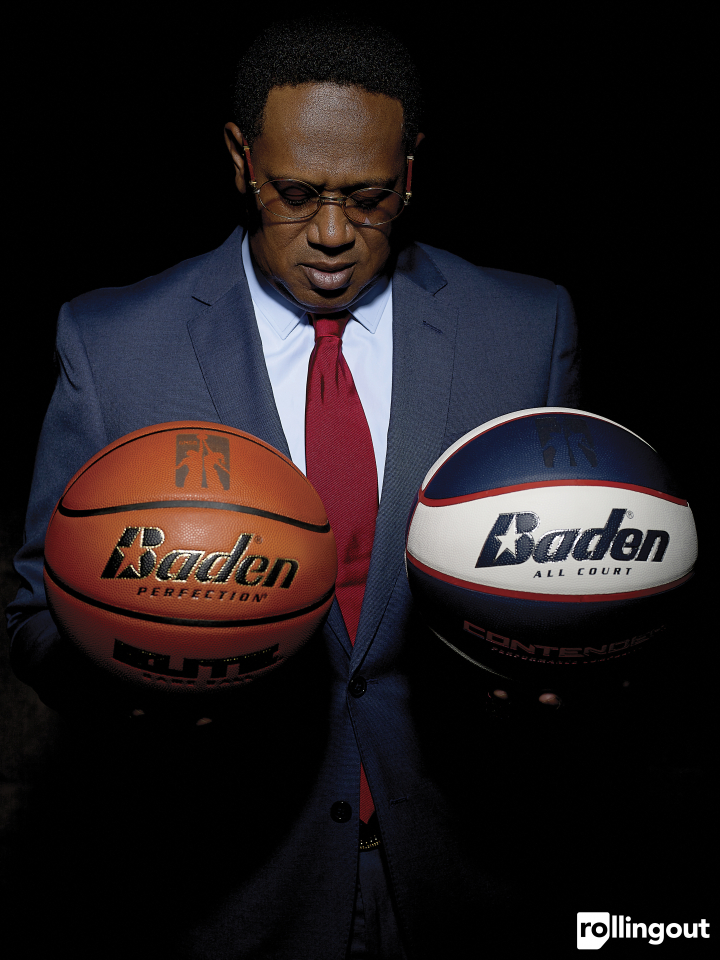 On July 5, Master P's 2nd annual celebrity basketball game will bring the community together for a day of celebrity photo opportunities, entertainment, peace and most importantly giving back.
Honoring New Orleans Mayor LaToya Cantrel, the game is set to kick off Essence Weekend.
"Last year was an incredible event. It was sold out. It's not only about basketball; it's about bringing the community together for a day of peace and giving back to the elderly," said Master P.
Master P went on to confirm that last year Team Hope NOLA gave out 30 scholarships to inner city youth and they plan to do that again this year.
The goal is to give community members and festival goers a message of hope, inspiration, and appreciation for the city that has brought Essence Festival week to life for over 20 years, uplifting and rebuilding the community. Percy Miller and Team Hope NOLA is about helping the elderly and the youth in the city of New Orleans by uniting the community to beautify Guste Home Center once again, which accommodates 2K elderly residents. At the same time, Team Hope NOLA provides mentorship, school supplies, scholarships and other enriching opportunities for inner city youth. At the celebrity basketball game, Master P will be honoring Mayor Latoya Cantrel for her dedication and commitment to the community.
The event will be held at Xavier University. Doors open at 4 p.m. For tickets and more information, go to www.TeamHopeNola.com