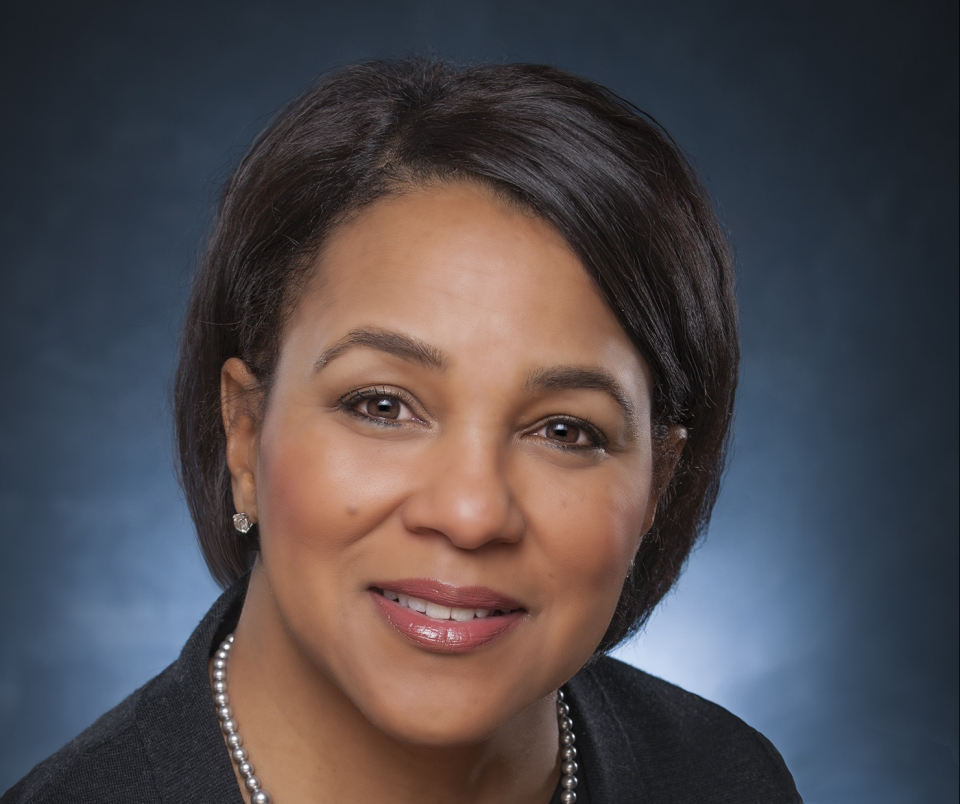 On May 29, Starbucks shut down all of its stores nationwide for diversity training. The decision came after two Black males were racially profiled and arrested while waiting for a business meeting in the Philadelphia area.
During the training, employees and executive members of Starbucks were introduced to the company's mission and value statements. This included, seeing difference as positive; reflecting on what belongings feels like; becoming color brave; envisioning belonging; self. respect. uplift; and building new habits.
Moving forward, Starbucks seeks to create a more inclusive environment where understanding is at the forefront.
Starbucks COO, Rosalind Brewer, has served as a key figure to help shift the company's culture.
One week before Starbucks' company wide shutdown, Brewer gave a powerful commencement speech to the graduating students at her alma mater, Spelman College.
Below are quotes that can empower a nation.
On Becoming 
"Spelman women, you are today at an intersection between who you have been, and who you must become – full of hope and knowledge, staring down the face of a daunting challenge. Stronger than you have ever been, and also learning with every breath."
On Making History
"The generation of Spelman women who came before me were all first-of-a-kinds. The first black woman to… the first black leader to… the first black judge to… the first black surgeon to… a generation of way makers."
On Perseverance 
"My generation is what one might call 'Generation P,' and that P is for perseverance— we've had the job of keeping the fires that our grandmothers and mothers fought for, lived for, died for – alive."
On Facing Bias
"When you're a Black woman, you get mistaken a lot. You get mistaken as someone who could actually not have the top job. Sometimes you're mistaken for kitchen help. Sometimes people assume you're in the wrong place. And all I can think in the back of my head is, 'No, you're in the wrong place.' The wrong place – that 'sunken place' – is everywhere, deep inside our culture. If there's a place where bias doesn't exist, I haven't found it."
On Embracing Possibility 
"Never lose your sense of possibility. Never lose the sense of safety you gained at Spelman. Always consider that you are part of something bigger than yourself."