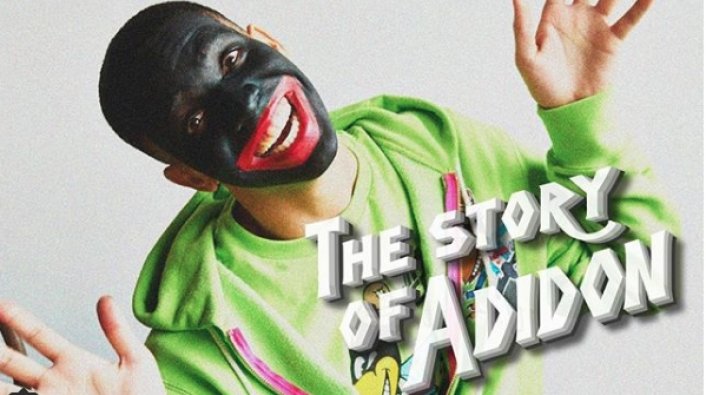 Pusha T created a firestorm in hip-hop after releasing the lethal diss track, "The Story of Adidon." On the song, Pusha T claimed that Drake has a baby by a porn star, he rapped about his issues with his father, and he challenged Drake on being mixed race.
"Confuse always felt you weren't Black enough, afraid to grow it because your 'fro wouldn't nap enough," Pusha T rapped.
For the cover art, Pusha T used a controversial photo of Drake in blackface.
The shocking image was taken by David Leyes in an attempt by Drake to share his thoughts on racism in Hollywood.
In a statement released on social media, Drake revealed the inspiration behind the photo.
"This was not from a clothing brand shoot or my music career. This picture is from 2007, a time in my life where I was an actor and I was working on a project that was about young Black actors struggling to get roles, being stereotyped and typecast. The photos represented how African Americans were once wrongfully portrayed in entertainment," Drake wrote.
Although Drake was attempting to make a political statement, the photos did not resonate.
Listen to the "The Story of Adidon" below: