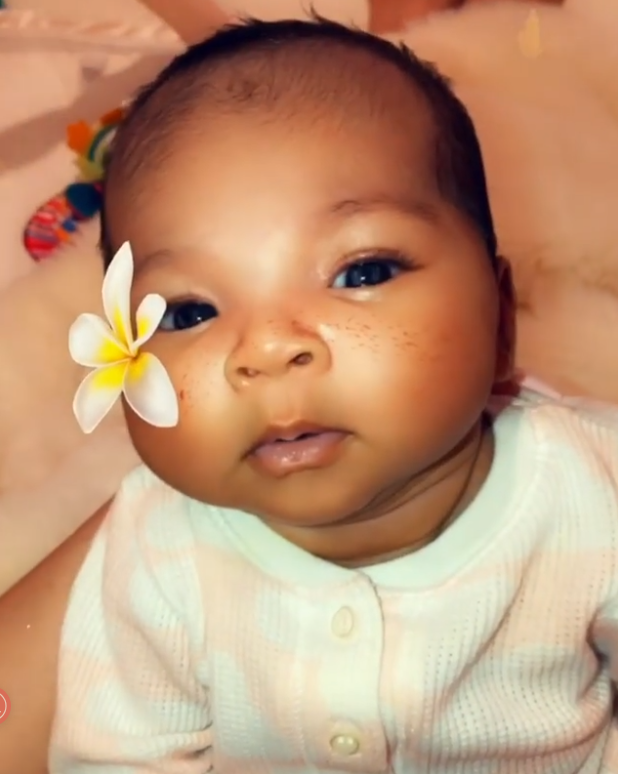 Despite the fact that Khloe Kardashian acquired her current her boyfriend, Tristan Thompson, the exact same way he is now treating her — cheating on his main squeeze and child's mother with other women — many fans say he is bad news and begged her to leave the Cleveland Cavaliers star.
And, as such, Kardashian appears to have made a decision about her turbulent romance with her baby daddy and NBA baller.
Kardashian, 33, recently gave birth to a little girl, True Thompson, the reality star's first child after multiple attempts with several athlete suitors.
True's entry into the world occured amid a wild emotional roller coaster ride after several videos surfaced online exposing Thompson as a serial cheater with a bevy of curvavious cuties.
Still, while it looked like Kardashian was willing to reconcile with her cheating boyfriend, earlier today, she shared a message telling herself and her female followers not to settle.
The reality star said this on Instagram, which made her fans believe it is a declaration of independence from the string of cheating boyfriends she's had for the past decade: "10 years from now, make sure you can say that you chose your life and that you didn't settle for it."
Sources close to the Kardashians told Hollywood Life the Kardashian sisters, particularly Kim, are steadily begging Khloe Kardashian to vacate Cleveland at the earliest opportunity.
"Kim is counting down the days 'til Khloe gets her sh*t together and kicks Tristan to the curb," the source added. "She knows it isn't going to work out between them, and that it's only a matter of time before Khloe comes to her senses."
The family friend continued, saying "It's driving Kim insane that Khloe is still with Tristan because she deserves so much more. But Kim knows that she can't tell Khloe what to do; she has to make that decision alone. In the meantime, Kim has been urging Khloe to undergo intensive therapy, as she thinks Khloe has chronically low self-esteem – and, until she fixes that issue, she's going to continue to fall in love with men that aren't emotionally available and giving."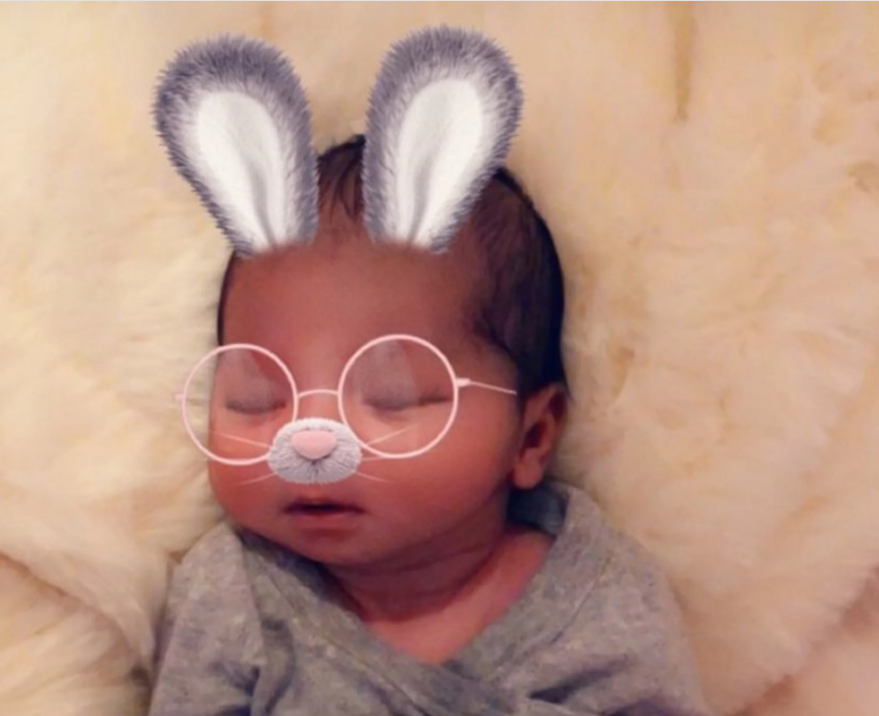 Some pop culture fans have little sympathy nor respect for the Kardashians but admit that their offspring are very photogenic: "All their babies are so beautiful I don't know why they always use filters! Has anybody seen Sir and Rumi Carter? They're a terrible family, but they make gorgeous children."
Another commenter claimed: "Calm down people @khloekardashian baby is cute without filters they all make cute babies. She must protect her child's privacy for their protection after birth it's obvious & only right to do."