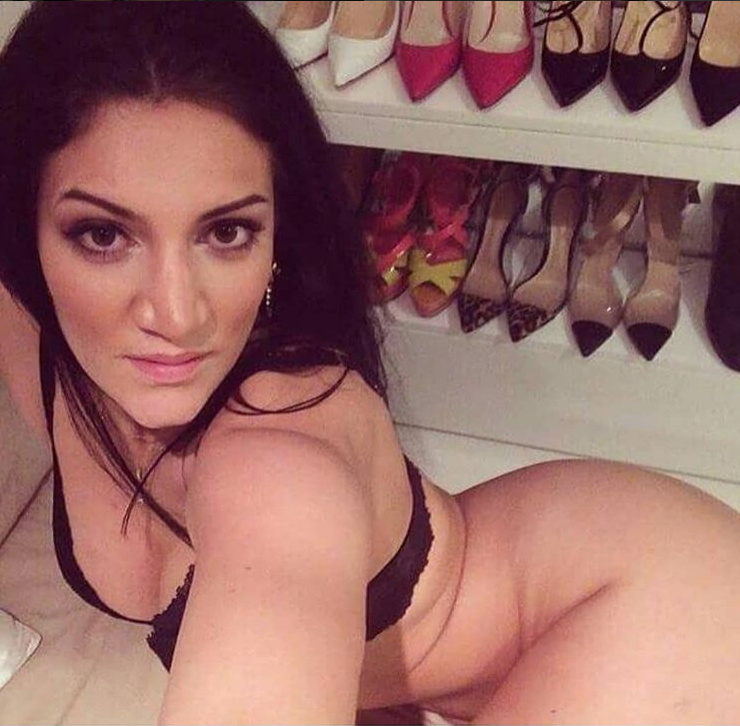 Contrary to what was said during the vituperative exchange between rapper Pusha T and Drake, the Canadian-born rapper-singer is far from a deadbeat in private as he has been financially supporting his alleged baby's mama, during the pregnancy and after the birth of the child, the media has learned.
Drake was simply trying to evade the media and hide the fact that he was a brand-new father, TMZ reports.
Sources close to Drake informed the entertainment publication that Aubrey Drake Graham, 31, has been sending child support checks to Sophie Brussaux, the former French porn star that Pusha T rightfully claimed Drake has a secret son with.
Drake, in fact, has been handling his financial business with the mystery woman ever since he learned that she was pregnant, TMZ reports.
Once the time is right, the publication states Drake plans to prove his paternity (or not) by taking a DNA test. But, if Drake has been sending checks already, that means he believes there is a strong chance that the infant belongs to him.
The same sources told TMZ that Drake will inform his fans on everything that is going on with his personal life via his new album, which is in the works now.
This entire episode climaxed when Pusha T scorched Drake with a heat-seeking diss track that mocked Drake's ethnicity, his childhood, baby daddy status and accused the Canadian musician of being a deadbeat dad. We now know, of course, that Drake has not been shirking his responsibilities if the TMZ report proves to be accurate.
Drake has yet to return fire at his hip-hop adversary, but most believe he is stockpiling for an offensive in the not-too-distant future.
As for Brussaux? She came to moderate fame as a video vixen, bottle girl and porn star under the alter ego/stage name Rosee Divine. According to Bossip, she became good friends with Drake's ex-girlfriend, stripper Maliah Michel.
Granted, Brussax's "porn" work were all solos.
Since then, the ex-vixen returned to her home country of France and shifted all of her focus into her painting career, which she has demonstrated skills at.