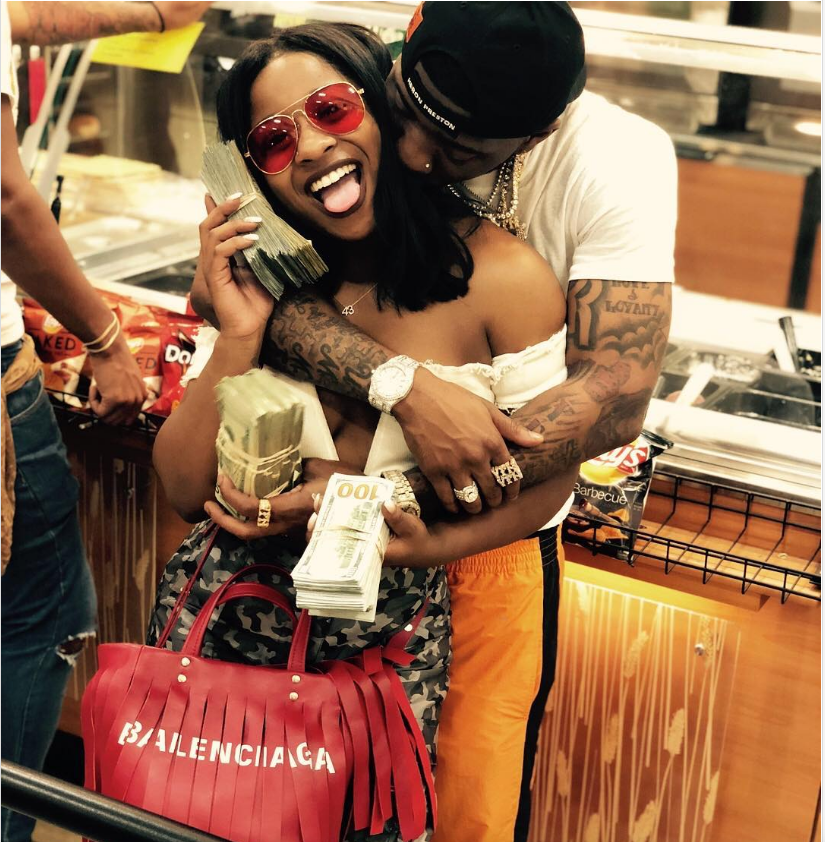 Reginae Carter and her relatively new boyfriend YFN Lucci were hanging tough in Knoxville, Tennessee, but it looks like they ran into a problem with the law as a couple while on a recent tour stop.
Carter, 19, the daughter of reality TV maven Toya Wright and rap star Lil Wayne, and Lucci, 27, were detained by police in Tennessee late Friday night/early Saturday morning, Complex magazine reports.
The two lovers were in Knoxville as Lucci headlined an appearance at Jammin 99.7 1st Annual Summer Jam. For some reason, however, the pair ran into complications with with local authorities outside an after-hours spot, which led to both Lucci and Carter being handcuffed and hauled down to the station for an interrogation session.
In video footage captured by passersby near the after-hours spot attended by Carter and Lucci, there is a gang of cop cars and flashing lights on the road. No one in the cell phone video can ascertain why Lucci and Carter were detained and handcuffed, The Shade Room states, but the crowd clearly identifies the two celebrities by name.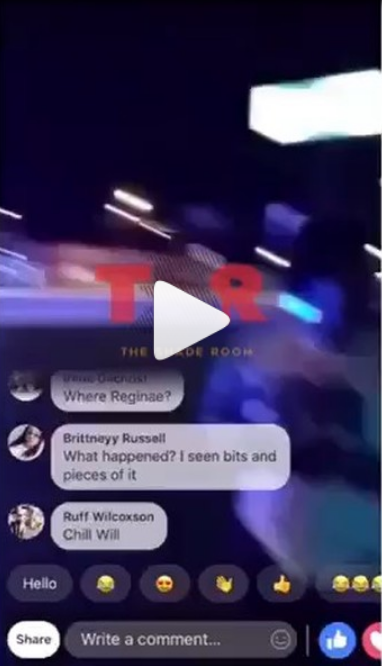 Details remain sketchy as to why the two were taken in, but it doesn't look like Reginae nor YFN Lucci were officially arrested nor charged with the commission of any crime.
The circumstances that led to their detainment have not been divulged by Carter nor Lucci nor the Knoxville Police Department. But it is clear in the video that, after they were pulled over and an exchange popped off, they were held for several hours.
Carter soon let her fans know that she is fine.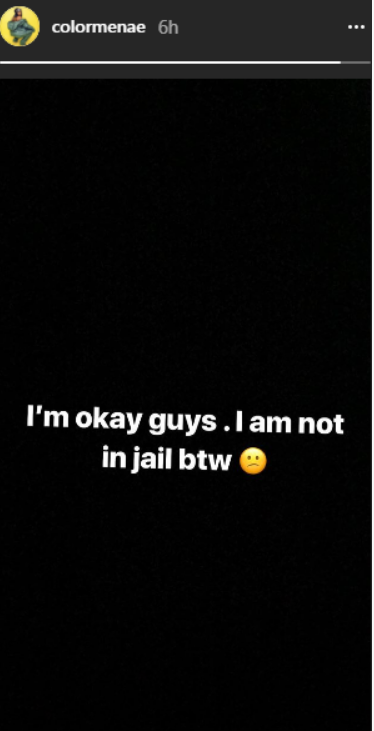 YFN Lucci and Carter have been an item since the two were rumored to be dating in early March, after they shared a flirty exchange on Instagram, and were then spotted together earlier this year in Los Angeles for NBA All-Star Weekend.
Lucci and Carter confirmed the relationship in late March.