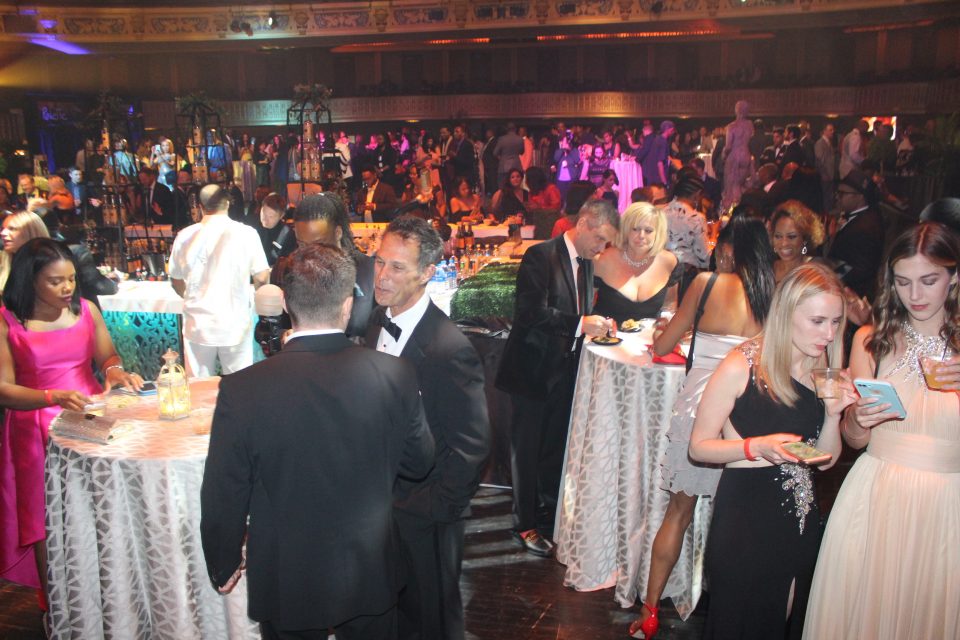 Detroiters stepped out for a night of glamour and fundraising at the BravoBravo! 2018 fundraiser at the Detroit Opera House on Friday, June 1. This year's black-tie gala encouraged event-goers to "imagine, innovate, inspire" and brought out Detroit's sophisticated crowd. Detroiters put their best foot forward at the return of the annual fundraiser and showed up with a touch of style, class and elegance.
Among the attendees was Detroit philanthropist and businesswoman Kiko Davis, founder and president of the Don Davis Legacy Foundation and trustee of the Donald Davis Living Trust (majority stockholder of First Independence Bank). This year's event was especially significant for Davis, as her late husband, music and banking mogul Don Davis' music was played by DJs throughout the opera house.
"Both my late husband Don and I have a love for music, and his music lives on and is still being played today," said Kiko Davis. "I can't think of a better way to further uplift Don's legacy and celebrate Black Music Month here in our hometown of Detroit and at BravoBravo!"
Later this month, Davis will continue to participate in educational and youth-focused activities, representing the Don Davis Legacy Foundation. Activities will be announced at a later date.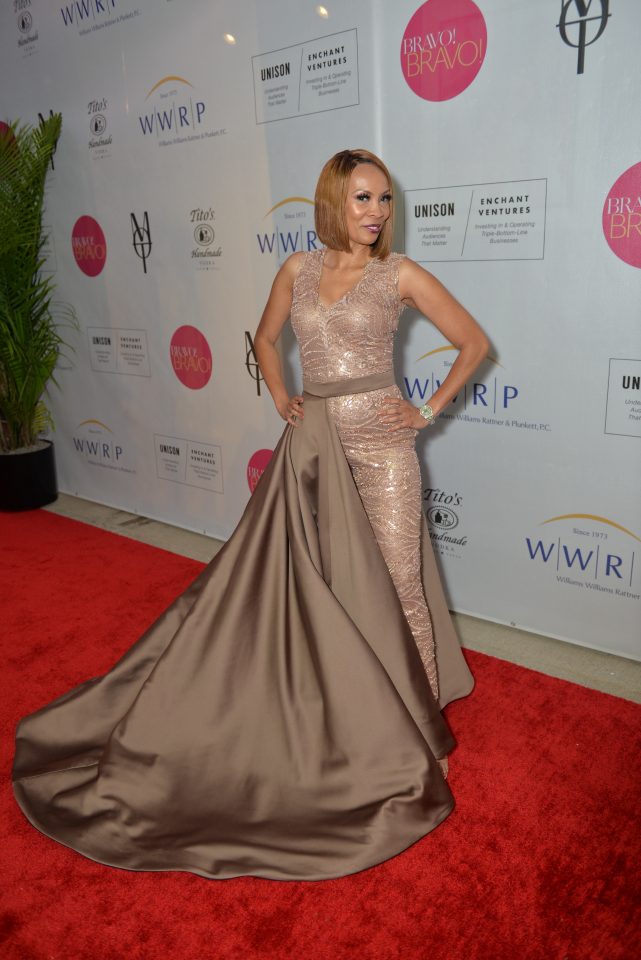 BravoBravo! 2018 is a fundraiser dedicated to supporting the Detroit Opera House as a cultural icon of the city of Detroit. Proceeds from the event go toward capital improvements of the historic theatre to enhance the patron experience and support current and future programming. For more information on the Detroit Opera House and future events, please visit: www.michiganopera.org/events
Scroll through the photo gallery below to see the beautiful ensembles event goers donned at this year's event. Comment to let us know what you think of the fashions.
Photo Gallery Credit: Porsha Monique for Steed Media.