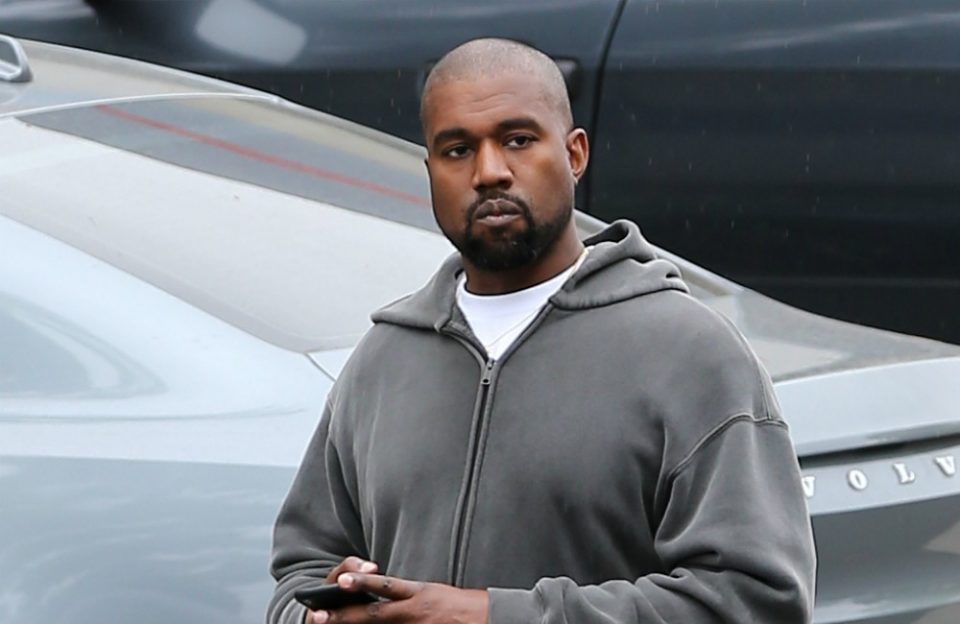 Kanye West is ready to end his feud with Drake. Kanye and Pusha T became embroiled in a bitter battle of words with Drake after they accused him of using ghostwriters in their new track 'Infrared' but he is worried that things have gone too far after Drake and Pusha T traded increasingly personal diss tracks.
Kanye called for an end to the feud, tweeting: "I've never been about beef, I'm about love, lines were crossed and it's not good for anyone so this is dead now."
In "Infrared" — taken from Pusha-T's new DAYTONA album — the pair referenced Drake's work with Quentin Miller on his 2015 mixtape, If You're Reading This It's Too Late. Pusha insisted this was in response to Drake "questioning his authority on the streets" in "Two Birds, One Stone."
Drake fired back on his own track "Duppy Freestyle," rapping: "If you rebuke me for working with someone else on a couple of V's, what do you really think of the n—a that's making your beats? I've done things for him, I thought that he never would need. Father had to stretch his hands out and get it for me."
But things got extremely personal when Pusha T went one step further with "The Story of Adidon," in which he alleged that Drake has a son named Adonis with former porn star Sophie Brussaux.
In the song, "The Story of Adidon," he raps: "Since you name-dropped my fiancée / Let 'em know who you chose as your Beyoncé / Sophie knows better, ask your baby mother / Cleaned her up for IG, but the stench is on her."
The record executive also released artwork to go with his new single which appears to show the 31-year-old Canadian hitmaker in blackface wearing a Jim Crow T-shirt. Posting the image on Twitter, Pusha wrote: "Please stop referring to this picture as 'artwork' … I'm not an internet baby, I don't edit images … this is a REAL picture … these are his truths, see for yourself."