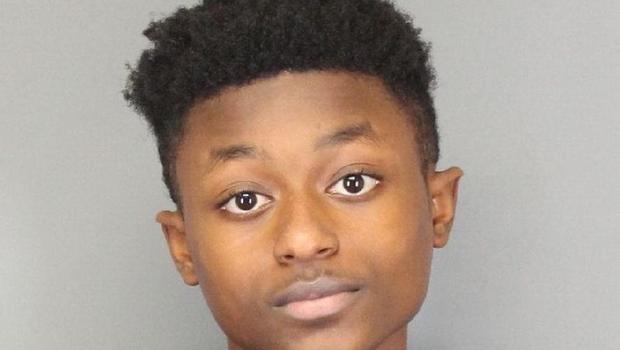 Dayonn Davis garnered national attention when it was reported that he received five years in prison and 10 years probation for stealing sneakers.
Thousands were in an uproar as some viewed Davis' sentence as a miscarriage of justice.
However, the Muscogee County D.A. in Columbus, Georgia, has a different story. According to the D.A, Davis contacted the owner of an Air Jordan 5's known as Oreos due to their unique colorway. The shoes were valued at $180 but can sell for much higher on the secondary market.
In January 2016, Davis and a friend met with the owner of the sneakers at Shirley Winston Park. The D.A. said that Davis tried on the shoes and his friend pulled out a gun. Once the gun was pulled out, Davis and his friend ran away. The shoes were later found in Davis' closet.
The theft of Jordan sneakers has been an issue in the Black community for decades. A multitude of young people have been shot and killed over Air Jordan sneakers.
"This case was an armed robbery, not a theft. It's not about shoes, it is about the victim. Armed robbery is a crime against the person and is not about the property. The victim was robbed at gunpoint. The property that was taken is not important to the charge. The fact that these robbers were willing to shoot the victim for his shoes shows their callousness for another teen's life and is a danger to anyone who has an item that this defendant or his accomplice wants. The teen victim could have been killed in this armed robbery. As demonstrated in this area's recent trial of triple murders of a family in Upatoi, young people are capable of killing for as little as shoes," the D.A. said in a statement.