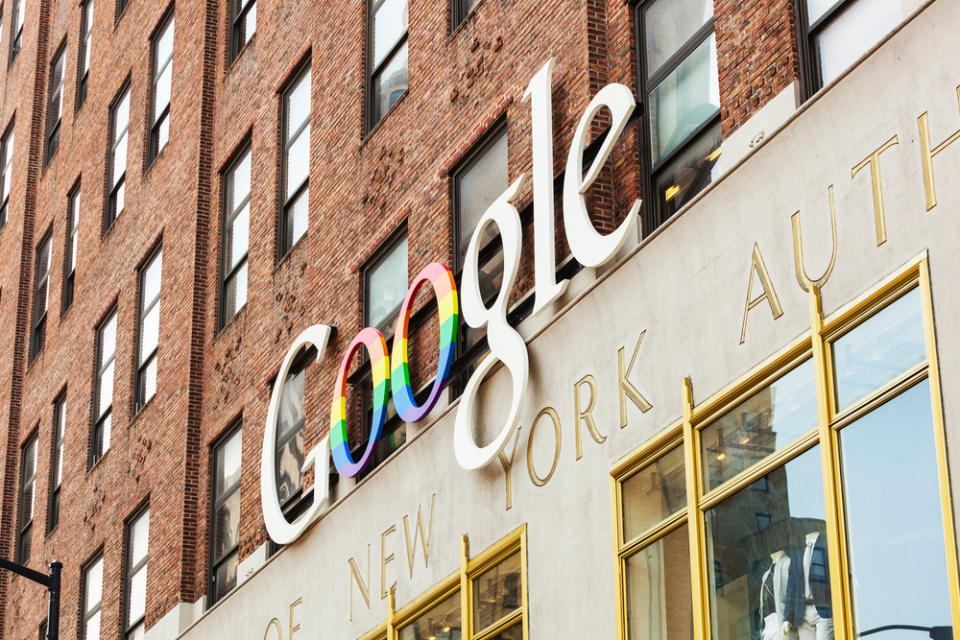 As more Fortune 500 firms, such as Google, Apple, and Ernest & Young, have eliminated the requirement for a college degree, opportunities for employment are now open to those who haven't attended prestigious and expensive universities. Educational platforms such as MIT OpenCourseWare, edX, and Coursera now offer free online IT classes with the ability to receive certificates of completion in many cases. Diligent individuals can use these tools to build a solid understanding of the fundamental disciplines in information technology. This understanding and effective networking can lead to the proverbial foot in the door. Those who decide to pursue this route also gain experience earlier which can be invaluable as one tries to navigate corporate culture. To be clear, I am not arguing against traditional education, but as many of this century's most successful business leaders are proving, it is not the only avenue to a successful career.
For those whose primary focus is small business growth or brand development, IT, mainly the internet, is the most critical aspect of a business trying to build impactful relationships with consumers other than the product offering itself. As many smaller companies are not able to invest excessive amounts on marketing, they have to be creative to receive the most bang for their buck. As you contemplate a web presence for your company, make sure the (web) name appropriately meshes with your offering to help quickly build association and loyalty. As you continue to grow, next steps will be understanding your site's analytics to recognize the best opportunities to connect with clients as well as the best times for product offerings. It's also essential to ensure you have a basic understanding of internet security or are working with a reliable cyber security partner to protect your information as well as be in compliance with consumer protection/privacy laws.
Even celebrities are learning the impact technology can have, not only on their financial portfolios but also on their communities. To that point, many have made substantial investments in web-based startups. Serena Williams, LeBron James, Steph Curry, Derek Jeter and Bryant McKinnie are just a few of the names in the world of sports who are part owners or have active roles in organizations using technology as a vehicle for its success. Moreover, numerous minority firms are working on creating health care and business solutions which greatly benefit underserved communities.
As we also see other countries training children in coding and development at earlier ages, we need to follow suit in America to prepare our youth for competitive participation in the global marketplace. This is crucial in areas where it could be the key to breaking the cycle of economic challenges affecting many minority communities. In conclusion, technology should be a focal point for those preparing for or those attempting to carve out a successful corporate career, strengthening their financial positions as well as those trying to effect social change, which is why it's definitely the "wave" of the future. –drew pittman