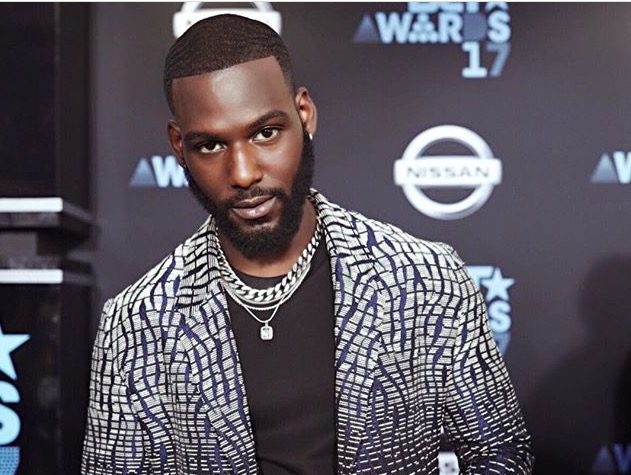 "Queen Sugar" actor Kofi Siriboe is on a mission to amplify the conversation and normalize the discussion about mental health in the Black community among young people. This subject is close to home because a man whom he called his big brother committed suicide. Siriboe was lost and couldn't make sense of it. He did some research and learned there wasn't much information or discussion so he produced the documentary WTF Is Mental Health? to raise awareness of the big role mental illnesses play in the African American community and why intervention, preferably early and most important, effective, is required.
According to Mental Health America, roughly 45.7 million people, or 13.2  percent of the U.S. population, identify themselves as Black or African American, according to 2014 U.S. Census Bureau numbers. Another 2.5 percent identified as multiracial. Over 16 percent had a diagnosable mental illness in the past year.
According to a study conducted by Ward, Wiltshire, Detry, and Brown in 2013, "Black/African Americans hold beliefs related to stigma, psychological openness, and help-seeking, which in turn affects their coping behaviors. Generally speaking, the participants in this study were not very open to acknowledging psychological problems, but they were somewhat open to seeking mental health services."
African Americans of all ages are more likely to be victims of serious violent crime making them more likely to meet the diagnostic criteria for post-traumatic stress disorder (PTSD) and be diagnosed with schizophrenia. Men are particularly concerned about stigma and apprehensive about seeking professional help.
Siriboe said in an interview with Huffington Post, "I feel like with mental health people always react negatively. We kind of have a lot of stigma in our community and in society in general."
In his upcoming doc, seven young people have candid conversations about mental health and wellness.
"I realized my own resistance around mental health as a concept and realized my resistance was only rooted in misunderstanding. I feel like that's common in the Black community. I want us to be excited and willing to be transparent with one another," the actor says in an interview with Teen Vogue. "That's my wish."