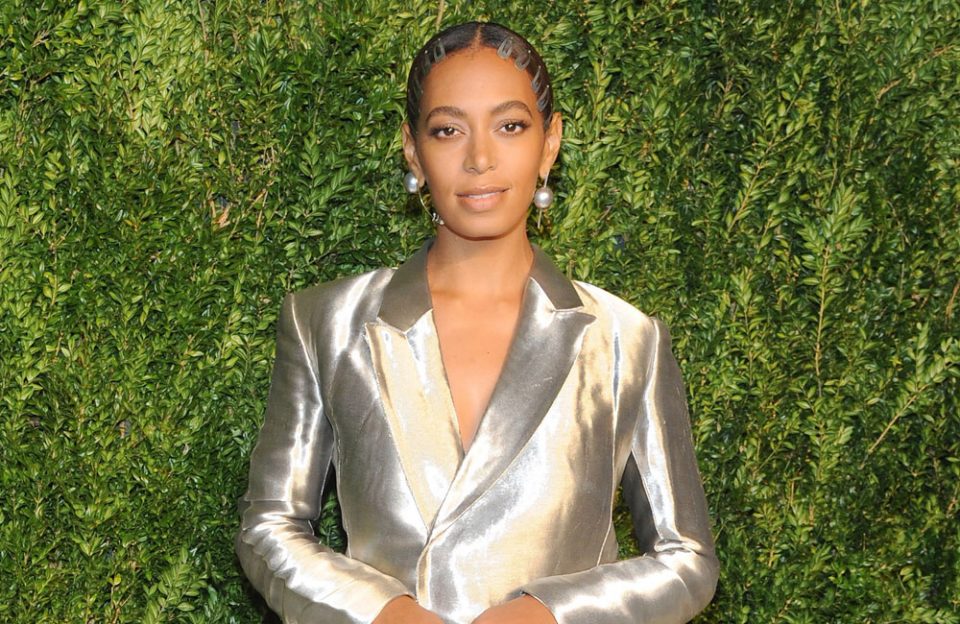 Solange Knowles has revealed that she'll be working with IKEA on a new collaborative architectural line.
The 31-year-old musician used Twitter to reveal that she'll be working with the popular Swedish retailer through her company, Saint Heron, which prides itself on being a multidisciplinary cultural hub.
A statement from the brand — founded in 2013 — reads: "Saint Heron is excited to announce an upcoming creative collaboration with IKEA, exploring architectural and design objects with multifunctional use."
They also revealed that the partnership will tie in with Saint Heron's ongoing project of "building the community that we wish to see exist through music, visual art, and performance art mediums."
Not much is known about what the pair's architectural pieces will consist of but the head of design at IKEA Range & Supply, Marcus Engam, did reveal why the company was keen to work with Knowles. "Contemporary art is a huge part of people's [lives] today. At IKEA we are curious about the creative space in between architecture, design, art, and music and how that could come alive in the homes of the many people. This is what we want to explore together with Saint Heron," he said.
The "Don't Touch My Hair"' hitmaker recently confirmed she is still working on new music but insists that isn't her main focus anymore. "I'm clear within myself that I'm not interested in entertainment at this moment. That might change. There might be a moment where I decide, 'Hey, I love the game.' For right now, I'm not [there]."
The younger sister of Beyonce also spoke about the pressures of keeping up with the music industry. "This cycle of you put out an album, now you go and perform it, and then you go back and you work on another one for however long, and then as soon as that's done, you put one out again … it's the cycle that the music industry has set in place for us."