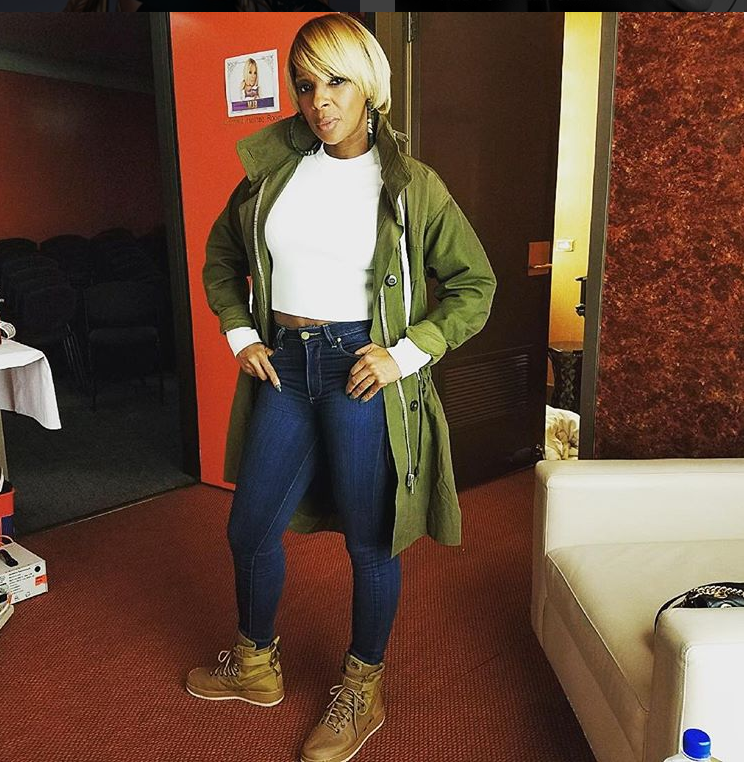 The Queen of Hip-Hop Soul continues to be beset with financial troubles.
According to media reports, R&B legend Mary J. Blige's two homes near New York have fallen into foreclosure.
Last month, reports Bossip, Apex Bank sued both Blige and her former husband, producer Kendu Isaacs, in order to foreclose on the mansions in Cresskill and Saddle River, New Jersey, accusing the former couple of falling into arrears on the properties.
In the first lawsuit, Blige and Isaacs have allegedly fallen behind on the $8.1M mortgage that Blige used to scoop up the Saddle River estate for $12.3M about a decade ago. That property is a handsome estate replete with 10 bathrooms, eight bedrooms, a media room, a library, a studio and staff quarters.
The second lawsuit says the former couple is failing to keep up the $2M mortgage on an estate not far from the first. Blige purchased the second home back in 2001, a 6,100- square-foot mammoth mansion that has six bedrooms and features a master suite on its own private floor.
The banks are demanding that Blige and Isaacs vacate the premises immediately. It was unclear Thursday, June 7 who lived in the properties, but one was taken off the market shortly after the couple's divorce became final.
And if that was not enough negativity rushing at the besieged singer and promoter, Blige and Isaacs reportedly have more than $5M in federal tax liens from the IRS for income earned from 2009 though to 2015, the liens state according to the entertainment publication.
Neither Blige nor Isaacs had answered repeated inquires on the foreclosures by Thursday, the court documents reveal.