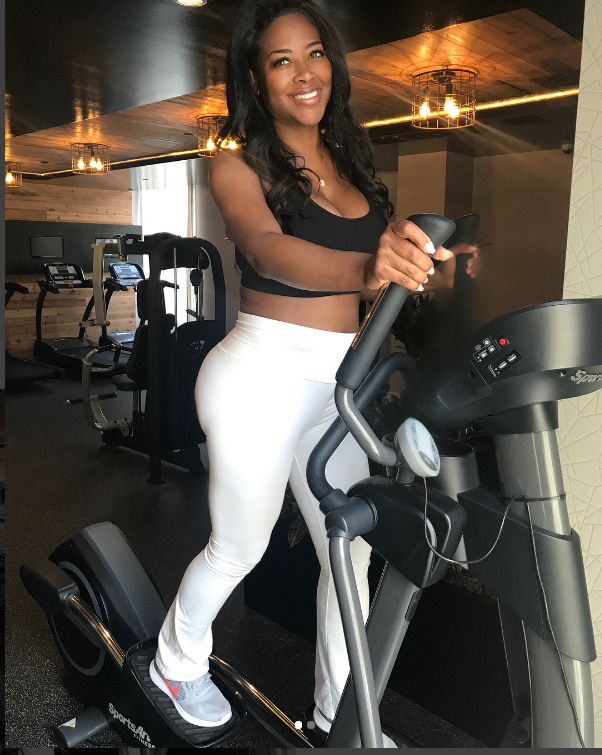 Ever since debuting her baby bump at the Atlanta Women's Expo a few weeks ago, the debate has been raging among fans concerning whether "Real Housewives of Atlanta" star Kenya Moore is actually pregnant, or if she is planning to introduce a child into the world via a surrogate.
This despite unmistakable changes in her face seen at the expo and with Moore even sharing an early sonogram of her growing baby: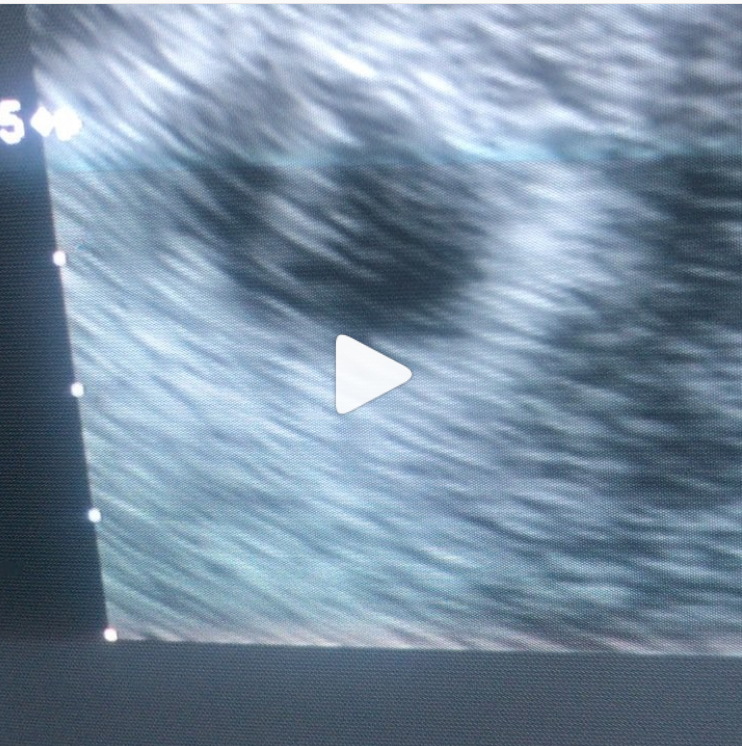 Even Wendy Williams believes the 49-year-old newlywed is faking it all for her fans and to keep her tenuous hold on her RHOA peach.
Check out what Williams had to say about Moore:
https://www.youtube.com/watch?v=QJCh3s8I2-c
Bravo producer Andy Cohen backed Moore's pregnancy story, but that has not been enough to quell the noise on the internet from those who are sure that Kenya has a secret surrogate carrying her child while Moore plays pregnant.
Moore attempted to shut down the haters yet again, flossing her bare belly in her workout clothes. She captioned the top photo above this way:
"Trying to stay fit for baby! I love these @dynastysportswearusa pants because they are so soft and comfy and I can pull them up over my belly (first photo) and roll them down if I get too hot. Also I never and butt crack! Check them out they have many styles and colors. ❤ #fitbaby #healthy #noexcuses #workoutclothes #dynastysportswear #kenyamoore."
What do you make of the obsession with whether or not Moore is expecting?